We are now: Vista Apex - ['vista]['apeks]
NOUN - an innovation leader, bringing an edge to endodontic and restorative solutions.
Learn more about our rebranding and how it impacts your practice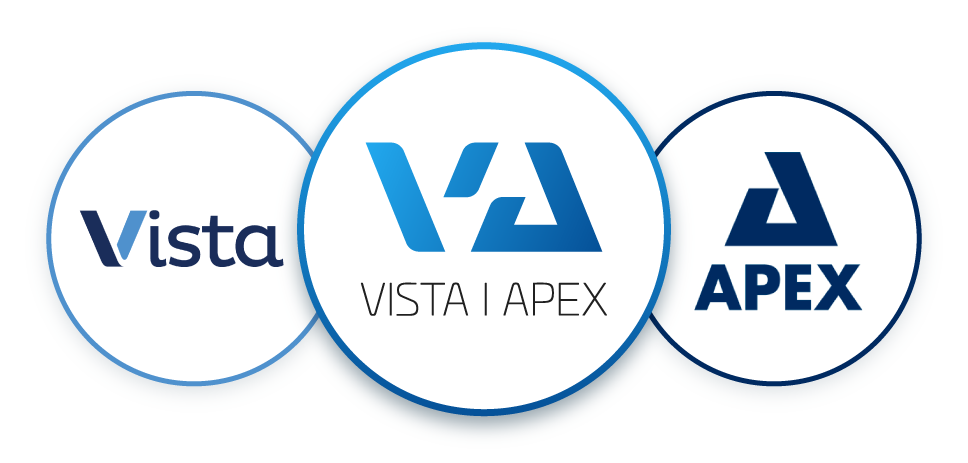 Learn More

Clinician Involvement
Partnering with Clinicians is at the forefront of the Vista Apex Innovation strategy.

Operational Excellence
Our relentless pursuit of Operational Excellence positions Vista Apex to harness the power of agile product development and ensure optimal quality standards.

Industry Expertise
Backed by over a century of combined success in the Dental Industry, our team is poised to understand your needs as they evolve.

Quality
From product design to distribution, quality engineering is at the core of our business. Our commitment to continuous improvement creates
The Science of Curiosity: Developing PinkWave™
PinkWave is a new and fun way to cure. It is equipped with QuadWave™ technology and features a built-in transilluminator. PinkWave has quickly become a fan favorite and the first of its kind. Birthed from curiosity, PinkWave was the brainchild of Brett Arand, Alex Johnson, and John Baeten, much like that of their near-infrared (NIR)…
Read More