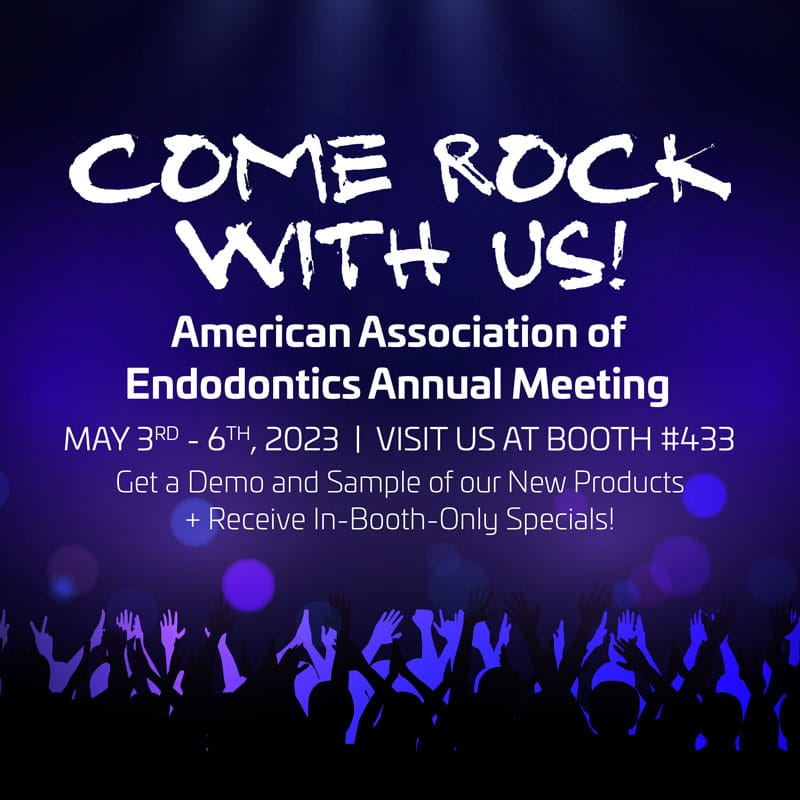 Are YOU ready to save big
AND get FREE offers?
Simply register for our email list below, and we will deliver EXCLUSIVE sales directly to your inbox.
Offers will be valid Monday, April 24 to Friday, May 12 ONLY! Don't miss out!

Plus, there are more savings to be had at the show! Visit us at booth #433 at AAE!

AAE 2023 Exclusive Deals!
Can't make it to the show? You can still save just by being on this mailing list!
Don't miss it, sign up now!