Meet Vista Apex – Josh Brock, Shipping Lead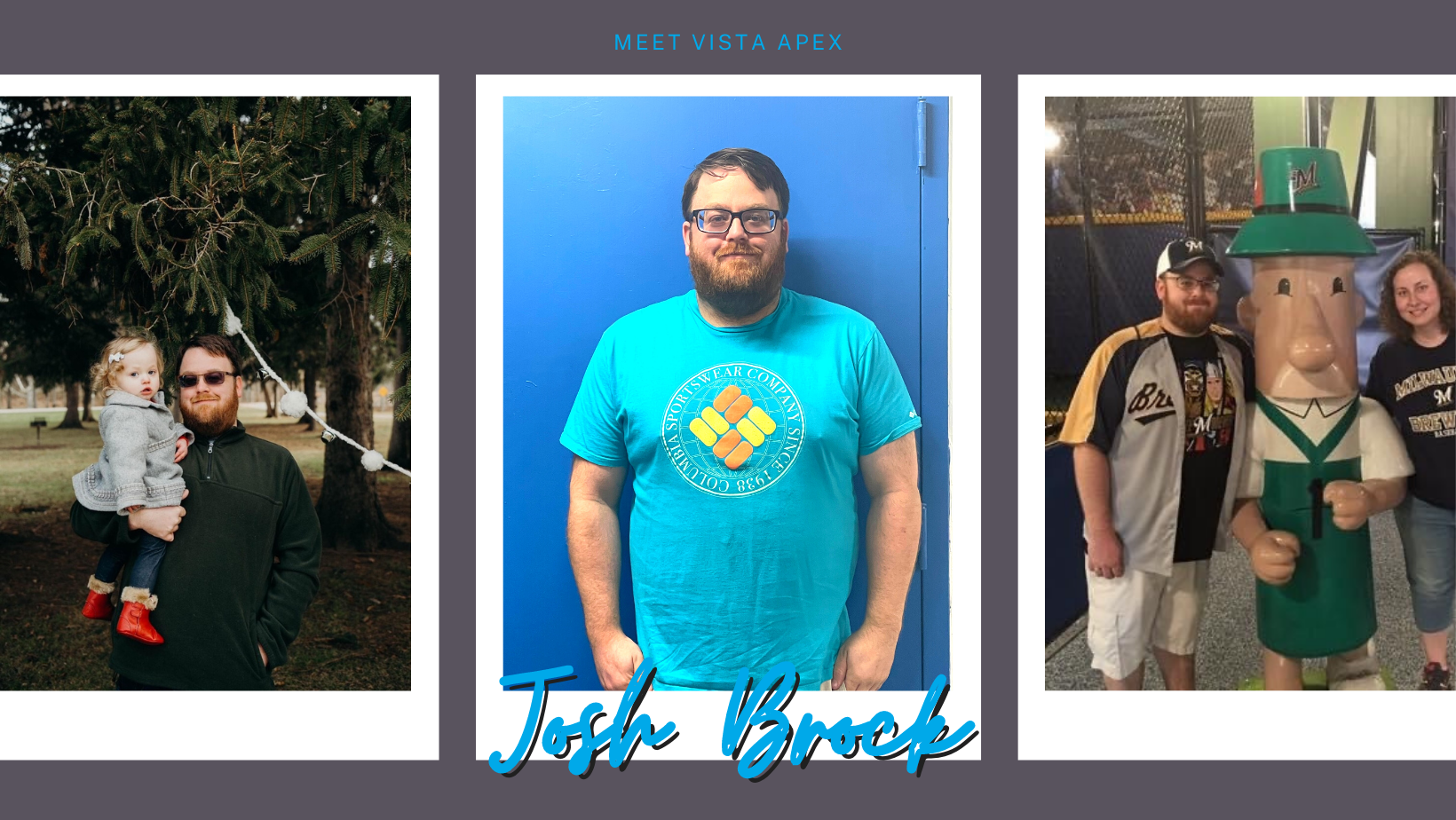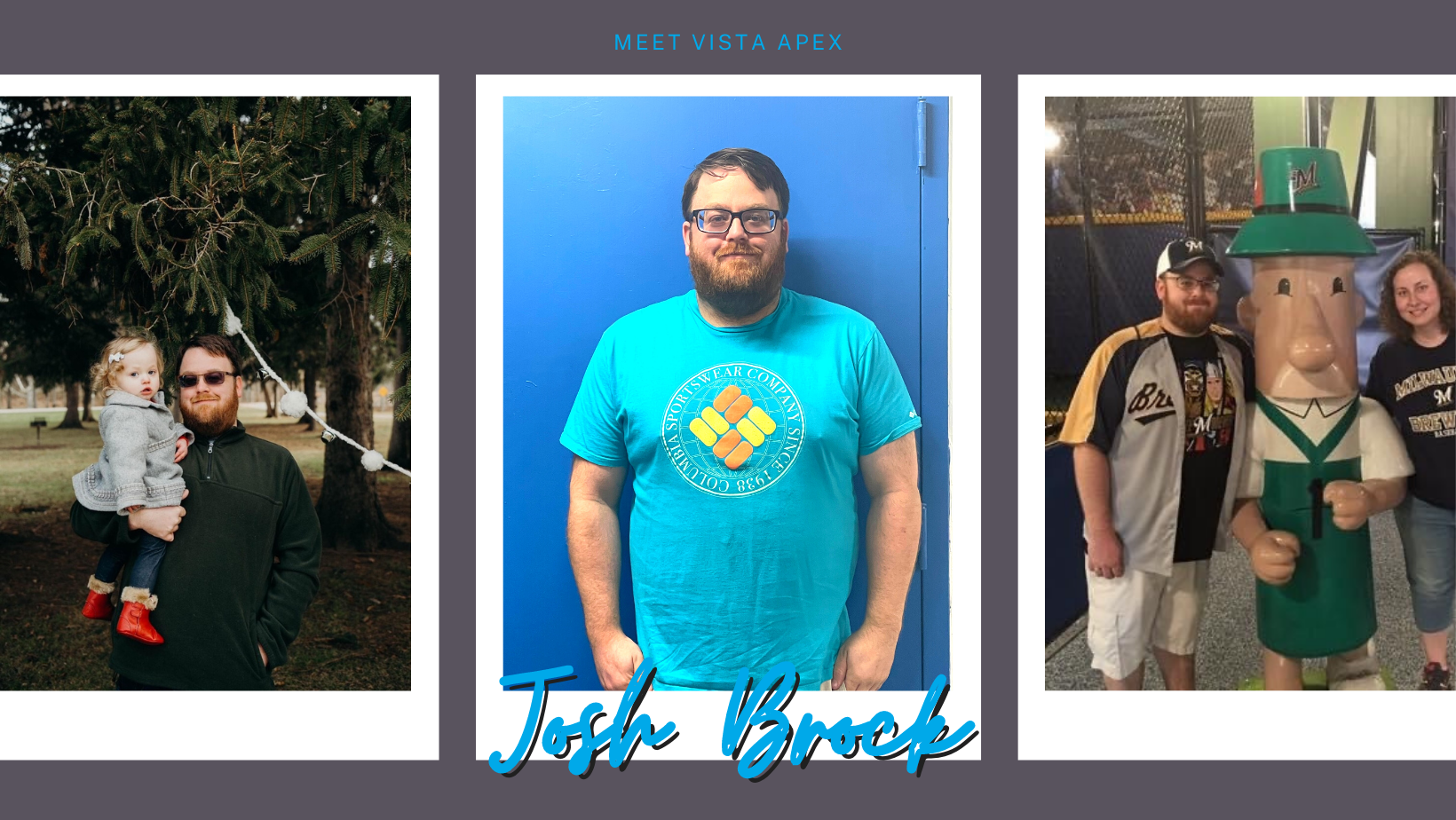 Meet Josh Brock! Spending two weeks in the Alaskan bush and landing planes on lakes its pretty clear that our shipping lead and trade compliance specialist can be pretty wild. Keep reading to learn more about Josh!
Tell us about yourself & how you got here.
I worked in management at many customer service jobs, and moved into shipping/receiving at a dental appliance lab. While I was there I was able to grow within the company but ultimately decided to come over to Vista Apex.
What is your favorite part about what you do?
I love doing the Trade Compliance part of my job. Classifying our products to be shipped internationally with HTS codes is like doing a puzzle or solving a riddle, and that problem solving makes each job a little more interesting.
What makes you Vista Apex?
For fun I like to play Dungeons & Dragons with my friends. I'd like to think that makes me pretty imaginative, good at problem solving and shows I like to have fun – All qualities I think of Vista Apex having. Vista Apex is really cool in the sense that we are always thinking up new things and listening to what the clinicians we serve need to make their life easier. Like the job of a Dungeon Master is to make the game interesting and memorable, Vista Apex is doing the same for dentistry.
---
---