News – Mandy Williams Announcement
We are thrilled to announce that Mandy Williams will be joining the Vista team as Director of Dealer Sales, effective Monday, August 19th, 2019.
Mandy will report directly to Mark Scheftner, Executive VP of Sales, and will be working with our dealer community to ensure the Vista branded products and private label sales will continue to grow and thrive thru our distribution channel.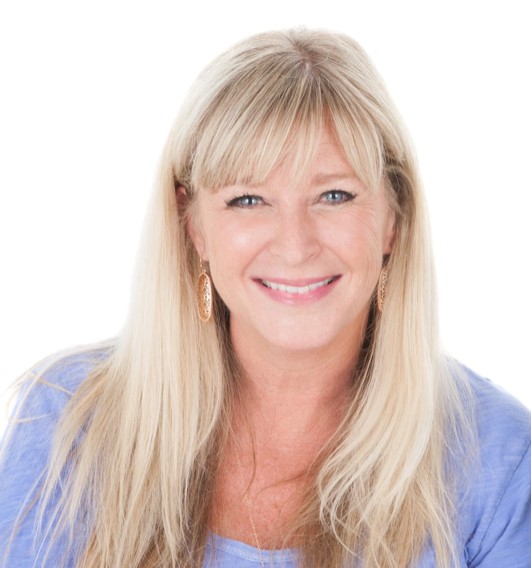 Mandy has over 13 years' experience in the dental industry. For the past 3 years, she was Director of Sales, North America for Zest Dental Solutions/Danville Materials.
Prior to Zest, Mandy worked for SDI (North America) Inc. for 10 years. SDI is an Australian-based dental manufacturer where Mandy started as a Territory Sales Representative for 5 years, then spent an additional 5 years in management as the Southern District Sales Manager, Western Regional Sales Manager, and Training and Marketing Manager.
Mandy brings her years of experience and relationships with Dealers, Private Label customers, GPO's/DSO's and KOL's to Vista.
She will be working remotely from her home in Dallas, TX, but will be spending the majority of her time in the field with our customers and in our head office.
Mandy is very much looking forward to joining the Vista team to help us ensure our growth and success! To contact her, email at [email protected] or cell number is (214) 686-8821.