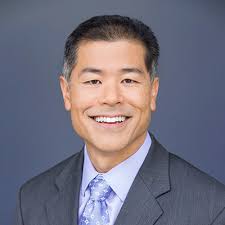 Dr. Michael Miyasaki
"In dentistry many of the materials we use often flow. Our adhesives flow, our hemostatic agents flow, our composites flow, our cements flow, but we often don't give much consideration what they are flowing through, the delivery tips. But the proper selection of the tips we use, can significantly make our clinical dentistry less stressful, more effective and save us money."
Get to know Vista Apex Tips & Chemistries (click for details)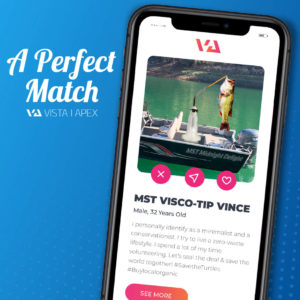 MST Visco-Tip™
Designed to save on material waste. A perfect match for Vista-Cal™ Calcium Hydroxide and bioceramic materials.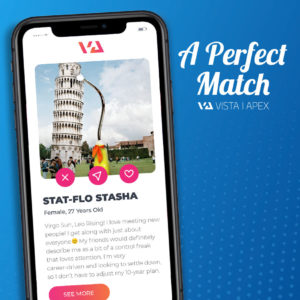 Stat-Flo™ Brush Tip
Designed for delivery of hemostatic agents, this tips gentle side scrubs materials into cut capillaries to stop bleeding. A perfect match for Quick-Stat™ FREE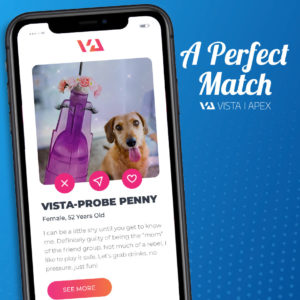 Vista-Probe Irrigation Tip
Designed to get your endodontic solutions home safe, Vista-Probe™'s closed-end with side-port reduces apical pressure. A perfect match for Endodontic Solutions.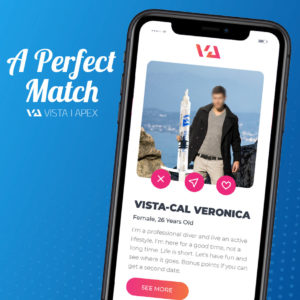 Vista-Cal Calcium Hydroxide
Good for a second date, temporary filling and cleansing of root canals. A perfect match for the flexible Visco-Tip.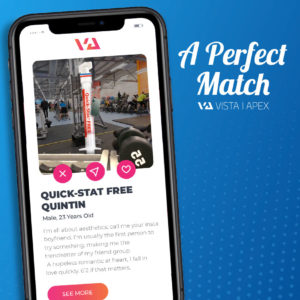 Quick-Stat™ FREE 
This clear hemostatic agent is stronger, faster, and better looking than the competition. The choice is clear, a perfect match for Stat-Flo™ brush tips.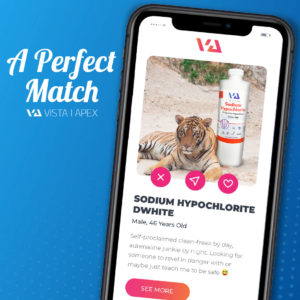 Endodontic Solutions
Endodontic Solutions like Sodium Hypochlorite can be dangerous if extruded beyond the apex. A perfect match for Vista-Probe™.
Frequently Asked Questions
Irrigation can be done safely drop-by-drop with small gauge needles (30ga or below), we recommend a closed-end side-port delivery tip or Vista-Probe style tip for safe, but effective irrigation.
Choose a tip with a padded-end; this allows for gentle pressure to be applied while scrubbing the hemostatic material into open capillaries without damaging the tissue. We recommend Stat-Flo tip.
Vista Apex's MST (Material Saving Technology) tips allow for significantly less waste. These tips are designed to minimize the internal volume of the tip, significantly reducing waste.