Vista Apex offers a wide variety of unique endodontic dental devices and innovative dental equipment. Our team of engineers, scientists and clinicians provide a multi-disciplinary approach to evaluate processes and to improve upon current techniques and methodologies.
Vista Apex offers endodontic accessories that will assist in dental procedures and support endodontic work and cater ot the specific need of each clinican and patient.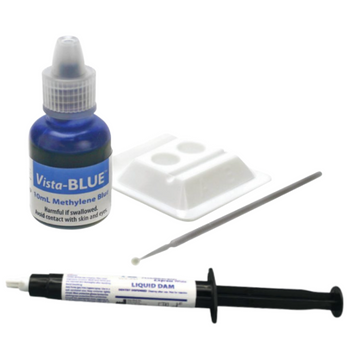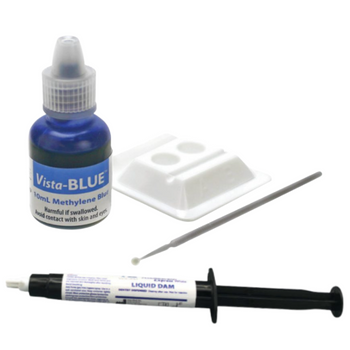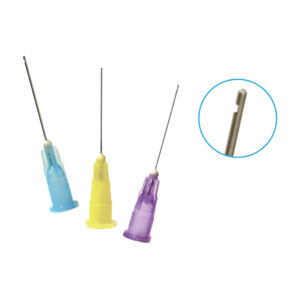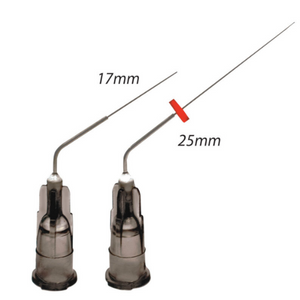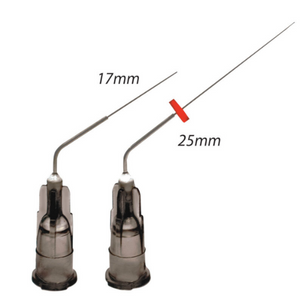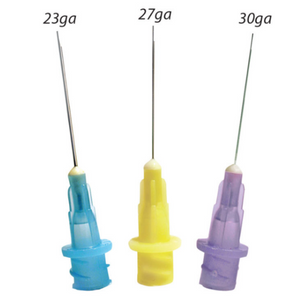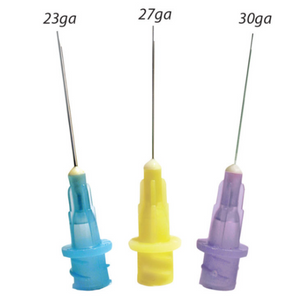 Endodontic Tips and Syringes
Irrigation and syringe tips are essential tools for delivering medicaments and solutions to the proper areas during endodontic procedures. These tips are designed to help dental professionals effectively irrigate and clean the root canal system, ensuring the success of the procedure and the health of the tooth. We offer a wide range of irrigation and syringe tips, including slotted and side-vented options for safe and precise delivery of solutions. Our tips also feature luer lock hubs for secure attachment and safety.
As a market leader in endodontic irrigation, Vista Apex provides innovative solutions to thoroughly dissolve tissue and cleanse even the most difficult anatomy.