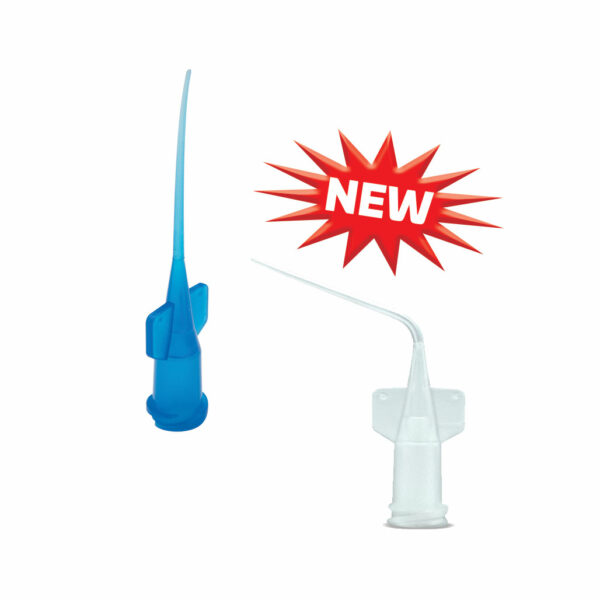 The Elasti-Vac™ Tip is a narrow, flexible tip that easily navigates curved canals. Intended for endodontic evacuation, though not limited to, this luer lock tip is easily attached to a luer HVE adapter. This allows for connection to high or low speed suction valves.
Micro-evacuation allows for quick and easy removal of moisture from endodontic canal systems, minimizing the need for paper points. Designed in a translucent material, the tip allows for visualization of the suction path.
Two Styles to Choose From:
Blue Straight Tip
New! Clear Pre-Bent Tip
Features:
Tip diameter: 0.25mm ID, 0.52mm OD (equivalent to a 25ga)
Working length: 21mm
Available in packages of 50 tips.
Compare to Ultradent®*: Capillary Tips – up to 21% savings
Elasti-Vac™ Endodontic Evacuation Tips
$26.27