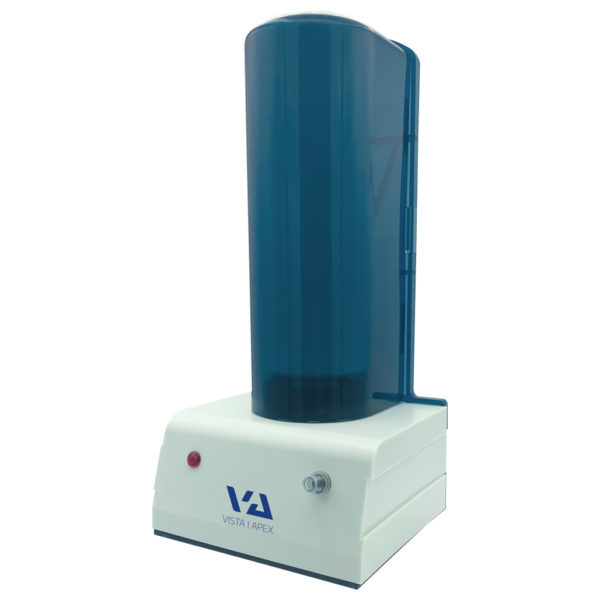 This patented syringe pump fill station offers a simple, convenient way to fill a dental syringe with liquid solutions!
No mess . . . no waste . . . less time!
Able to connect several Fill Station units together for convenient filling of multiple solutions
Syringe-activated valve and low level light indicator
Easy to wall mount or use as tabletop modular unit
Use with all of our solutions!
Fill Station™ for Syringes
$7.25 – $201.57
Instructions for Use (IFU)