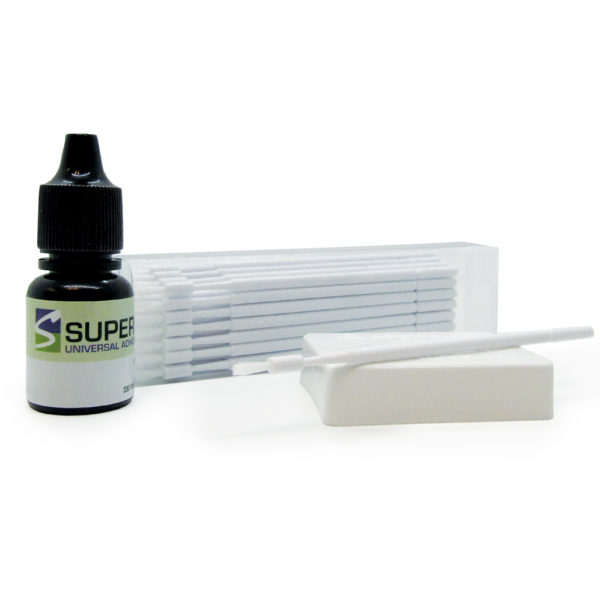 A single bottle bonding agent has finally been developed that provides exceptional clinical results. SUPERB Universal Adhesive combines the etchant, primer and bonding resin into a single bottle. The combination of components and reduction of steps within the application protocol has led to an extremely consistent, easy to apply, bonding system with little to no technique sensitivity.
SUPERB is recommended for all classes of direct restorations and indirect restoration delivery. When all of this is combined with best-in-class bonding and the elimination of post operative sensitivity, there is no doubt… SUPERB is the Single Bottle of Choice!!!
SUPERB Universal Adhesive
$12.05 – $132.77
Instructions for Use (IFU)
Safety Data Sheets (SDS)
SDS versions for the EU are available from your EU based distributor, or can be provided by Vista Apex upon request.