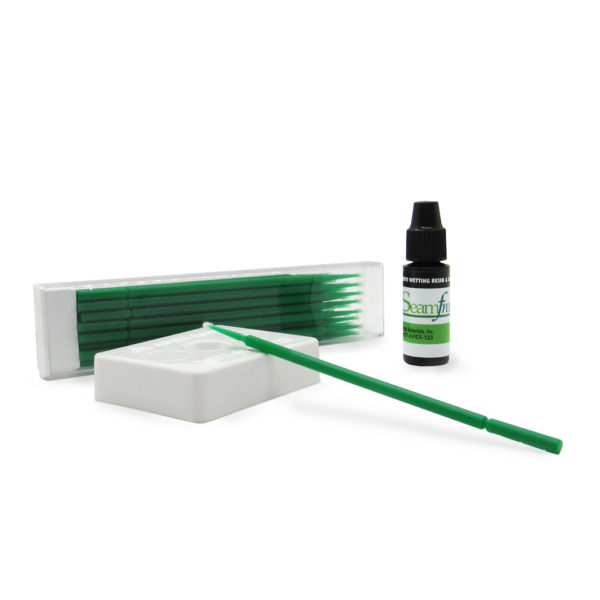 Seamfree Composite Wetting Resin & Lubricant
MSRP: $20.50 – $91.50
Instructions for Use (IFU)
Safety Data Sheets (SDS)
Testimonials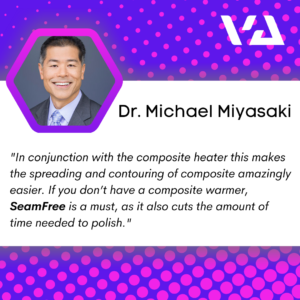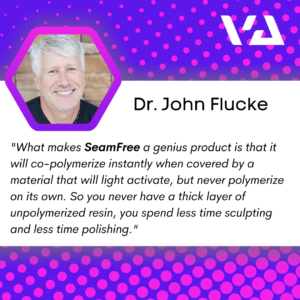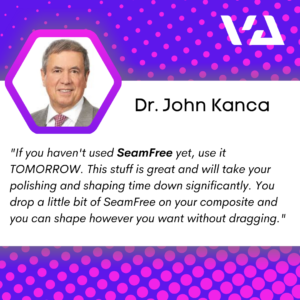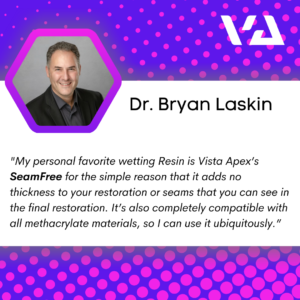 Frequently Asked Questions
That's the great thing about SeamFree, unlike other composite wetting resins, it does not contain fillers.
SeamFree does not contain solvents, so there is no negative impace on the polymerization of the composite material.
SeamFree will enhance any direct or indirect restoration by improving the handling characteristics of the composite material. It is especially useful in an incremental layering technique, as well as for shaping anterior composites.