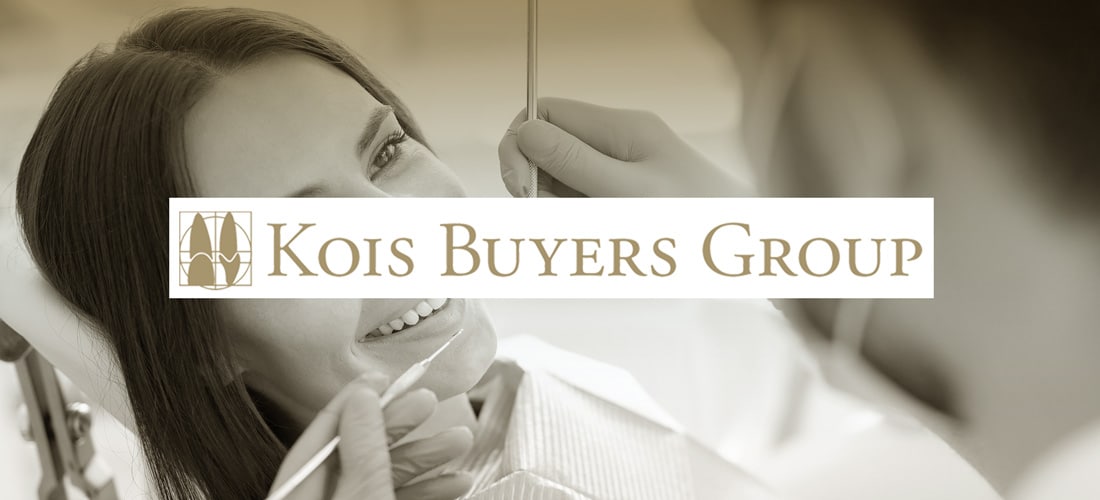 Vista Apex welcomes Kois Center Members to take advantage of special savings, on any product on our site!
Simply enter the code "Kois25" for 25% OFF of your complete order at checkout!
Here at Vista Apex, we help dental clinicians to increase successful patient outcomes, by providing technologically advanced dental products at accessible price points for everyone. We don't just think of our service areas in terms of profitability, we see our relationships with each of you as a shared experience, which we are invested in wholly for the lifetime of your practice. We live by the slogan of "products by clinicians, for clinicians, to achieve better patient outcomes," and we are inspired to continue to raise the bar for every product we develop. Our shared successes energize our team to be your trusted Endo Resto provider!
PinkWave™ QuadWave™ LED Curing Light
PinkWave™ is the next generation of curing lights, equipped with patented QuadWave™ Technology, offering decreased composite shrinkage and increased depth of cure. With the largest curing light area on the market, PinkWave™ ensures maximum coverage. QuadWave™ Technology leverages four wavelengths into one collimated pink beam: UV, Blue, Red, and Near-infrared.
Quick-Stat™ FREE -
Clear Hemostatic Gel
Quick-Stat™ FREE is the first clear tissue management agent with shortened hemostasis time. Not only that, the proprietary surfactant in Quick-Stat™ FREE allows better penetration to more effectively stop sulcular fluid build up. This is the Astringent Hybrid Technology that makes Quick-Stat™ FREE 20% faster than other clear hemostatic agents. For controlling tissue management, especially in the aesthetic zone, Quick-Stat™ FREE is the clear choice.
Quick-Stat™ Gel -
Ferric Sulfate Hemostatic Gel
Our Quick-Stat™ Gel is a highly effective 20% ferric sulfate gel used for immediate and profound control of bleeding. This gel works on both hard and soft tissue and is highly effective for the control of bleeding during impressions, restorations, and crown and bridge procedures. Quick-Stat™ Gel will not flow onto surrounding tissue and quickly controls sulcular fluids. Delivered with Stat-Flo™ applicator tips, this hemostatic agent is easy to use and incredibly effective.
Velvet Etch™ is a purple 40% Phosphoric Acid Etch with optimized viscosity for precision placement.  Velvet Etch™ is the ideal viscosity, providing accurate placement, control and consistency. It can be applied to vertical tooth surfaces and remain in place and is great for selective etch techniques.
A Message from our Chief Dental Officer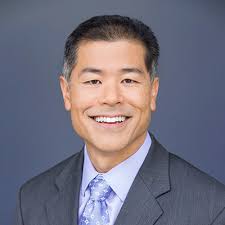 At Vista Apex we develop the quality products our customers want. We have such a uniquely qualified team, including our chemists, engineers, sales and marketing teams, and those that produce everything that we ship out. This pride of taking care of our customers runs throughout the company. For me, it really is a privilege to work here because we have that caring attitude, and I hope those that see this have a chance to experience that.
Dr. Michael Miyasaki