Hindsight is 2020, a year in review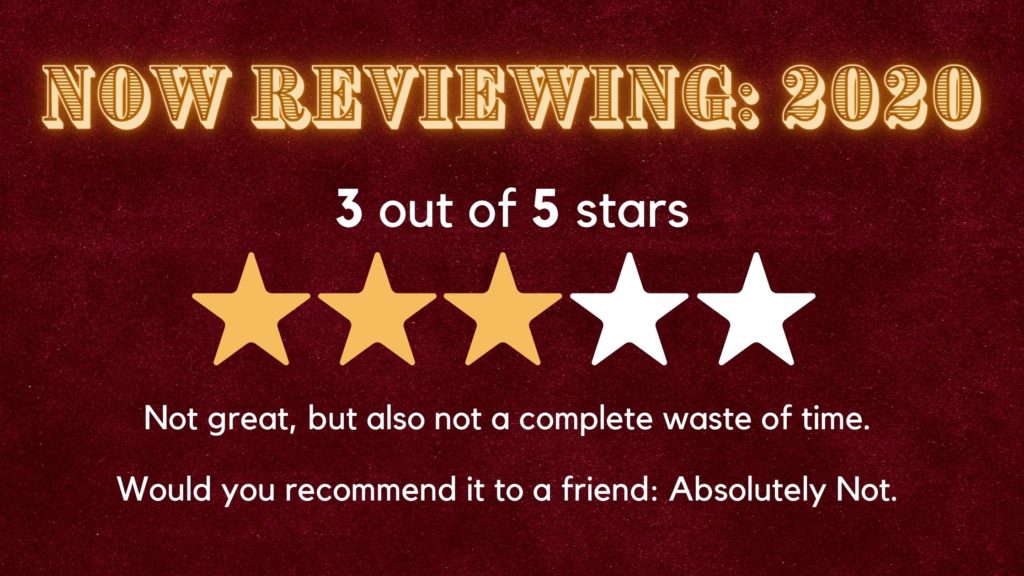 As we continue to usher in 2021, we can't help but look back at all that 2020 gave us. To say the year was unexpected would be an understatement. We can indeed say that we didn't see a global pandemic and social upheaval coming. Despite it all, we never let it stop us!
Say Hello to Vista Apex ?
We underwent a corporate rebranding to Vista Apex and corporate restructuring, allowing us to take on more dental nerds like Ashleigh Stanford! With the teams being reworked, we appointed Scott Lamerand as CEO and Dr. Michael Miyasaki as CCO/CDO.
Facelift ?️
We serve you better by coming together and collaborating on new solutions. We evaluated our mission, values, and brand personality as one presence. This included a completely new website to make shopping easier and more accessible. Changes consist of a streamlined user experience, more straightforward navigation, more useful resources, and a customer care rep at your service available for chats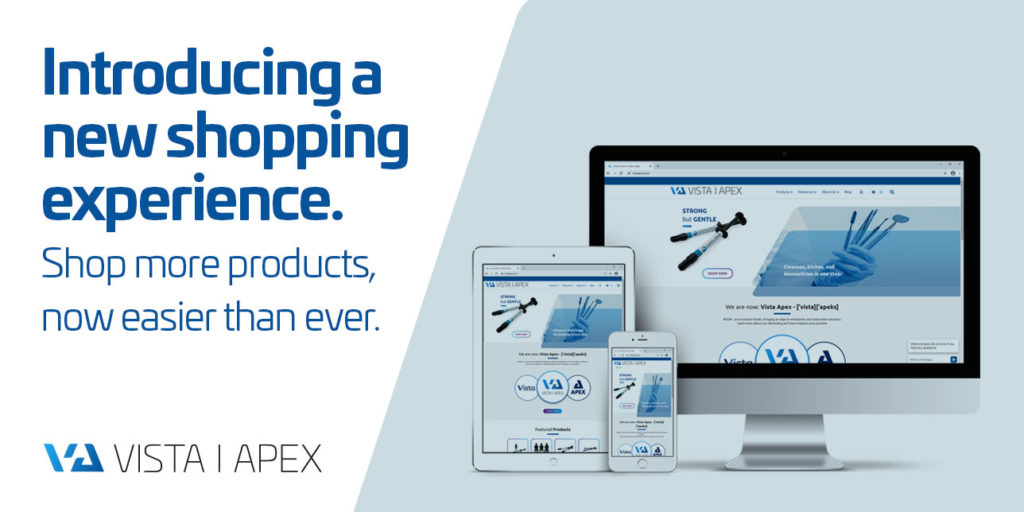 Achievements ?
While our team and look changed, our vision remained the same, allowing the year's challenges to bring us closer together and closer to our goals. Our drive to improve translated to 8 product awards and Vista Apex named in the Top 10 Manufacturers of Medical Devices by My Tech Magazine. Additionally, we were able to add two more patents to our existing 32 and acquired manufacturing rights to the Stropko Irrigator!
*Special Shoutout to Dr. Miyasaki, named top 100 dentists worldwide!!!
We received some major awards along the way:
Goodbye 2020, Hello 2021! ?
While the year certainly held its challenges, and we're happy to see it go, we're grateful for the opportunities and lessons it gave us. At Vista Apex, we dream big and work hard toward our vision to make dentistry better for everyone. 2020 has been proof of that. In the face of diversity, we stood our ground and pushed toward our mission, which is not only the core of who we are as a company but who we are as individuals.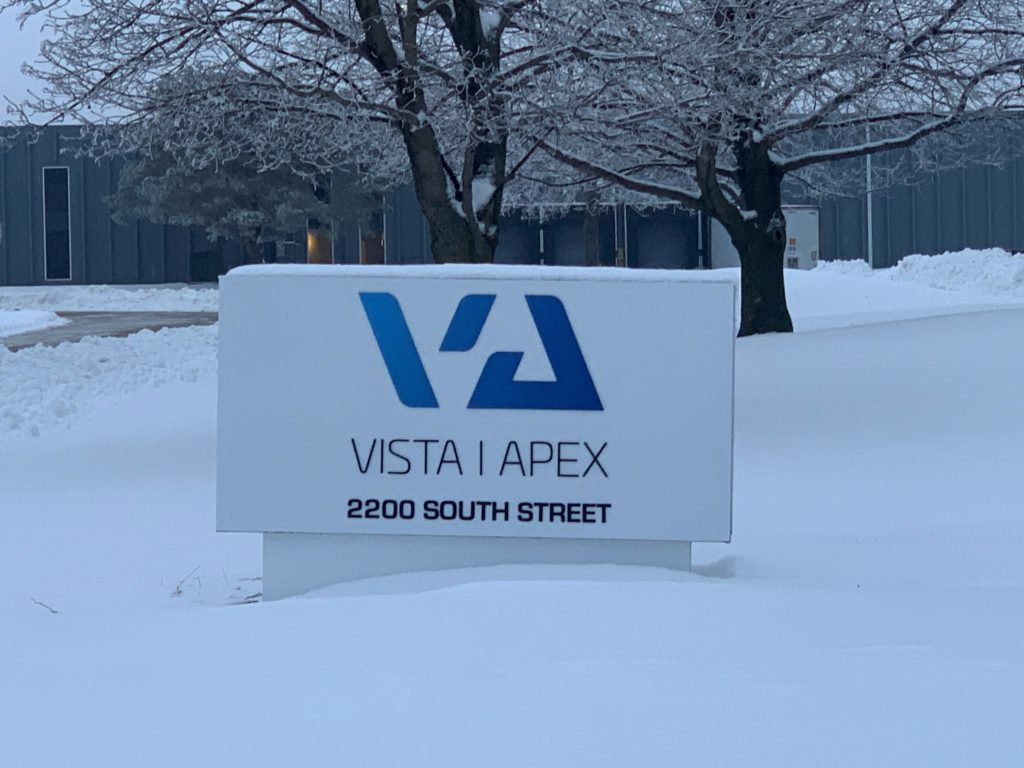 Wherever you are, we wish you all the best for this new year & look forward to what it holds for all of us!
? Your Vista Apex Family