Meet Vista Apex – Roxanne, Customer Support Supervisor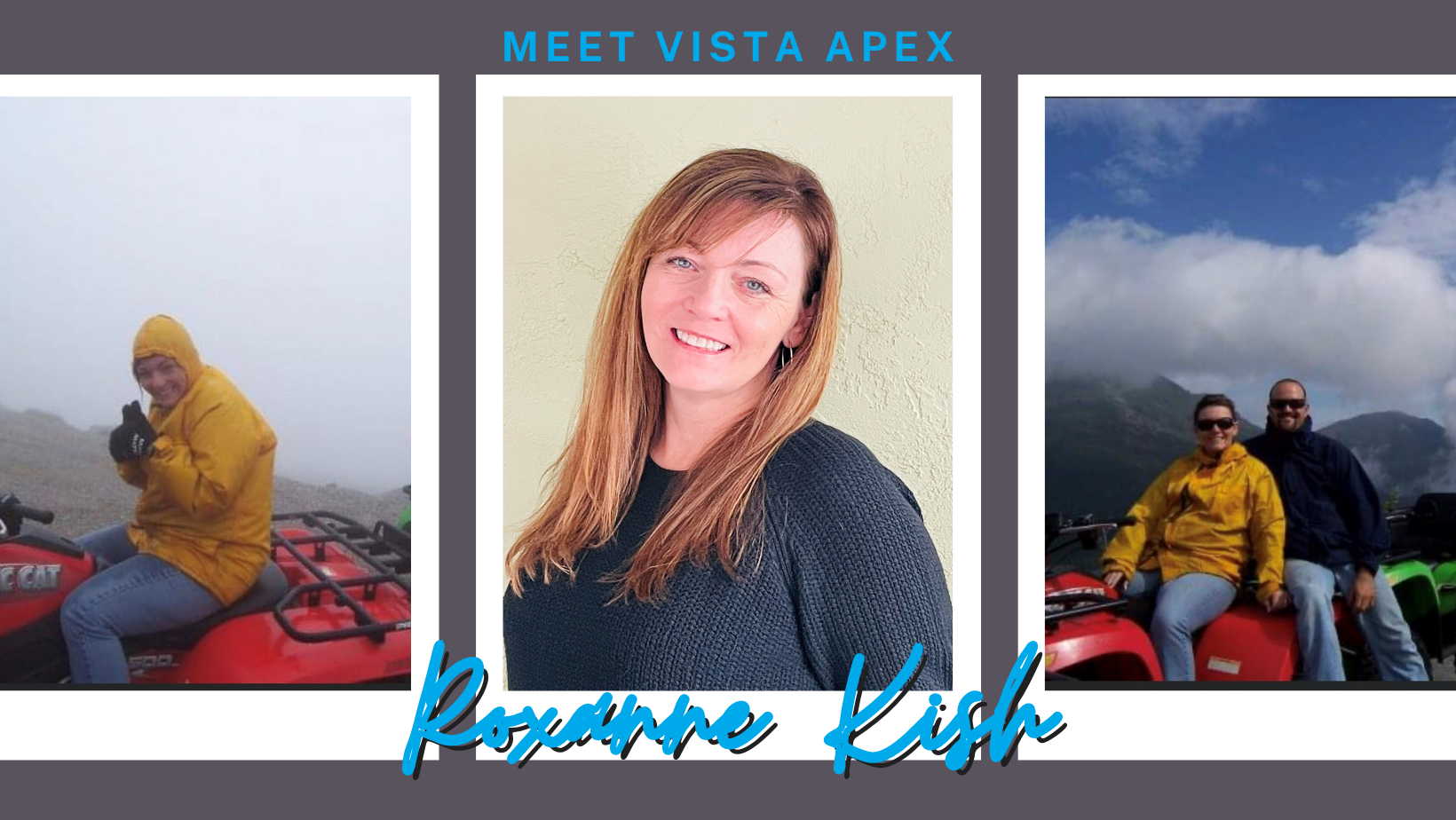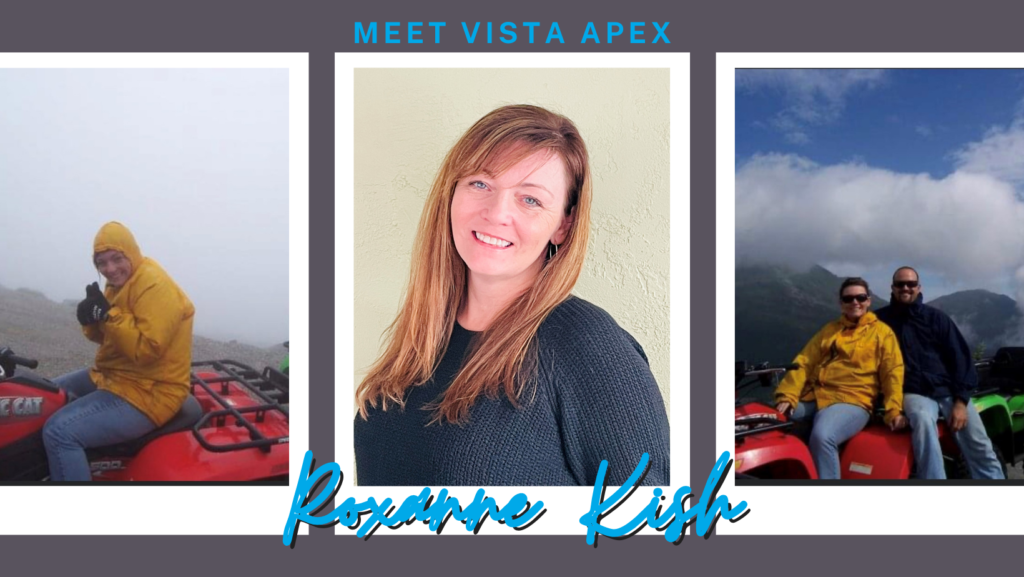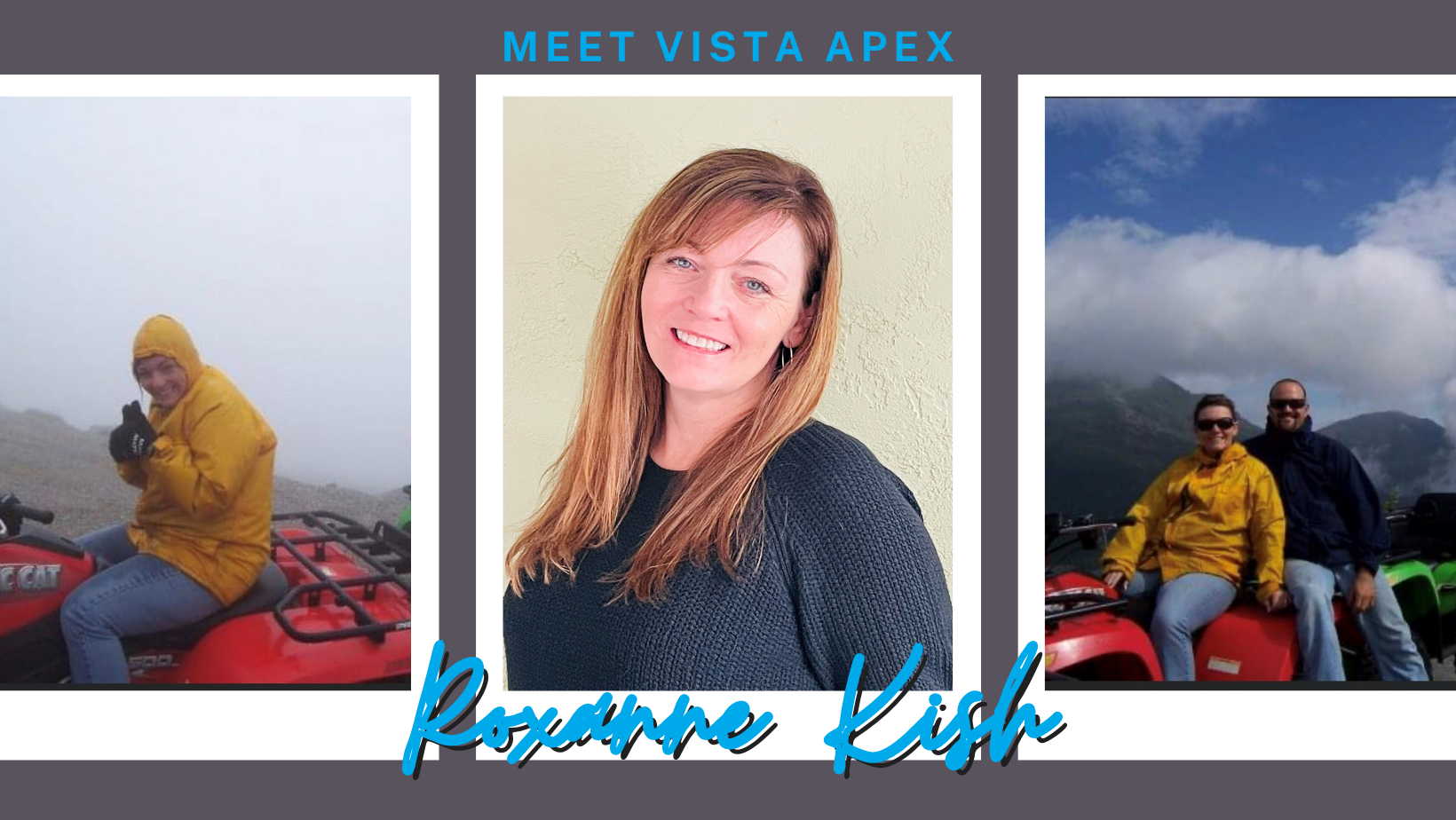 Meet our Customer Support Supervisor, or superstar as we call her! She can really handle it all! Roxanne told us about her journey up to the highest peak in the Northeast! This 7.6 mile journey roundtrip threw every weather condition possible at her and she never let it stop her! Learn more about our resilient supervisor below!!
Tell us about yourself & how you got here?
I stepped into the dental field and fell in love with it instantly. I spent 15 years as a dental assistant working both front and back office but my happy place was chairside! I was very fortunate to have worked for a doctor that truly encouraged my desire to learn as much as possible. Connecting with patients, listening, easing their fears, and earning their trust, became the most important service I could offer. I mean, I think I managed to help the doctor but I am pretty sure he knows it was the patients I worked for. Leaving was hard, but a cross-country move meant that it was time to see what other opportunities were waiting for me. Next stop… Customer Service and Sales in dental manufacturing. A whole other side to the dental industry. I soon realized that talking to doctors and staff was both interesting and rewarding. At the end of the day, the products and support we provide are enriching the lives of the patients they treat. Knowing that (even if I wasn't sitting chairside) was equally rewarding. The dental industry can be so small in terms of connections and it was one of those connections that pointed me to Vista Apex. I couldn't be more excited about this role.
What is your favorite part about what you do?
Making connections with our customers' fuels my day! Whether it's over the phone or in person, I love being able to talk about dentistry. No two conversations are the same, even if the answer is.
What makes you Vista Apex?
Most that know me would tell you I don't let things stop me. Regardless of the obstacle, I analyze, search for solutions, and pivot when necessary but I am determined to find the way.

---
---