WHAT IS BIOACTIVITY ?
Bioactive materials are those that interact with the environment where they promote healing and protection of the tooth structure. Many other dental materials (including other composite resins) are inert (unreactive) and are unable to resist biological forces within the oral environment. With the introduction of the world's first truly bioactive adhesive/resin system, we now have access to bioactive materials that create predictable adhesion, can be placed under durable and aesthetic composites (or indirect materials), and can help the tooth heal and resist recurrent decay. This extends the longevity of both our direct and indirect restorations which maximizes patient oral healthcare. This advancement in adhesion dentistry is the result of incorporating Bioglass (45S5) into RE-GEN™ products. With the addition of Bioglass REGEN promotes formation of hydroxyapatite, and neutralizes acid erosion, thus increasing the lifespan of the restoration and adjacent tooth structure.
WHY RE-GEN ?
RE-GEN™ provides the ultimate level of patient care!  Bioglass 45S5 was developed over fifty years ago.  Today, RE-GEN™ utilizes this time-tested research and offers predictable adhesion and bioactivity. REGEN™ helps the tooth heal, helps the tooth fight new decay, and makes your restorations last longer which ultimately promotes overall tooth health.

HOW DOES IT WORK ?
The Bioglass (45S5) contained within RE-GEN™ is a bioactive glass that has been shown to promote the formation of apatite material and create an acid neutralizing interface when placed on a tooth. Without an acidic environment the bacteria are unable to adhere and proliferate, and the Bioglass will help neutralize any available acids. The additional exchange of calcium, phosphate and fluoride will help protect and repair the tooth-restorative material interface.
Buy a RE-GEN™ Universal Adhesive Kit (SKU 90637)
and receive a RE-GEN™ Flowable Composite Liner A2 4pk (SKU 90648) FREE!
Contact your preferred Dealer Rep Today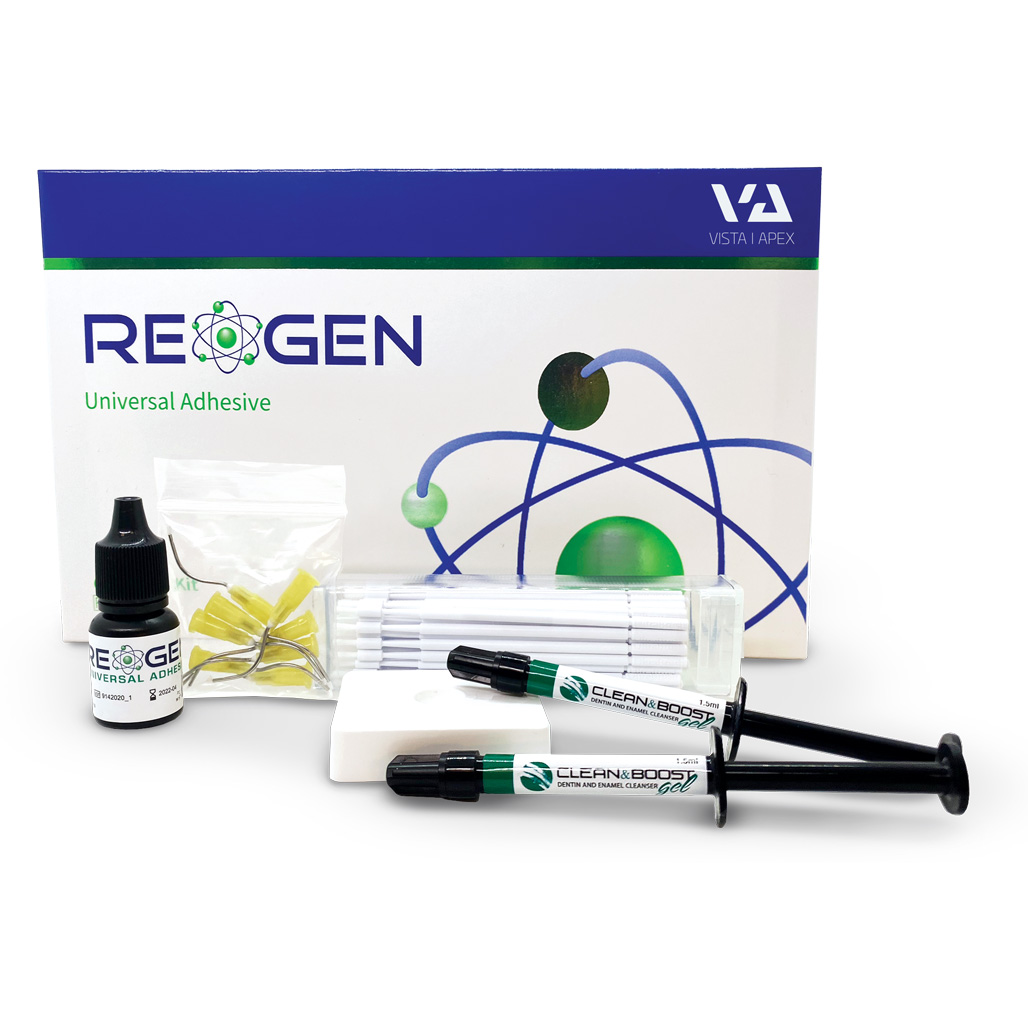 Single bottle adhesive system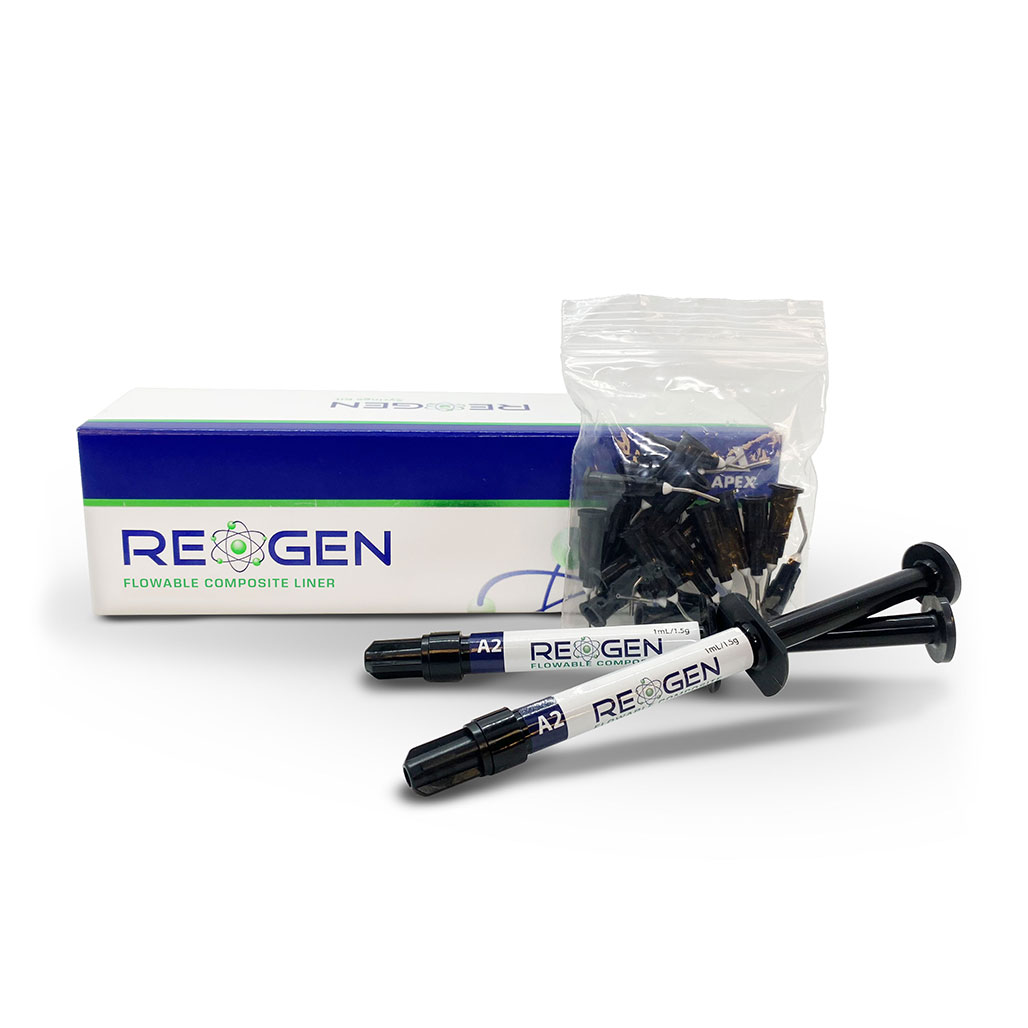 Bioglass flowable composite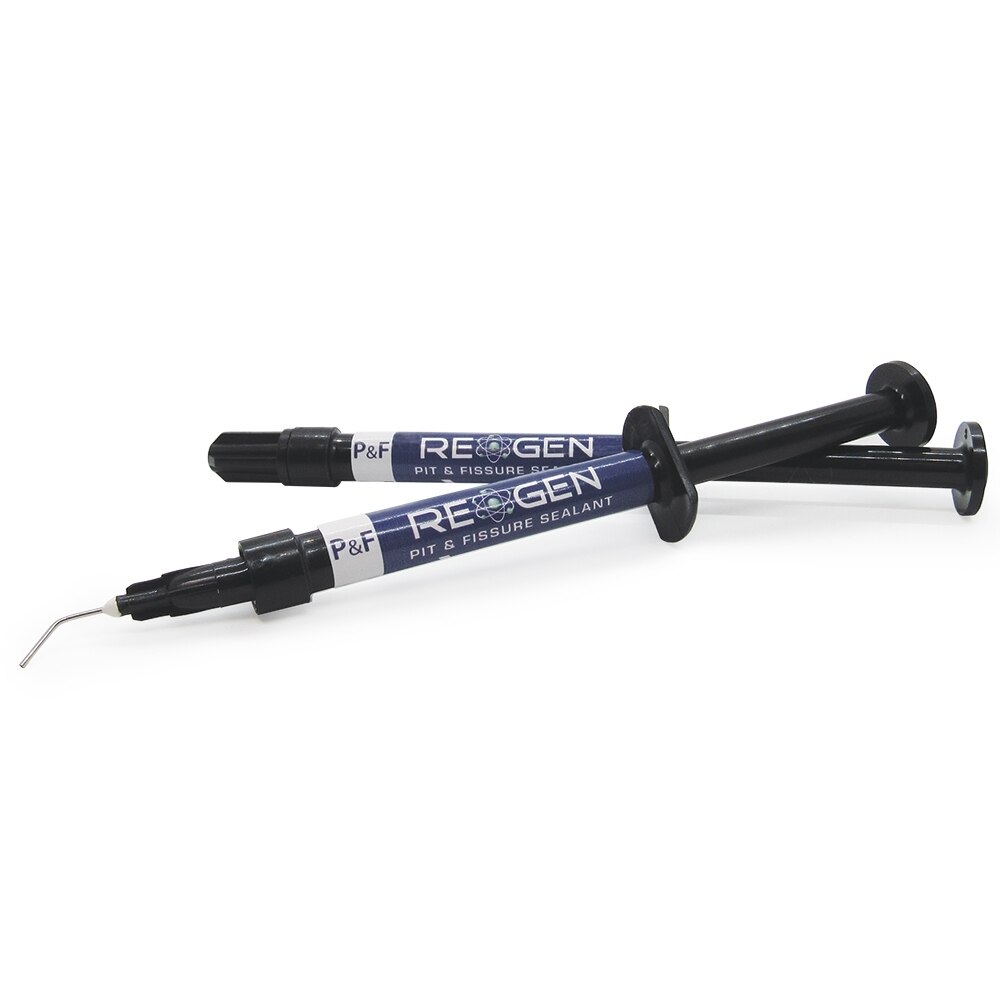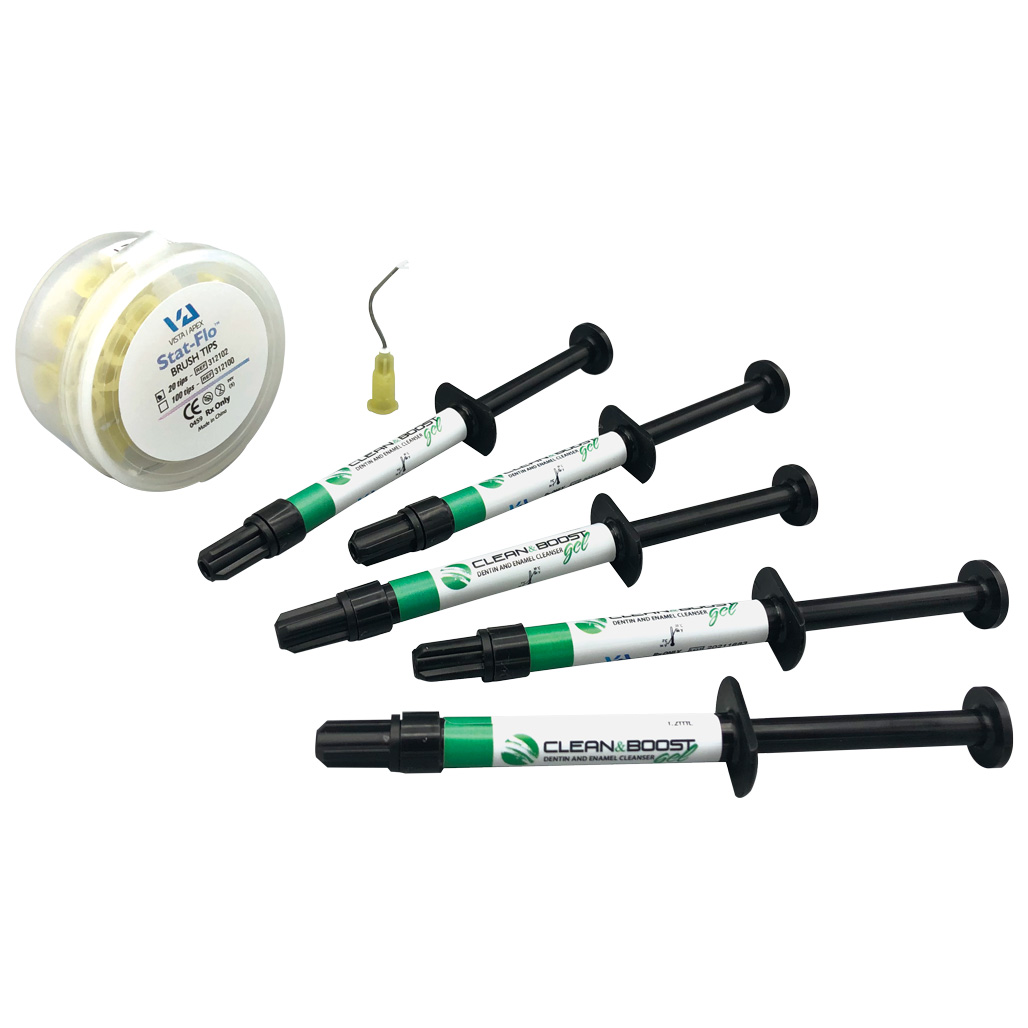 A Track Record Of Excellence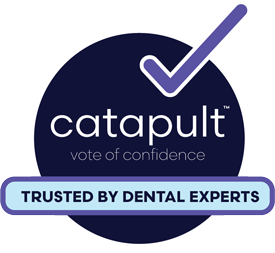 Trust the Experts
at Catapult
This vote of confidence is based on the majority of the evaluators loving and enjoying the product. Also it states they are willing to change their current inventory/workflow in order to incorporate it.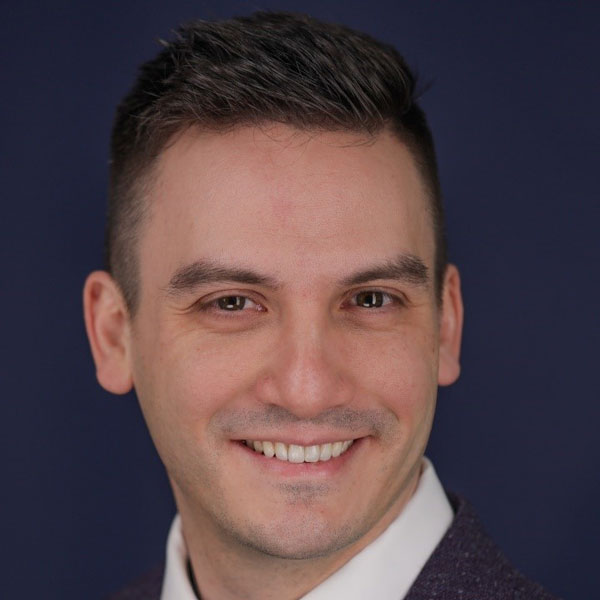 "In the reference, non-ion releasing, composite and adhesive group, we saw wall legions with more demineralization on almost every specimen. When using the bioglass adhesive alone, we stopped getting the wall legions. Then, with the inclusion of bioglass containing composite, we started to see big zones of protection."
Dr. Nathaniel Lawson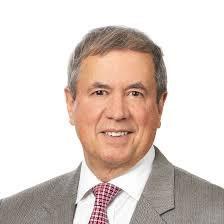 "Bioactivity is an exciting and relatively new aspect of modern dentistry. Incorporating smart materials that work in conjunction with the healing ability of the human body will help to revitalize teeth and periodontal structures to the great benefit of patients".
Dr. John Kanca III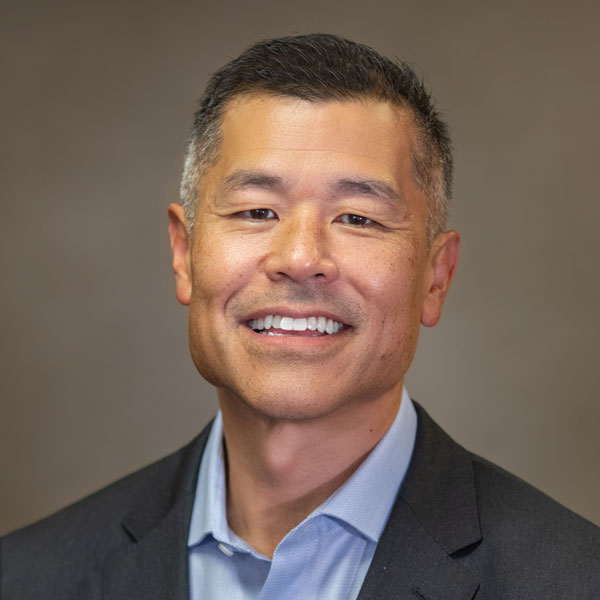 "If delivered to the vulnerable site directly, bioactive materials like RE-GEN™ have the potential to lengthen the life of our composite restorations, and maintain the health of our patients. My patients enjoy hearing that I'm using material that promotes self-healing."
Dr. Michael Miyasaki
Continuous innovation is what we do, and we're proud to have been recognized with the following awards. But our commitment to excellence doesn't stop there. We want to partner with you to raise the bar for sucessful patient outcomes.
Click on each of the images below to learn more about each award.
PRODUCT REVIEW
Dr. Ron Kaminer Reviews the RE-GEN™ Bioactive System
INSTRUCTIONAL VIDEO
Watch the RE-GEN™ technique to effectively implement bioregeneration into procedures today.
PRODUCT REVIEW
Dr. Bryan Laskin reviews RE-GEN™ Bio-Regenerative System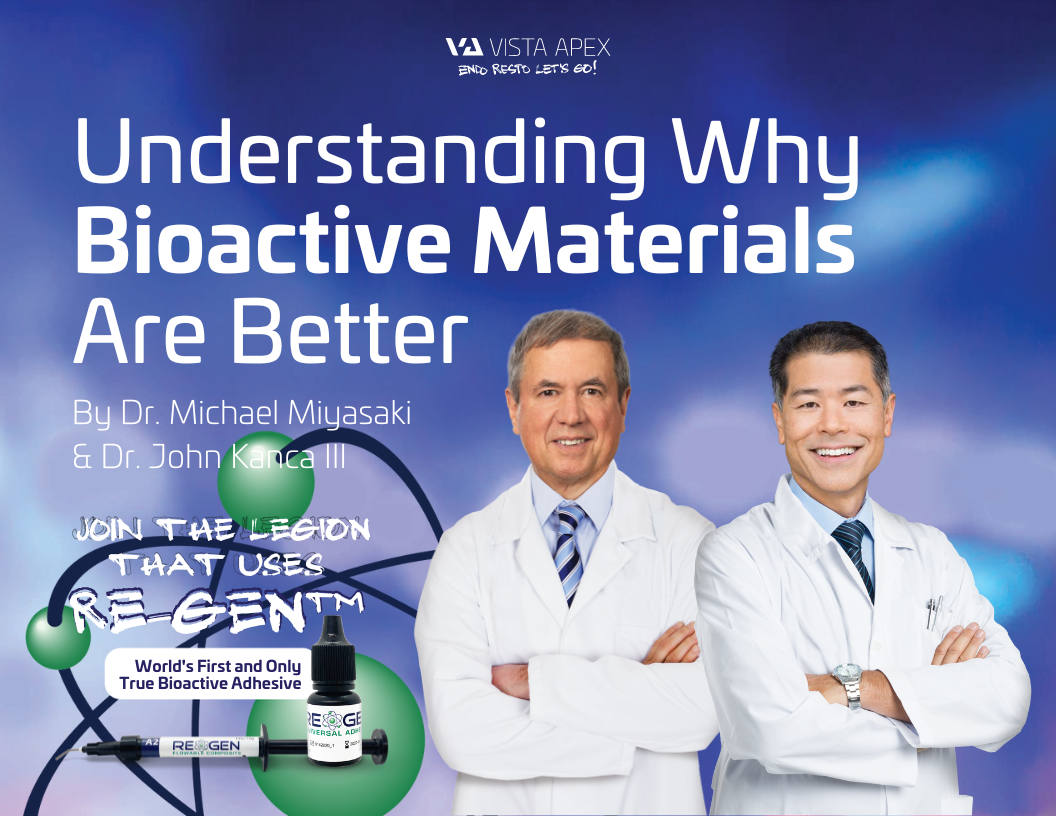 Fill out the form below to receive your copy of our Understanding Why Bioactive Materials Are Better eBook:
Interested in Product Training?
Contact Mandy Williams: mwilliams@vista-dental.com