Vista Apex Launches eLearning Platform, Vista Apex U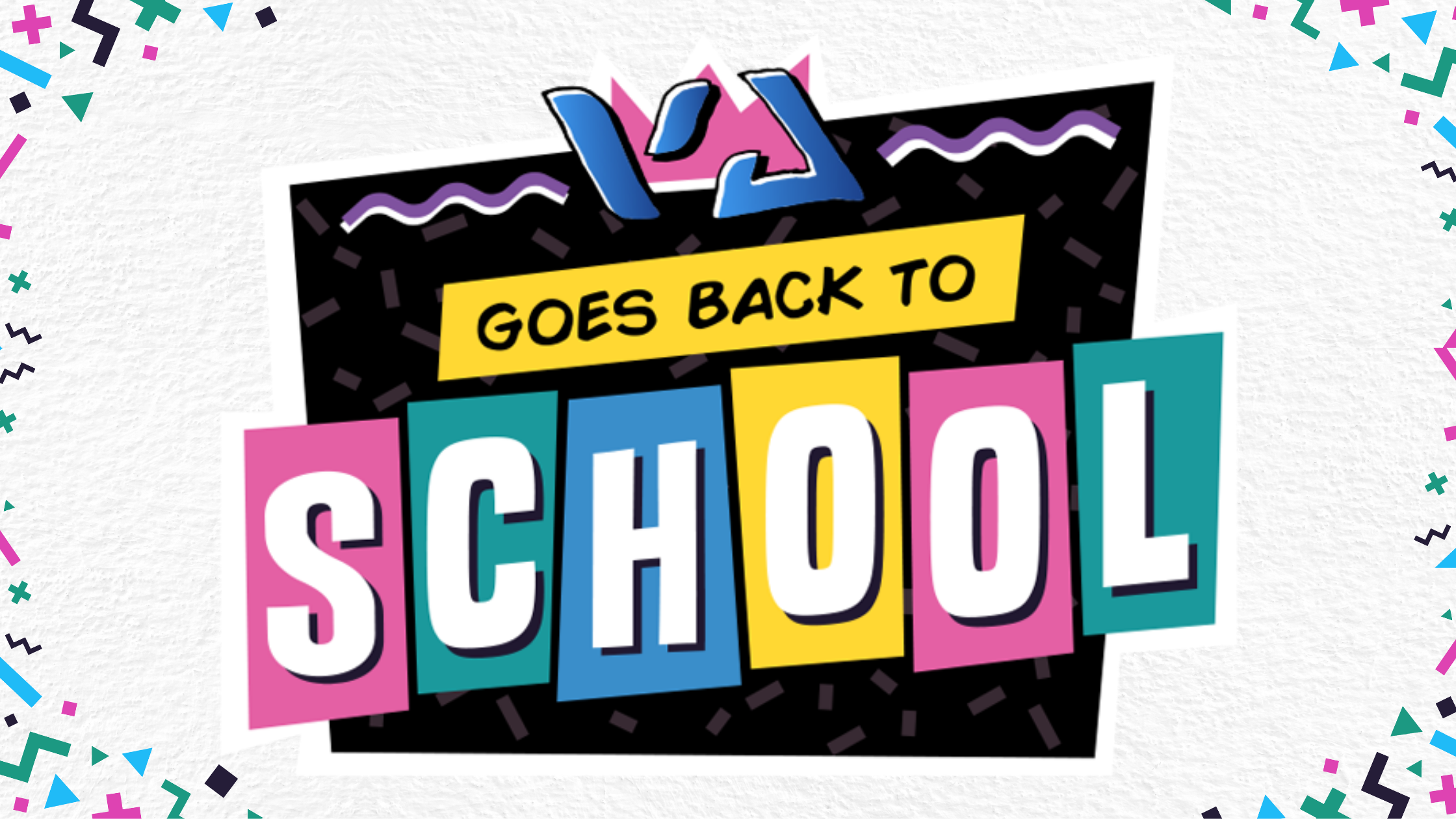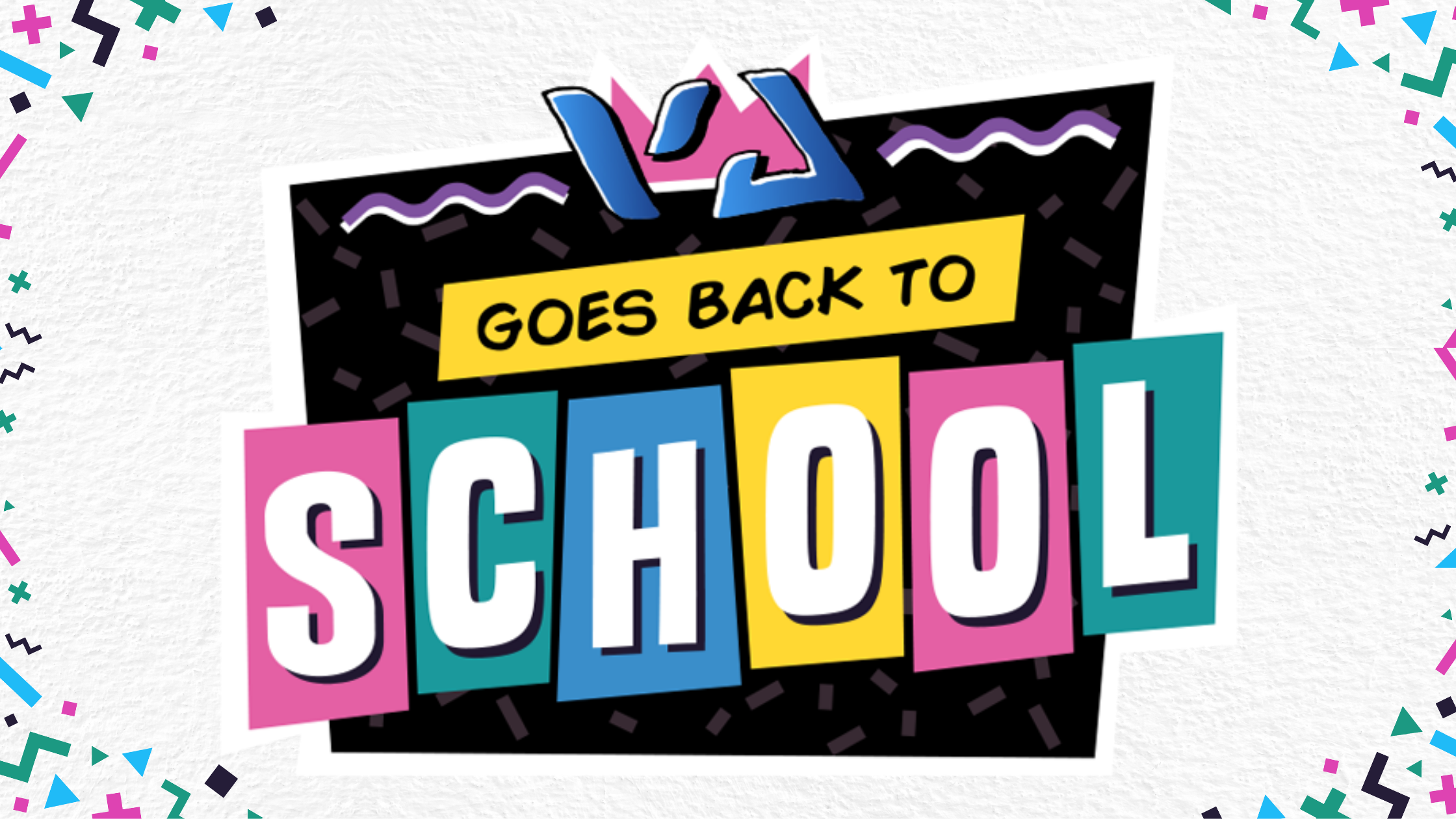 Dental Manufacturer, Vista Apex, goes back to school with the release of a FREE eLearning platform that will provide continuing education credits to dentists as an AGD Pace accredited provider.
Dental Clinicians must obtain anywhere from 12 to 60 CE hours every couple of years, depending on the state. "Finding time to fly out to a lecture and the costs associated with it can make getting all of our CE credits difficult. We have practices to run and patients to treat on top of staying current with techniques and technology. Having a free online option changes the game for clinicians" said Dr. Michael Miyasaki DDS and CDO of Vista Apex
With courses covering restorative and endodontic topics from lecturers such as Dr. Mike DiTolla, Dr. John Kanca, Dr. Rico Short and many more, Vista Apex U has plenty of educational options and plans to add more courses through out the coming months and years. This easy-to-use platform bridges the gap in continuing education for clinicians by providing a free alternative that can be rewatched at any time.
"At Vista Apex education and innovation are the bedrock of our foundation. We're always learning and improving and now we can provide those same opportunities to the clinicians we serve too. Dentistry is an ever-evolving practice, there are always better techniques discovered and better materials formulated to give our patients the best treatment possible." Stated Dr. Michael Miyasaki does more than produce products.
Vista Apex U is AGD Pace accredited offering free CE opportunities from cusp to apex. Find out how many CE hours you might need here.
---
---