Who is Vista Apex? – Our Story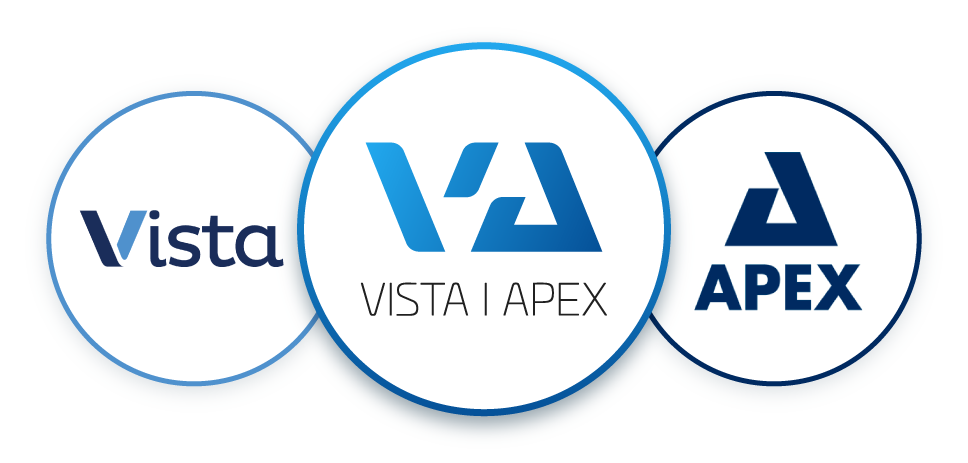 Vista Apex – [ˈvistə] [ˈāpeks]
NOUN – an innovation leader, bringing an edge to endodontic and restorative solutions.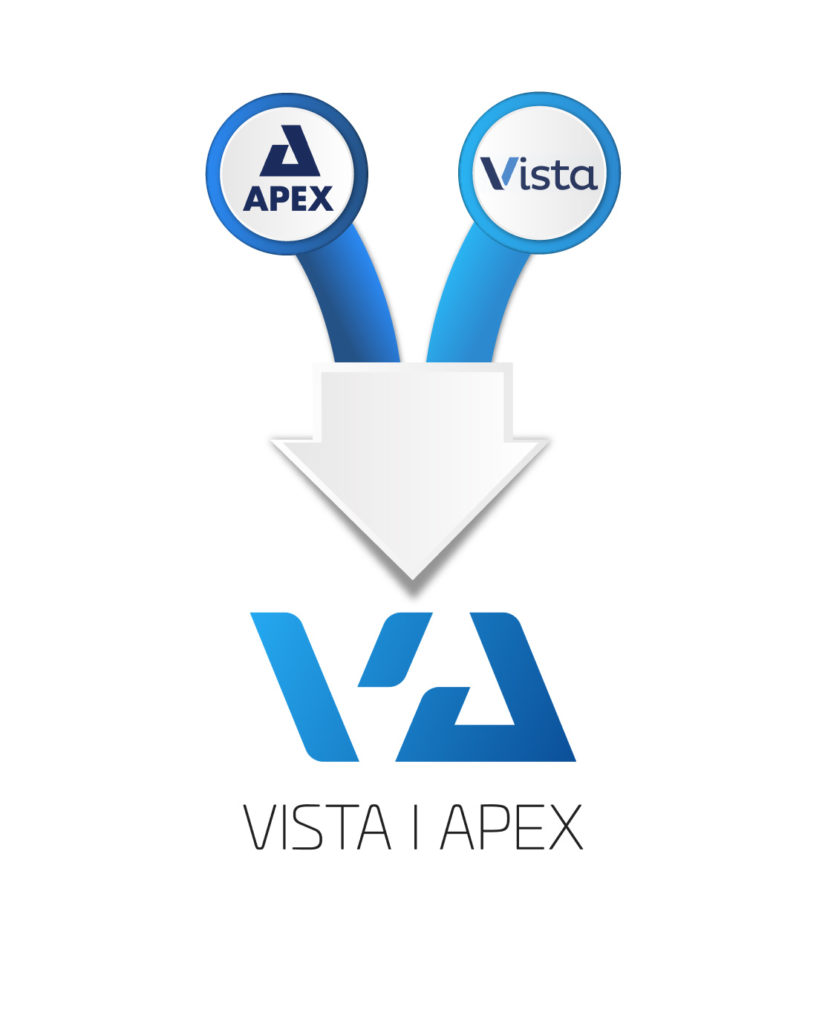 You may have noticed some changes lately in branding and communication. These changes have been made to accommodate the merging of Vista Dental and Apex Dental Materials. Vista Dental, having been a market leader in Endodontic Solutions, was looking to apply their chemical and biomedical expertise to its restorative line. With the acquisition of Apex Dental Materials, an innovation powerhouse was formed. Together, the Vista Apex team has a passion for being a trusted partner who provides quality solutions for our Clinicians.
"We are innovators. We are movers and shakers. We are creating a better tomorrow in dentistry, today. We are Vista Apex."
Our Product Development team has over a century of combined biomedical, chemical engineering, and Dental Industry experience. Our mission is working with and innovating for Clinicians, to achieve better patient outcomes.
We are guided by our four pillars of innovation.
Clinician Involvement – Partnering with respected Clinicians is at the forefront of the Vista Apex Innovation strategy. Our Chief Dental Officer has partnered with some of the brightest clinicians in Dentistry to create a Clinical Advisory Panel that helps steer our innovation pipeline.
Operational Excellence – Our relentless pursuit of Operational Excellence positions Vista Apex to harness the power of agile product development and ensure optimal quality standards.
Industry Expertise – Backed by over a century of combined success in the Dental Industry, our team is poised to understand your needs as they evolve.
Quality Engineering – From product design to distribution, quality engineering is at the core of our business. Our meticulous attention to detail and commitment to constant improvement create an environment for superior results.
"At Vista Apex, we dream big and work hard toward our vision to make Dentistry better for everyone."