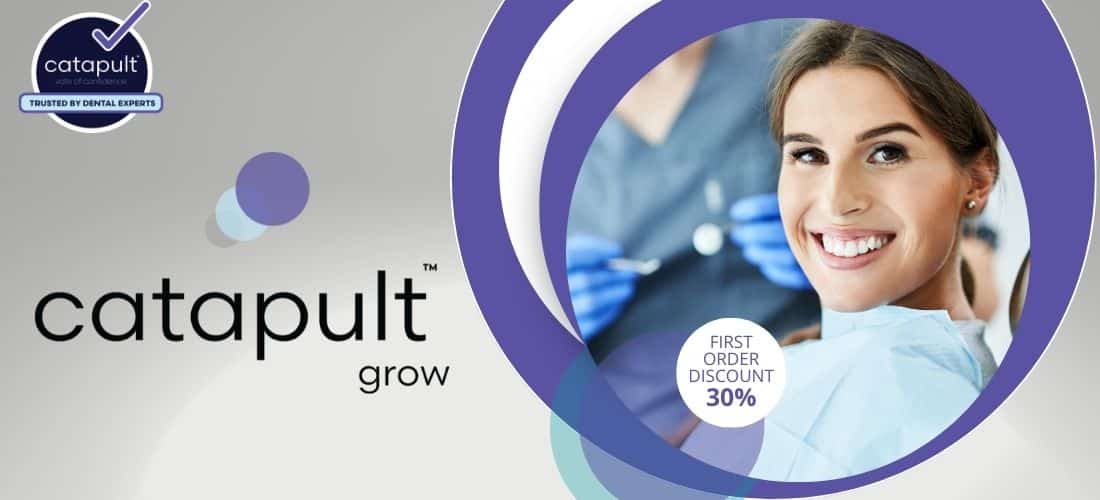 Vista Apex welcomes Catapult Grow Members to take advantage of special savings, on any product on our site!
Simply enter the code "catapult30" for 30% OFF of your complete order at checkout! After your inital order you will save 25% off the ENTIRE website including equipment!
Here at Vista Apex, we help dental clinicians to increase successful patient outcomes, by providing technologically advanced dental products at accessible price points for everyone. We don't just think of our service areas in terms of profitability, we see our relationships with each of you as a shared experience, which we are invested in wholly for the lifetime of your practice. We live by the slogan of "products by clinicians, for clinicians, to achieve better patient outcomes," and we are inspired to continue to raise the bar for every product we develop. Our shared successes energize our team to be your trusted Endo Resto provider!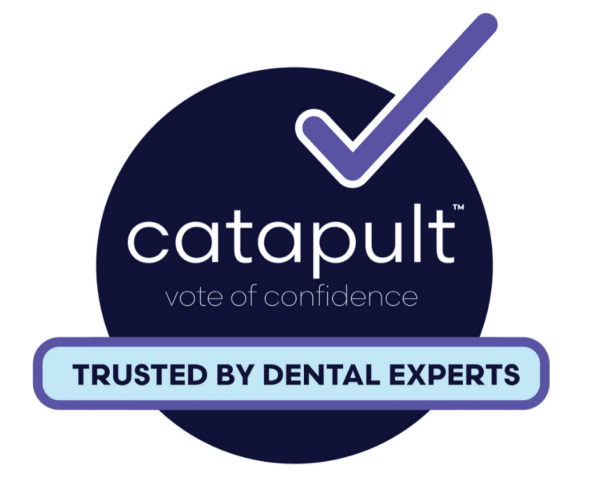 Check out the products that have received the Catapult Vote of Confidence! Save 30% on these select products.
PinkWave™ QuadWave™ LED Curing Light
PinkWave™ is the next generation of curing lights, equipped with patented QuadWave™ Technology, offering decreased composite shrinkage and increased depth of cure. With the largest curing light area on the market, PinkWave™ ensures maximum coverage. QuadWave™ Technology leverages four wavelengths into one collimated pink beam: UV, Blue, Red, and Near-infrared.
RE-GEN™
Universal Adhesive

RE-GEN™ Universal Adhesive provides consistent results, exceptional bonding and virtual elimination of post-operative sensitivity in a single system.
RE-GEN™ is the first line of bioactive products to employ Bioglass as an active ingredient. Bioglass is backed by 50+ years of medical use, and is supported by scientific research and countless clinical studies. Studies have shown Bioglass to form a hydroxyapatite-like surface which promotes the regeneration of healthy tooth structure.
Clean & Boost®
Dentin and Enamel Cleanser
Clean & Boost® is a water based cleanser and etchant that has been designed to remove contaminants from the surface of a tooth prior to bonding, while being kinder to tissues than Phosphoric Acid etchants.
Clean & Boost® increases bond strength up to 36% when used in conjunction with a single bottle adhesive.
RE-GEN™
Flowable Composite

RE-GEN™ Flowable Composite Liner is formulated with a unique combination of thickness and flow in the same material. RE-GEN™ Flowable Composite Liner provides unsurpassed strength and toughness while offering a high level of radiopacity.
The use of Bioglass within this material promotes the regeneration of hydroxyapatite and provides antimicrobial function to prevent recurrent caries and secondary decay. These features improve the longevity and overall performance of the restoration.
This minimal waste tip, featuring Material Saving Technology (MST), is ideal for costly materials.
Conventional application tips trap a significant amount of material inside, sometimes causing more material to be wasted in the tip than is used clinically.
The unique design minimizes the internal volume of the tip, greatly reducing waste, up to 87%! This means that materials go further, and you can use more of what you paid for!
EndoUltra® Cordless Ultrasonic Activator
EndoUltra®'s patented technology produces ultrasonic tip frequency of up to 40,000 Hz – 200 times more powerful than sonic devices!
EndoUltra® by Vista Apex™ harnesses ultrasonic technology in a compact, easy-to-use and cordless handheld device!
EndoUltra® is the only cordless activator unit capable of generating the tip frequency (40,000 Hz) required to create sufficient acoustical streaming and the cavitation necessary to effectively clean, penetrate and remove vapor lock.
RE-GEN™ Bioactive EndoSealer
RE-GEN™ Bioactive Endo Sealer is a hydraulic, ready-to-use injectable bioactive paste that utilizes moisture naturally present in dentinal tubules to initiate a setting reaction.
Endodontic sealers are used in the obturation of root canal systems to achieve a fluidtight seal throughout the canal including the apical foramen, canal irregularities, and minor discrepancies between the dentinal wall of the root canal and the core filling material.
Voyager Irrigating Tips 17mm & 27mm

Vista Apex's NEW Voyager Irrigating Tips have dual side ports for safety and efficacy. Select gauges are also available in blunt cut.
These tips have enhanced flexibility for improved canal navigation, a stainless-steel shoulder for zero flow impedance and maximum visualization, and a Secure-Lock hub. Tips are available in two lengths, 17mm and 27mm, to help fit in limited openings and reach all canal depths.
As a leader in endodontic irrigation, Vista Apex provides innovate solutions to thoroughly cleanse even the most difficult anatomy. Vista Apex's line of enhanced irrigants and delivery systems, paired with ultrasonic activation, offer a simple effective irrigation protocol.
Learn and Discover about Vista Apex's Solutions to maximize more effective outcomes for your patients. We offer a wide variety of solutions that will fit any type of protocol or need during irrigation.
A Message from our Chief Dental Officer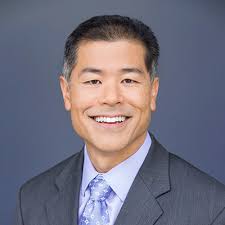 At Vista Apex we develop the quality products our customers want. We have such a uniquely qualified team, including our chemists, engineers, sales and marketing teams, and those that produce everything that we ship out. This pride of taking care of our customers runs throughout the company. For me, it really is a privilege to work here because we have that caring attitude, and I hope those that see this have a chance to experience that.
Dr. Michael Miyasaki