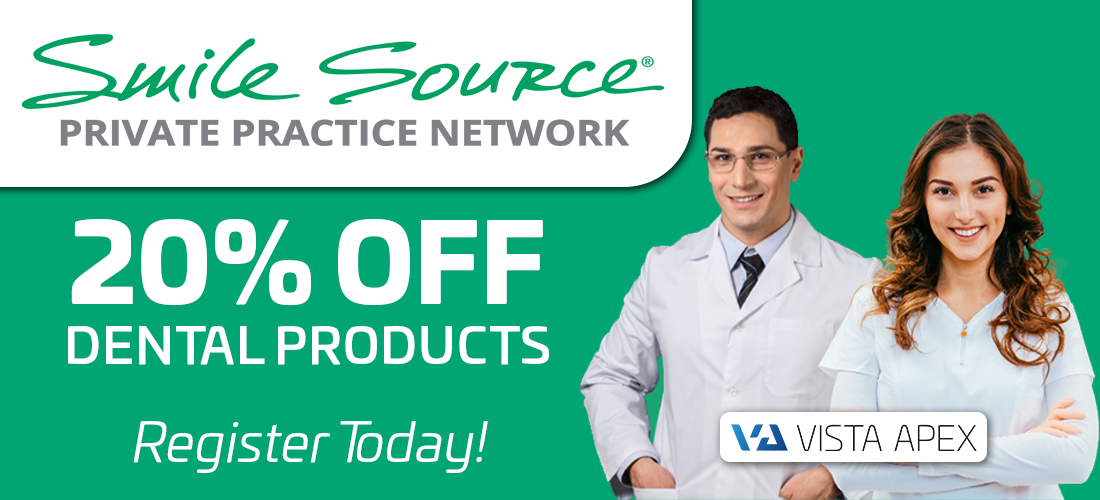 Here's What You Can Expect:
Vista Apex welcomes Smile Source Members to register for partner perks. Once registered and confirmed your special pricing will automatically apply to your orders.
Vista Apex -
Four Pillars of Innovation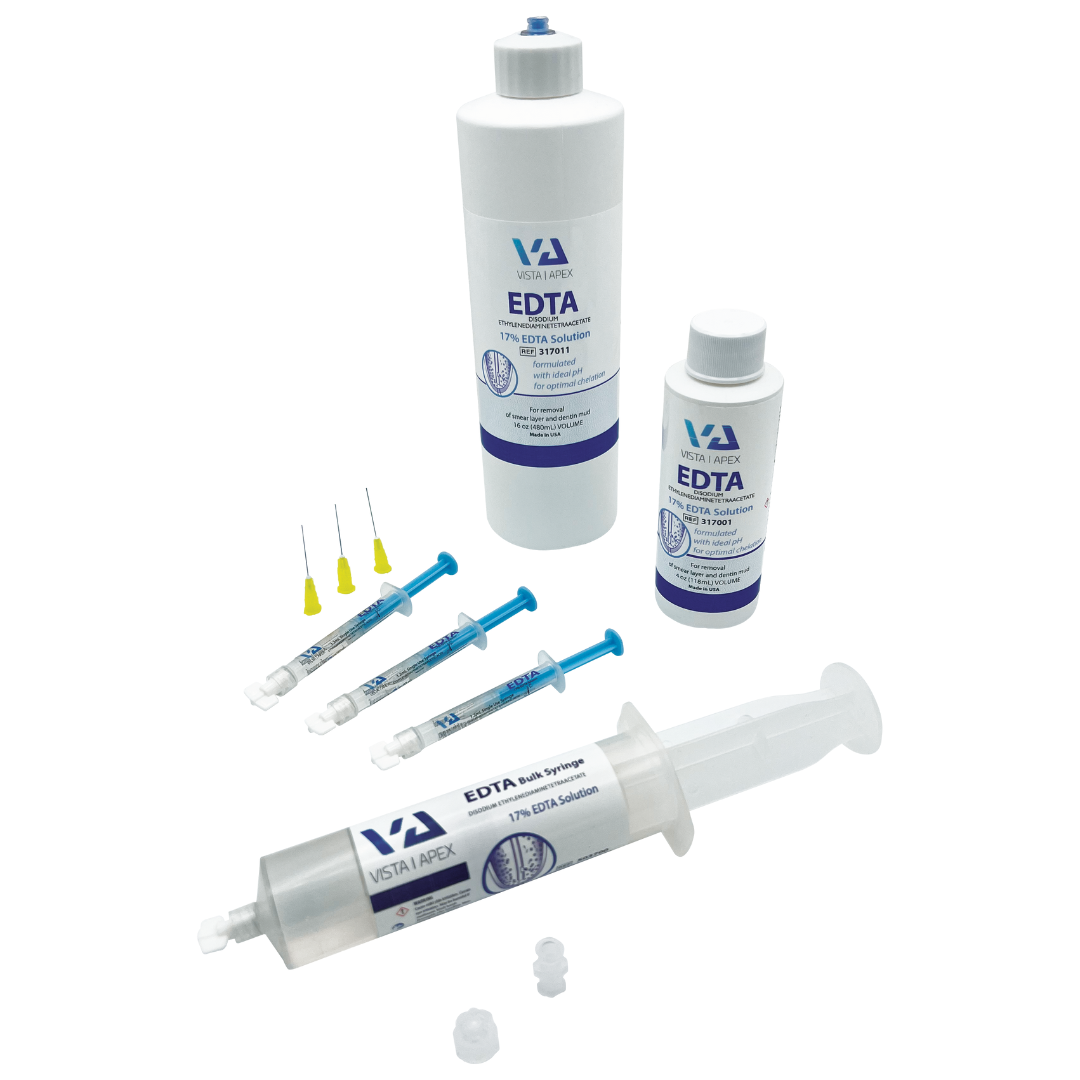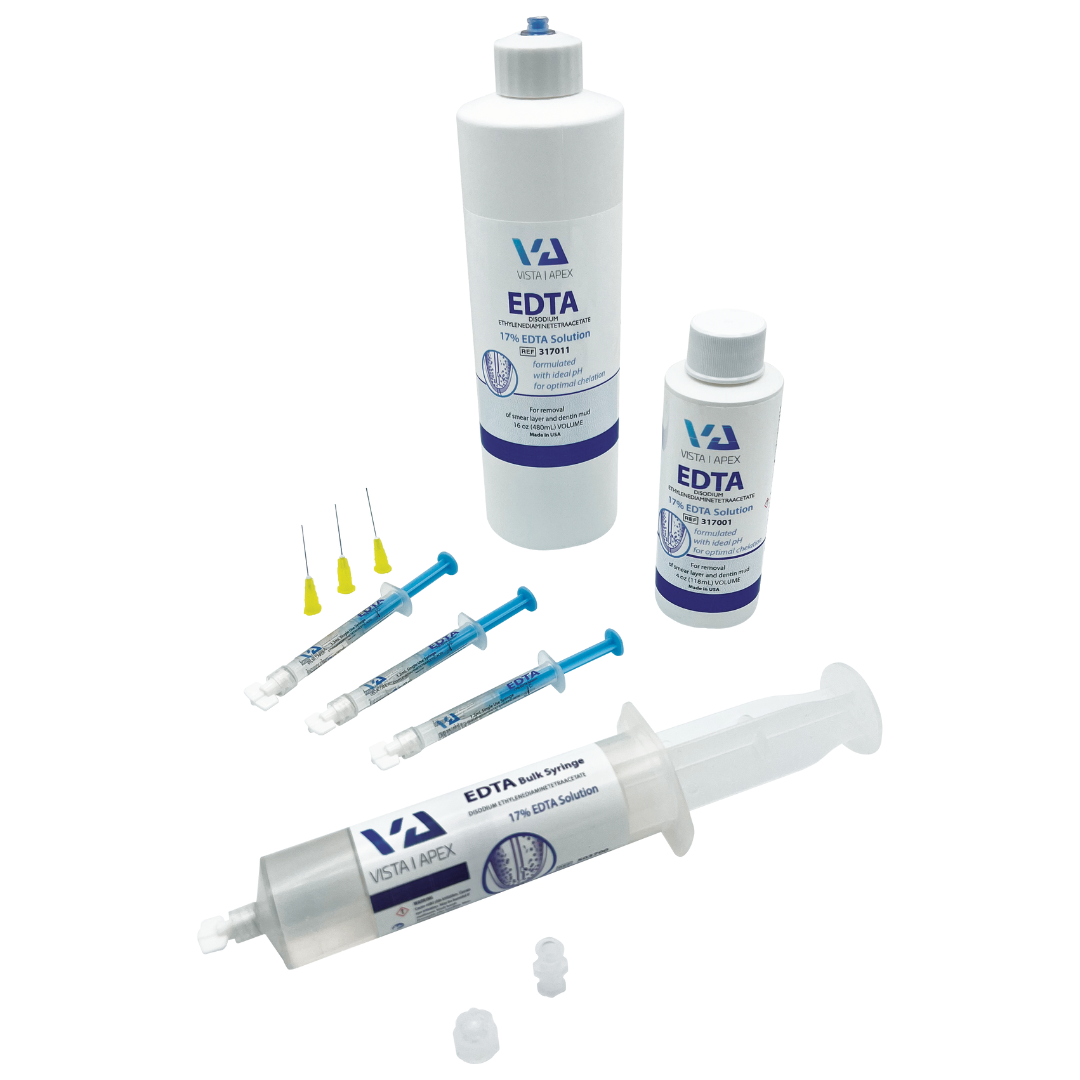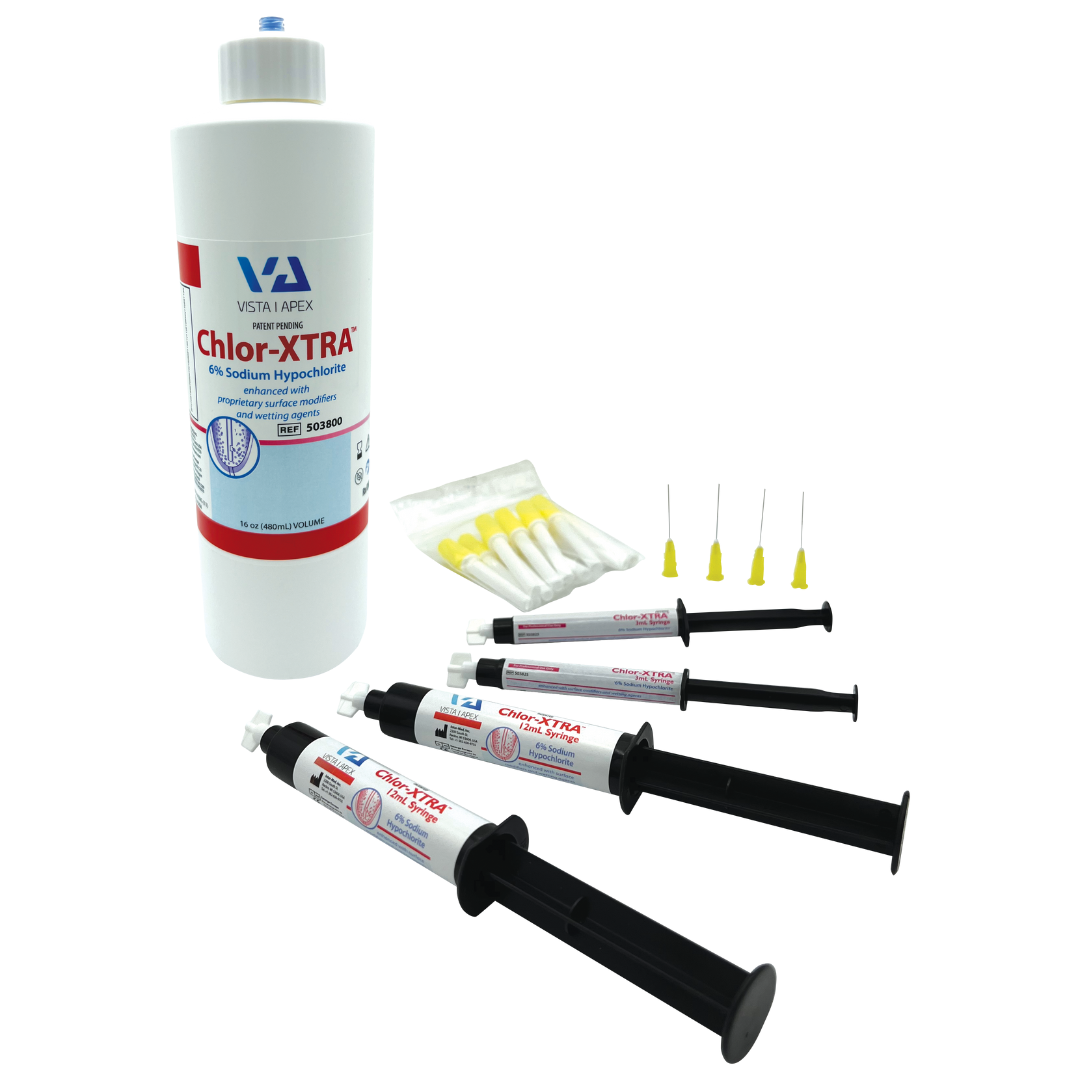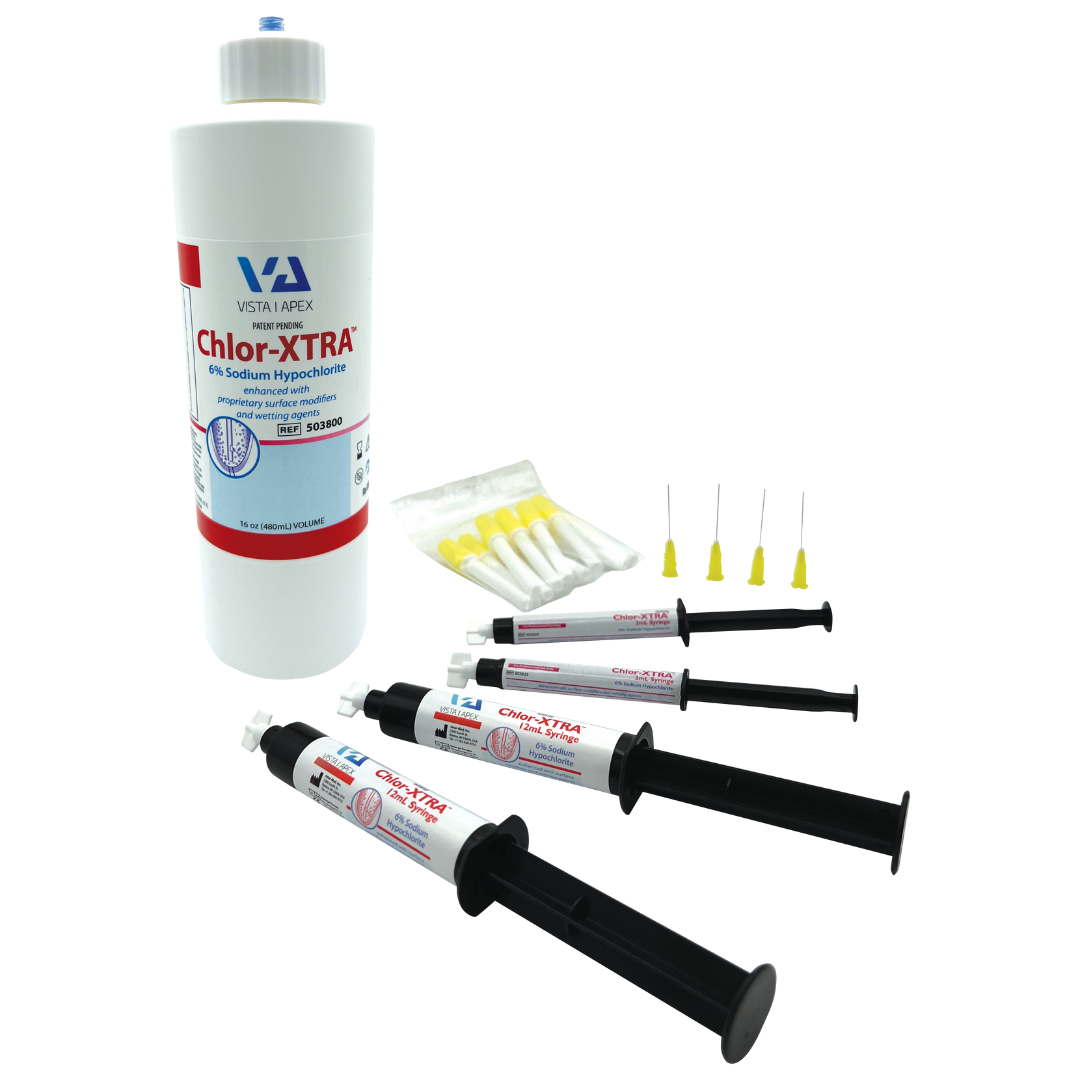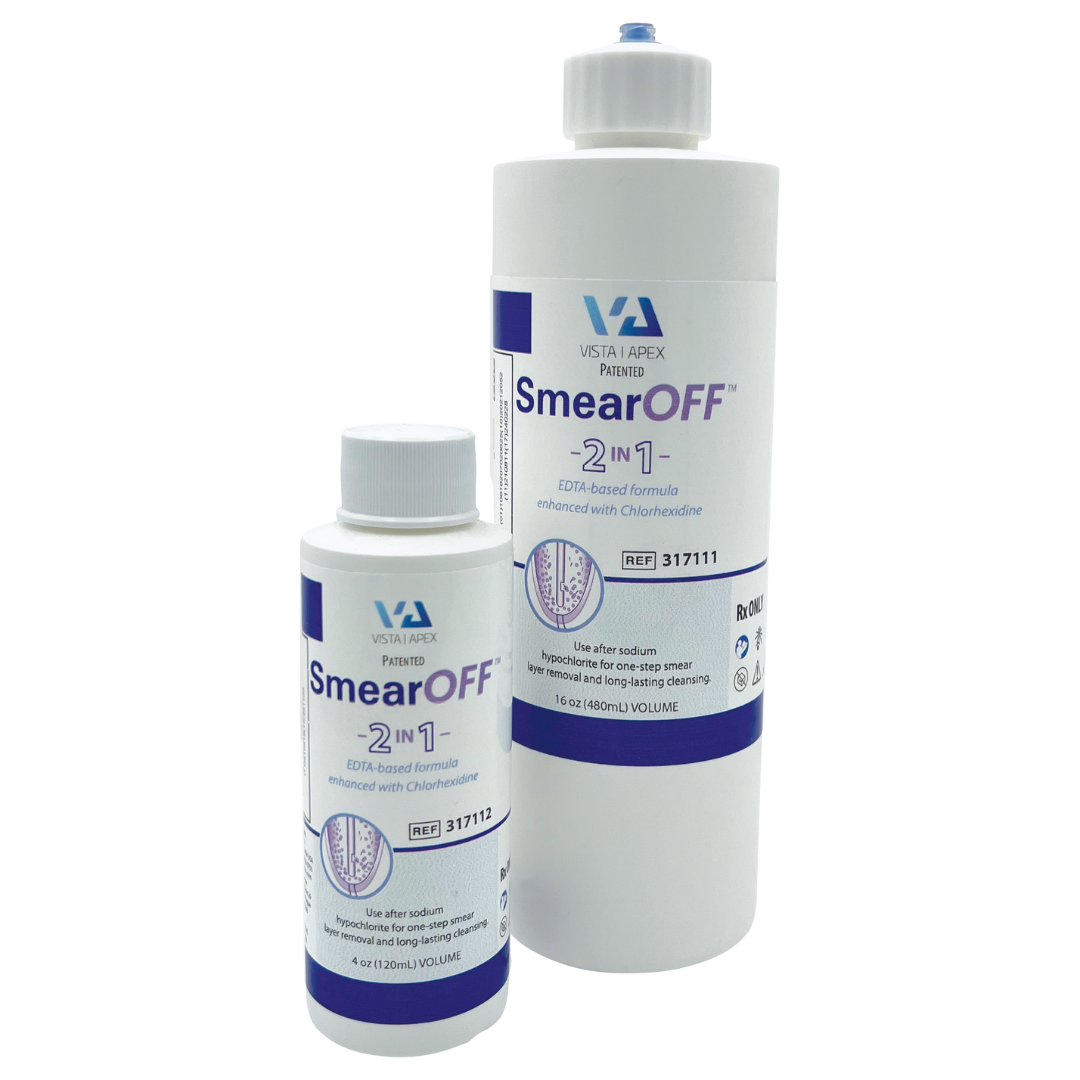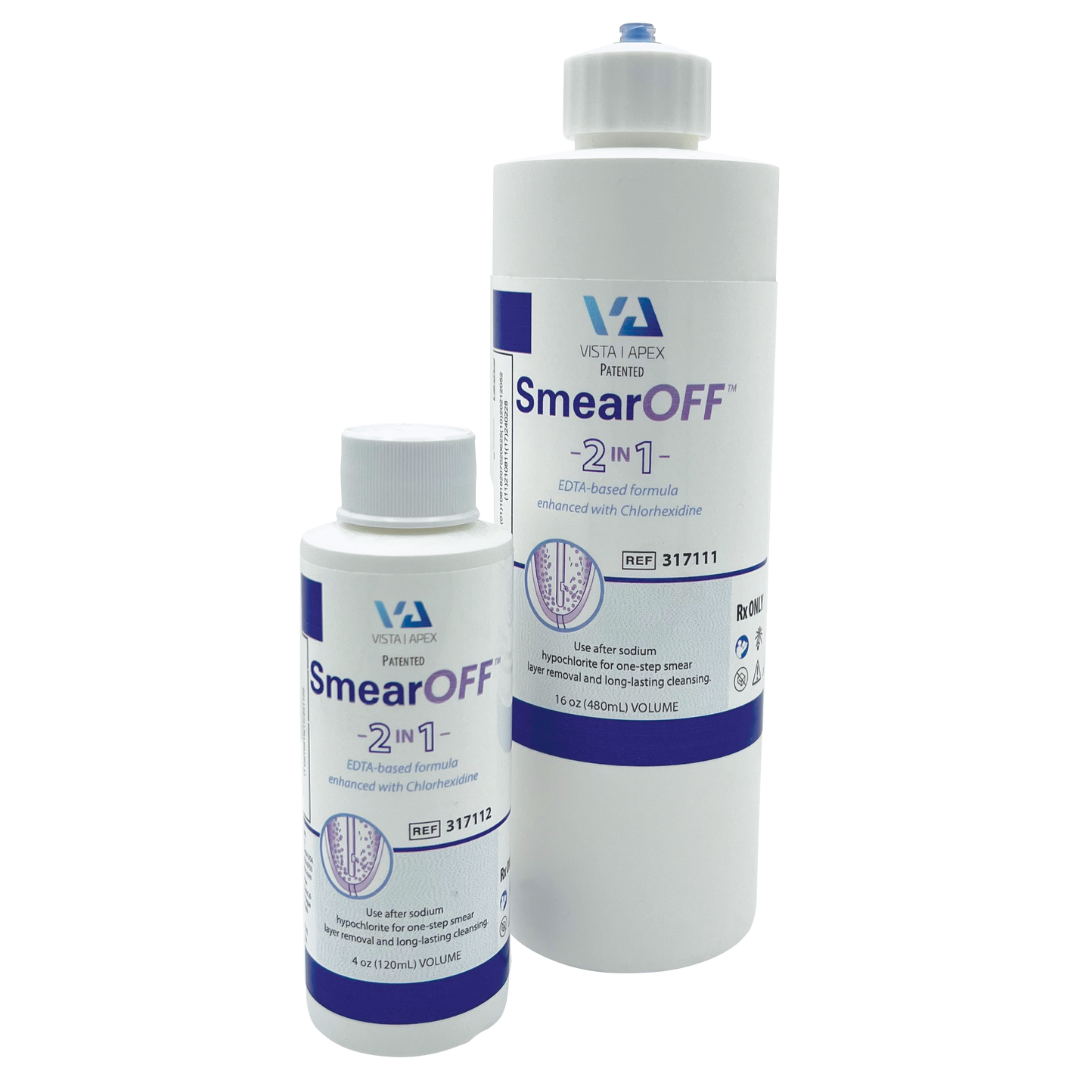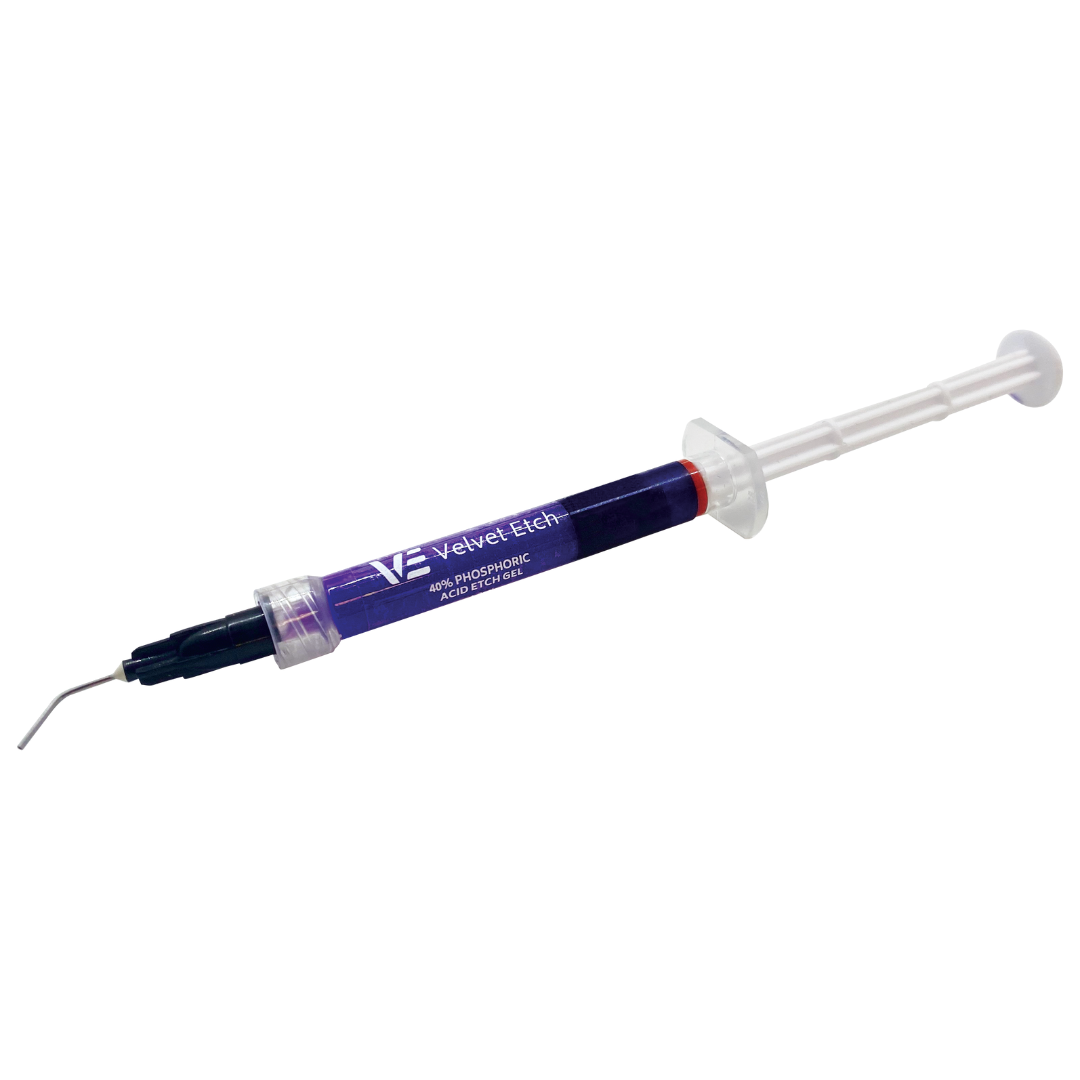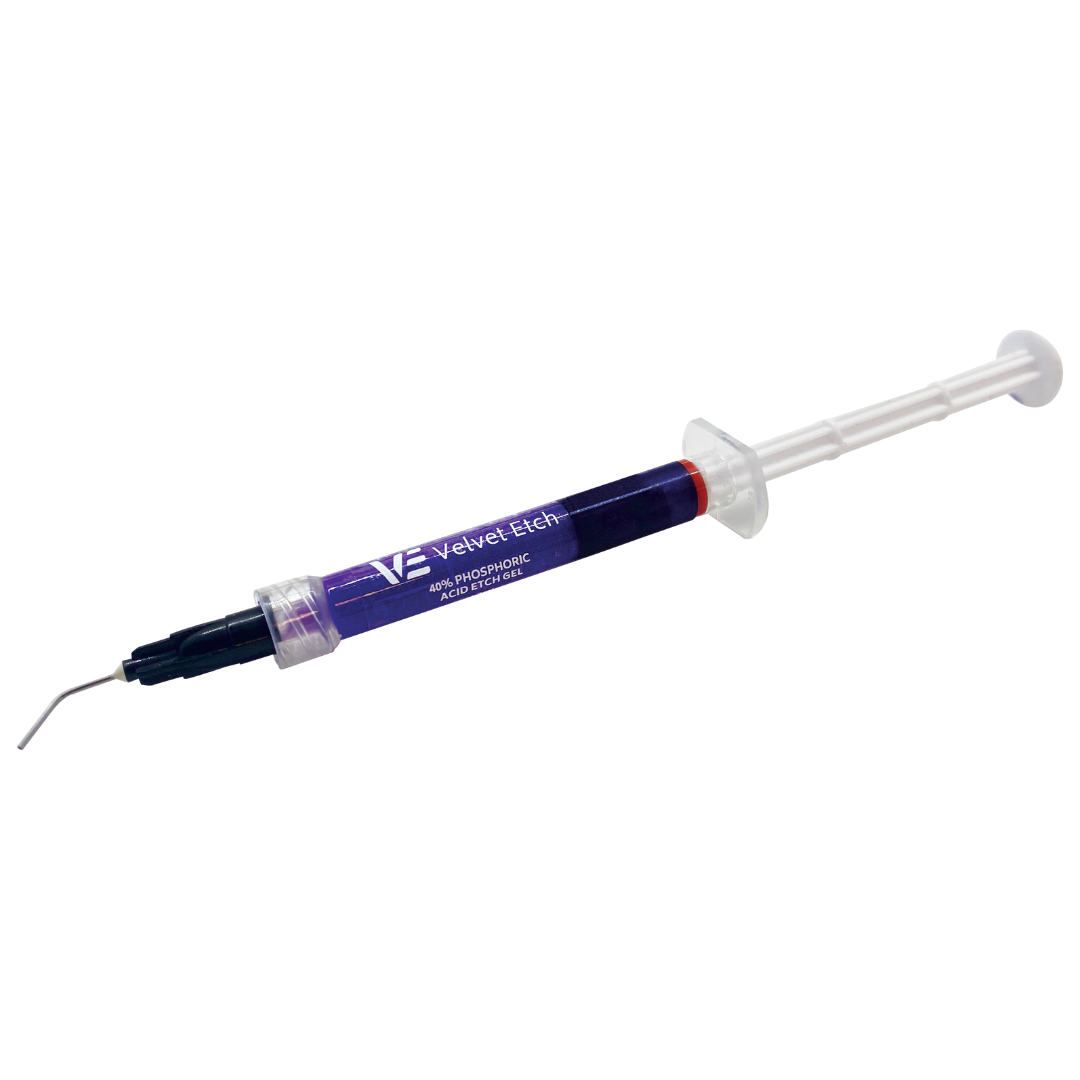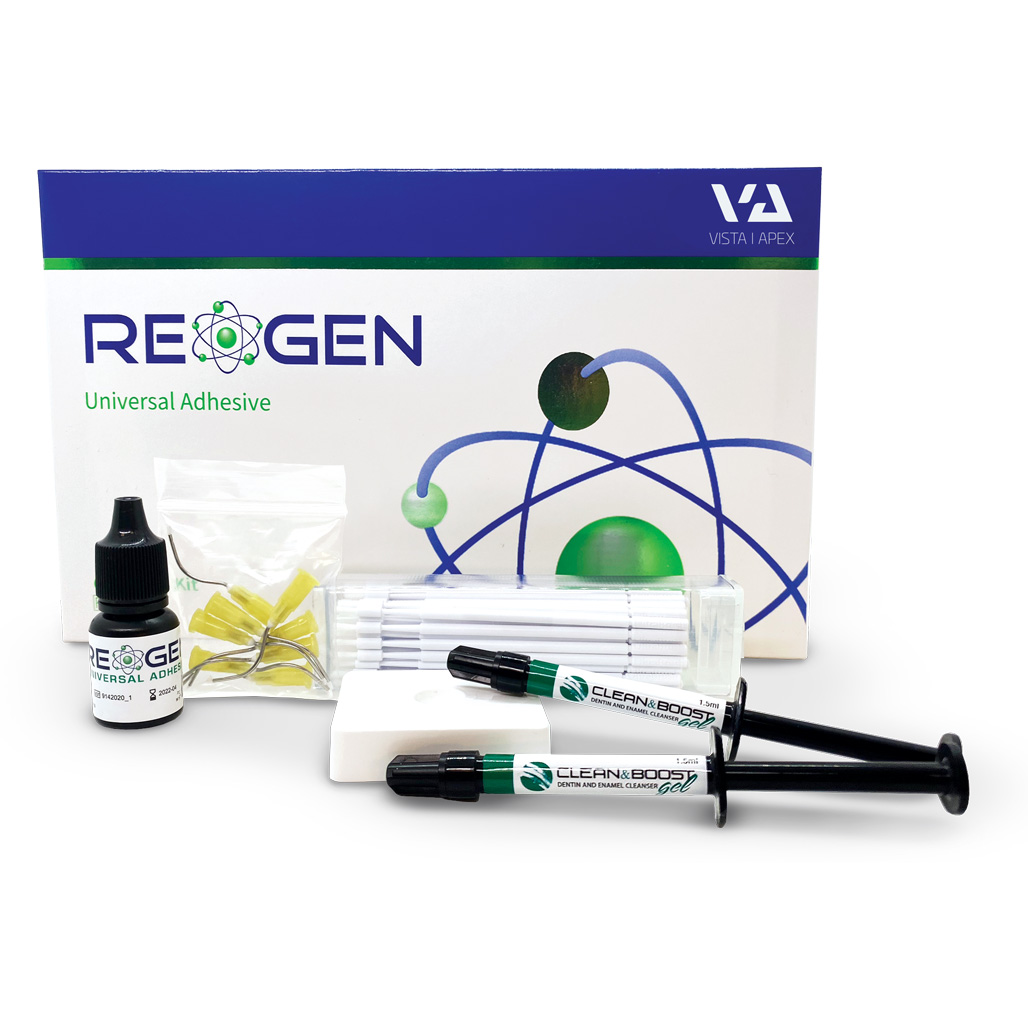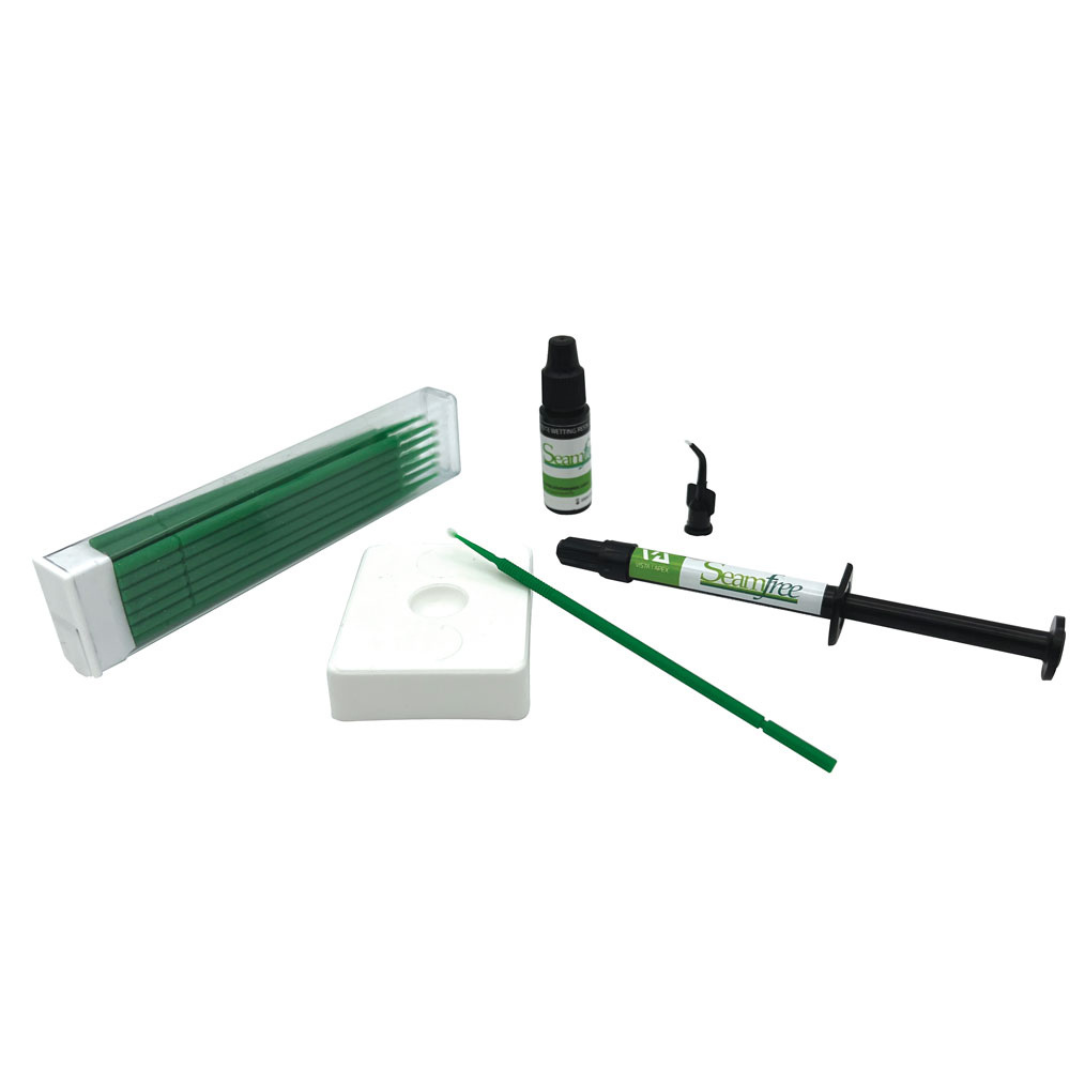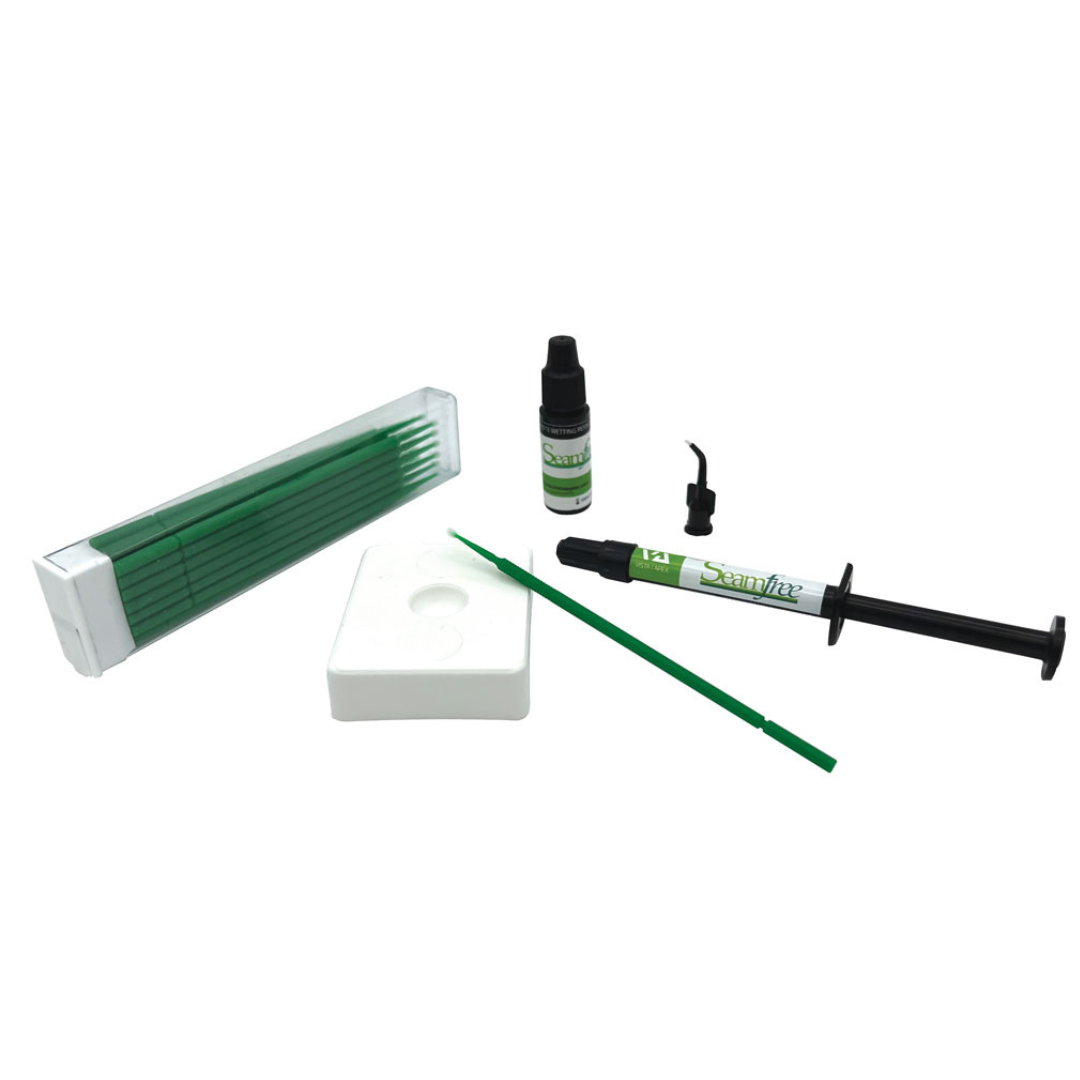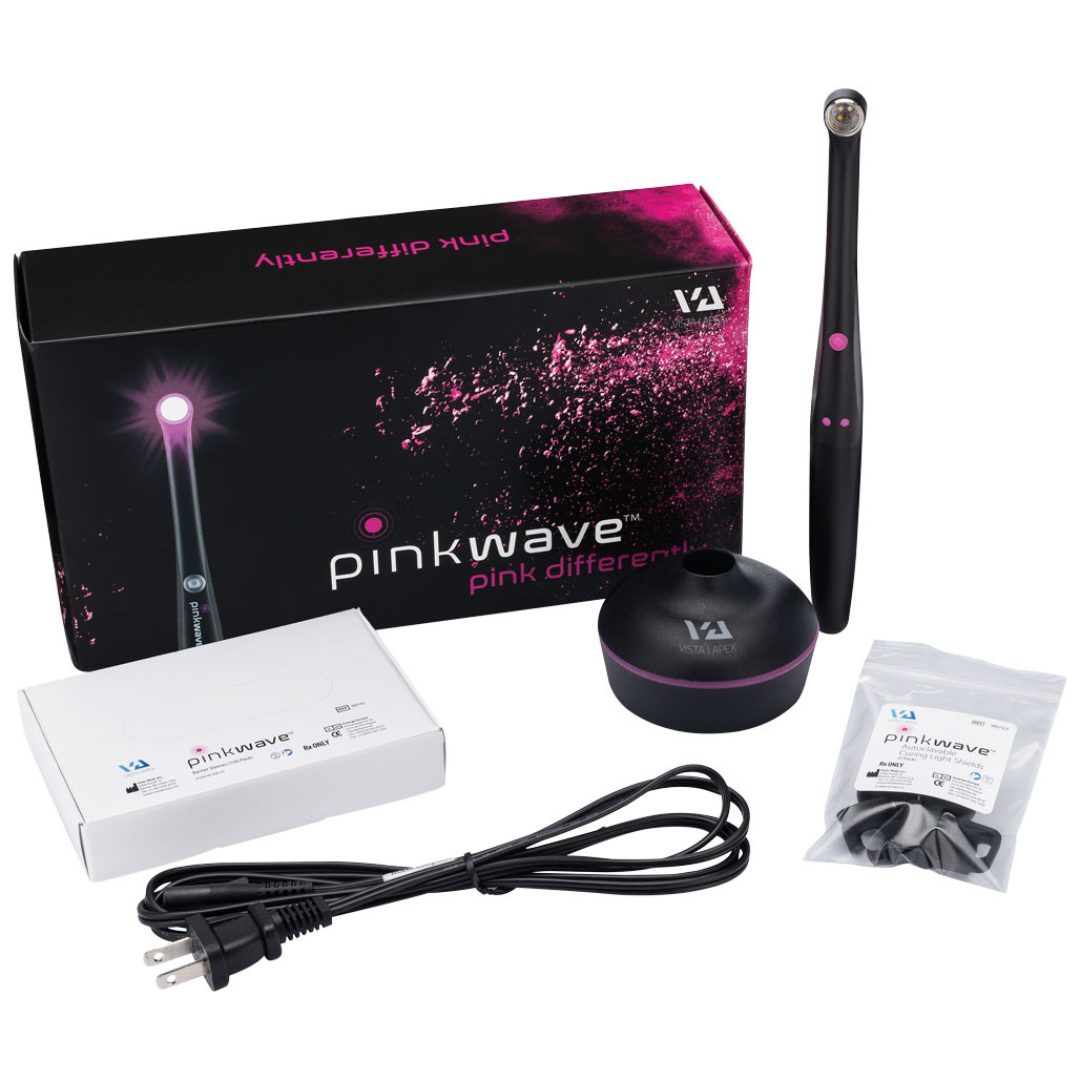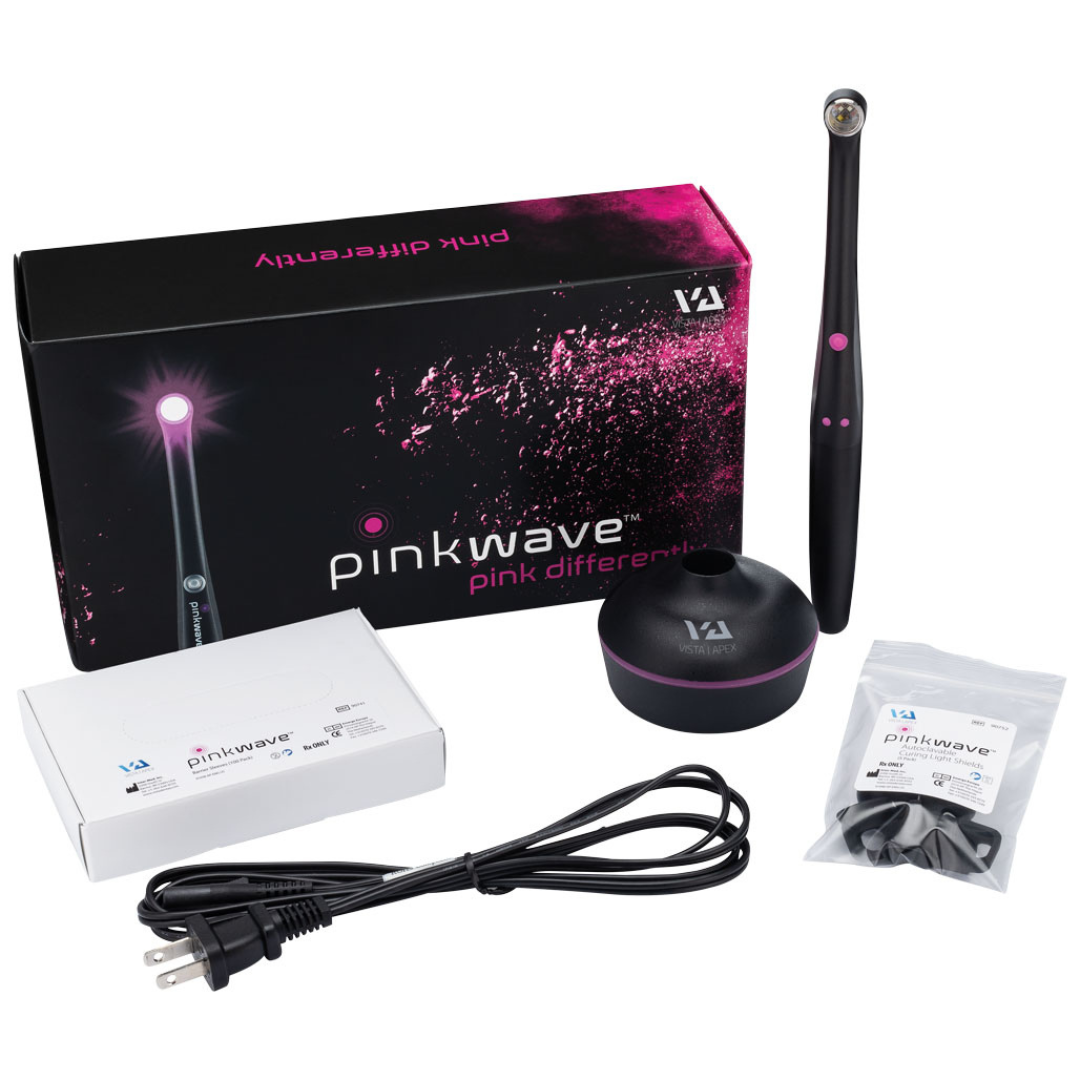 A Message from our Chief Dental Officer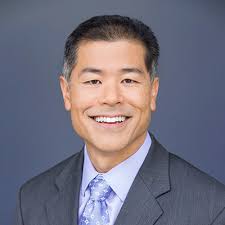 At Vista Apex we develop the quality products our customers want. We have such a uniquely qualified team, including our chemists, engineers, sales and marketing teams, and those that produce everything that we ship out. This pride of taking care of our customers runs throughout the company. For me, it really is a privilege to work here because we have that caring attitude, and I hope those that see this have a chance to experience that.
Dr. Michael Miyasaki
Smile Source Registration
Fill out the form below to begin the registration process.