Meet Your Special Markets Team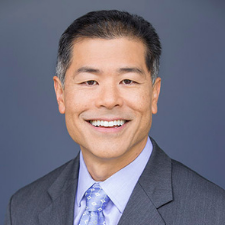 Dr. Mike Miyasaki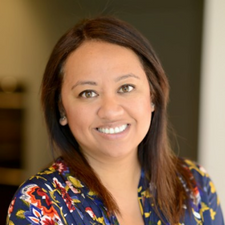 Leika Bishop
Director of Commercial Alignment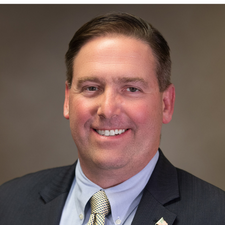 Scott Lamerand
Vista Apex is a market leader in Endodontic and Restorative solutions made by clinicians for clinicians. Having been a market leader in the endodontic and restorative space, Vista Apex is poised to help DSOs and GPOs incorporate innovative solutions to improve efficiency and ensure better overall healthcare for patients while watching the bottom line for each location and the overall organization.
Our products make performing dental care procedures easier, with more predictable outcomes which translates into trusted patient relationships and alleviates stress for clinicians and office staff. Vista Apex provides accessible innovation, develops personalized protocols, all with its leadership and support easily accessible.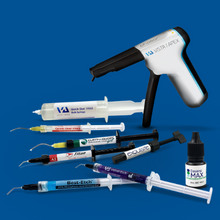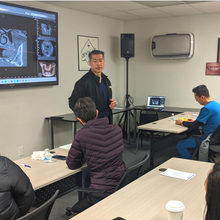 As a valued partner, you will have access to our Chief Dental Officer to assist with creating effective training materials, curated CE courses and trainings for your organization, and have a direct link to Vista Apex leadership for support.
Training and C.E. Courses
• DSO Business Support Liaison
Building A Better Bottom Line
• Deliverables Ship with Product
• On Site Distributor Warehouse
Vista Apex provides hundreds of clinically efficient and effective products to DSOs and GPOs globally. Our goal is to provide products that are innovative, yet still useful and practical for clinicians, while still being kind to your budget and helping your bottom line.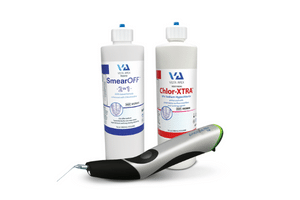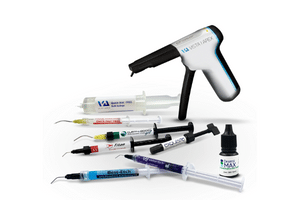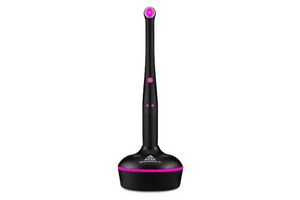 Contact Leika Bishop, Director of Commercial Alignment, to get started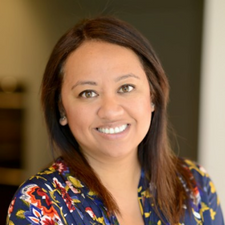 Leika Bishop
Director of Commercial Alignment
Vista Apex -
Four Pillars of Innovation




Vista Apex -
What We Offer