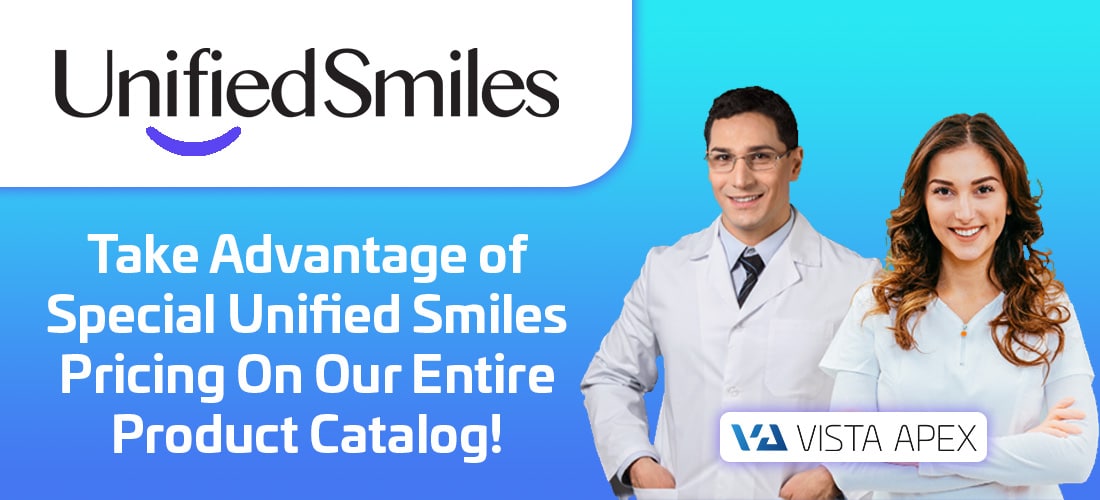 Vista Apex welcomes Unified Smiles Members to take advantage of special savings, on any product on our site!
Simply enter the code "UnifiedSmiles" at checkout on your first order to receive special Unified Smiles pricing.
After your first order has been placed, you'll receive Unified Smiles pricing throughout your membership, no code needed
Here at Vista Apex, we help dental clinicians to increase successful patient outcomes, by providing technologically advanced dental products at accessible price points for everyone. We don't just think of our service areas in terms of profitability, we see our relationships with each of you as a shared experience, which we are invested in wholly for the lifetime of your practice. We live by the slogan of "products by clinicians, for clinicians, to achieve better patient outcomes," and we are inspired to continue to raise the bar for every product we develop. Our shared successes energize our team to be your trusted Endo Resto provider!
Shop Today and SAVE BIG
Simply use code "UnifiedSmiles" for DEEP SAVINGS On Your Entire Order at Checkout!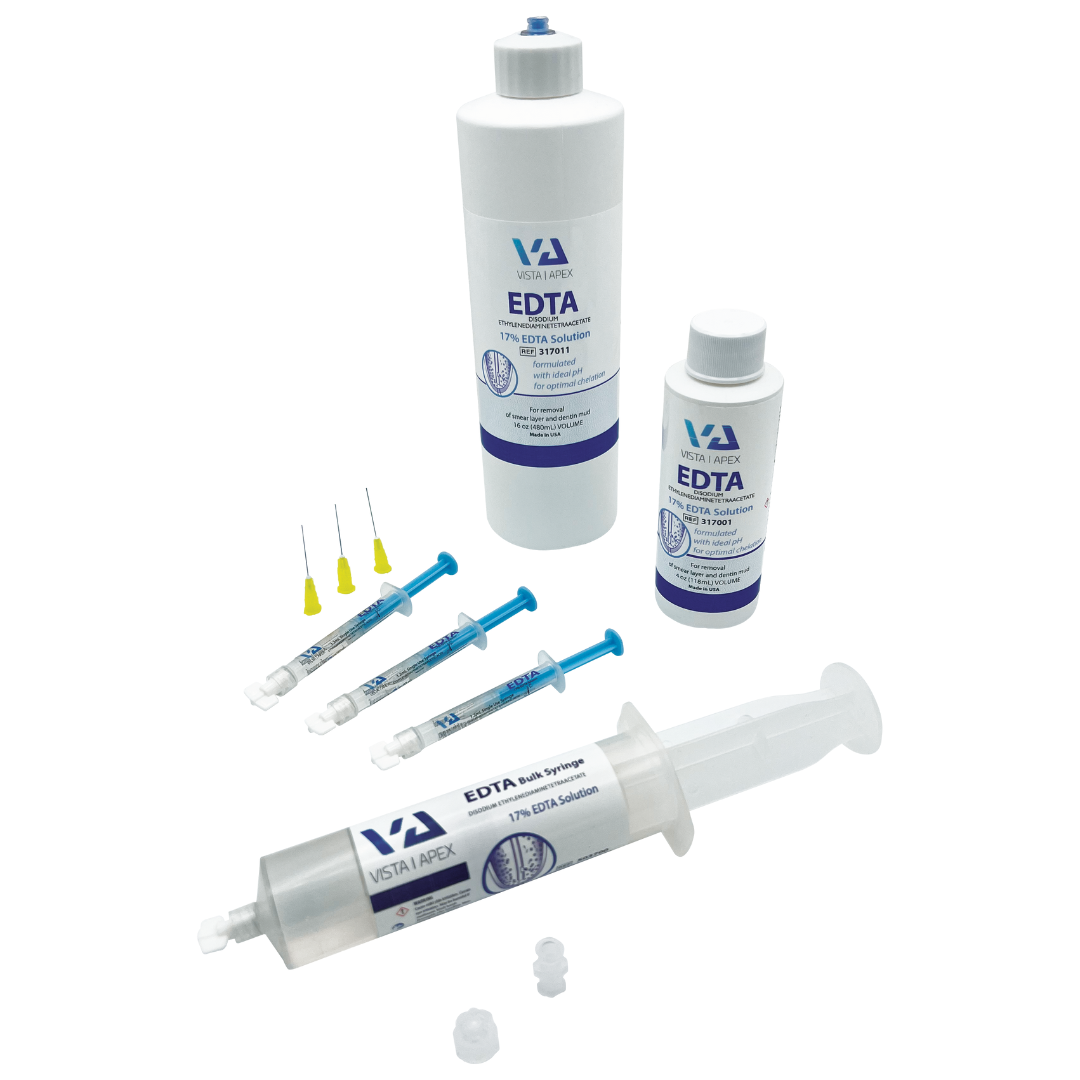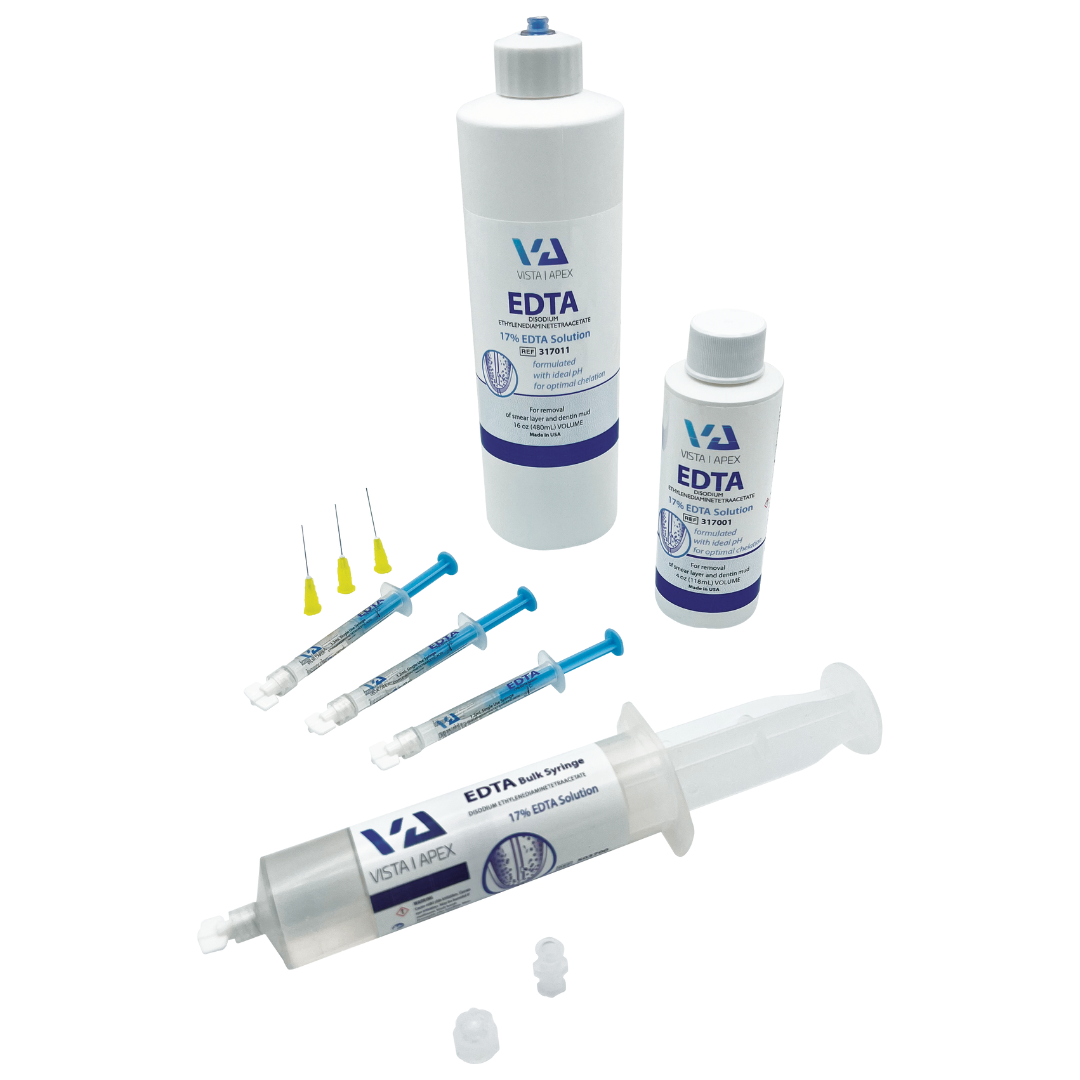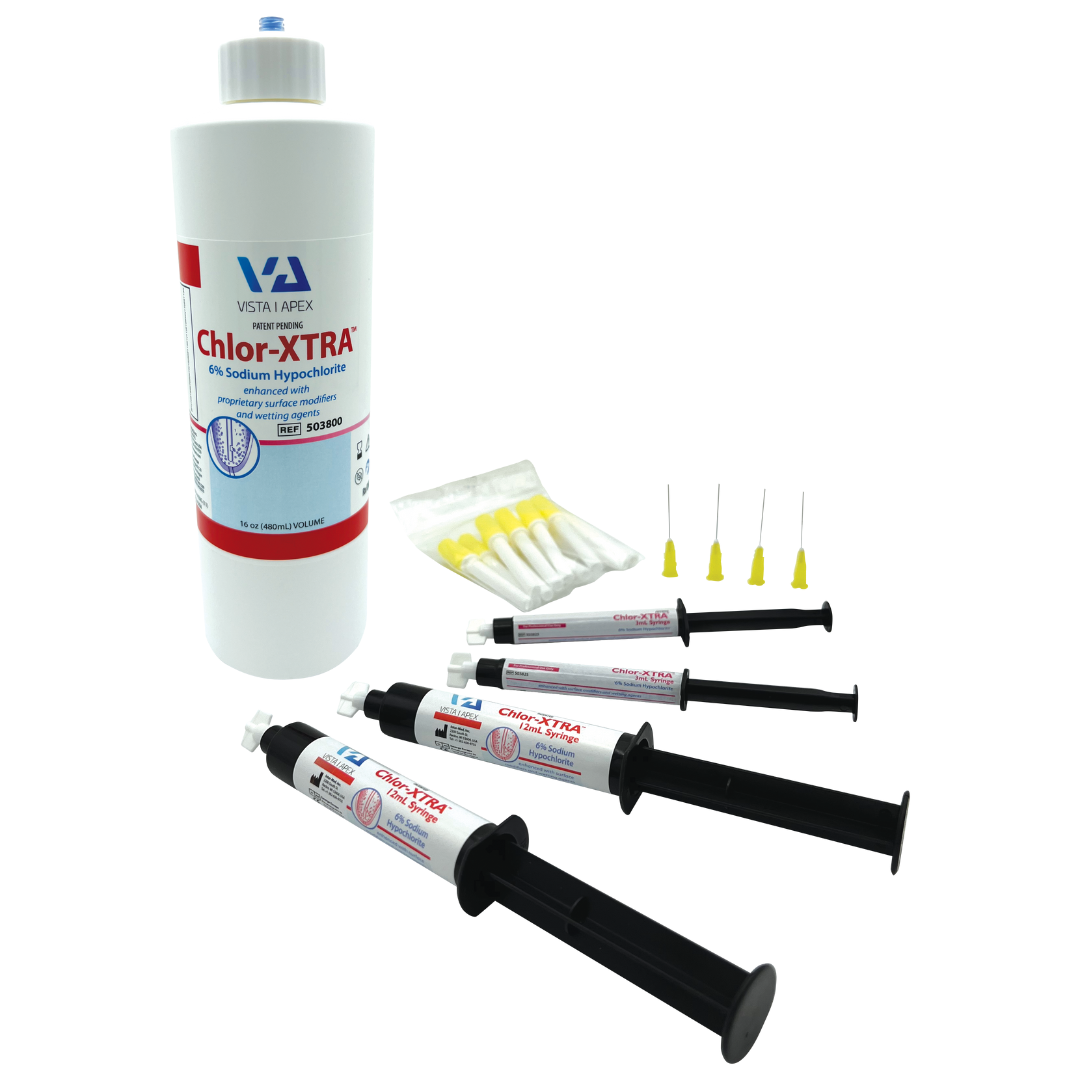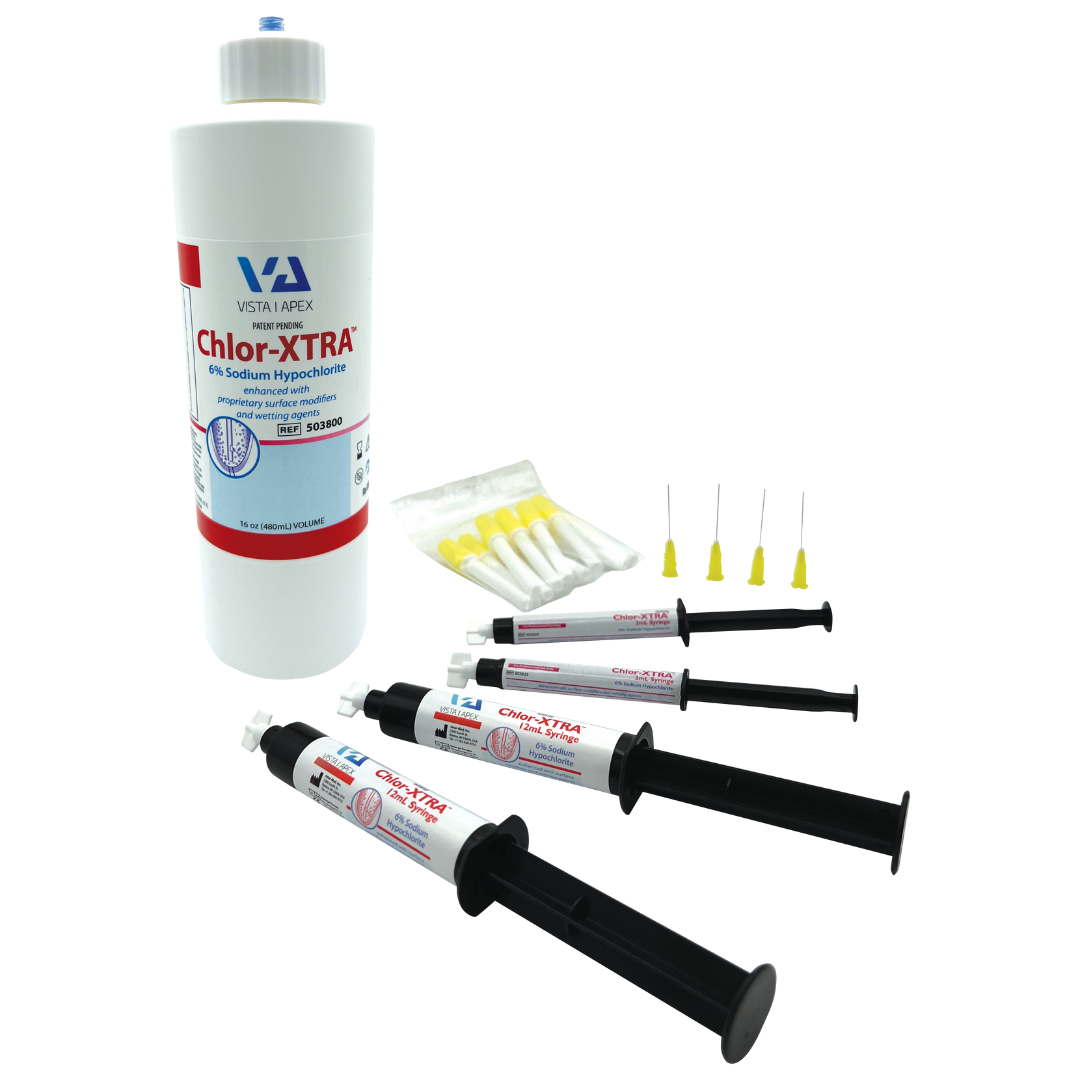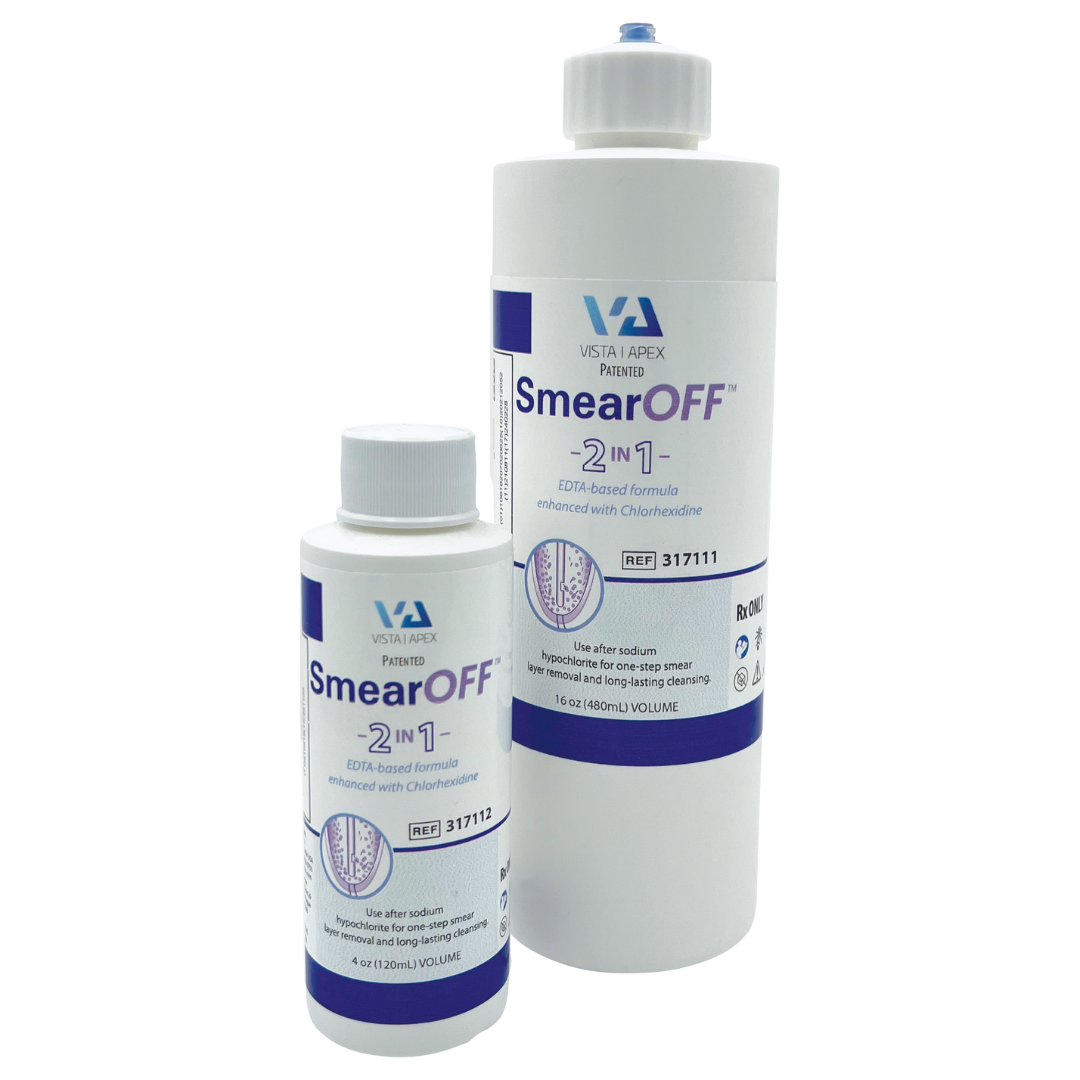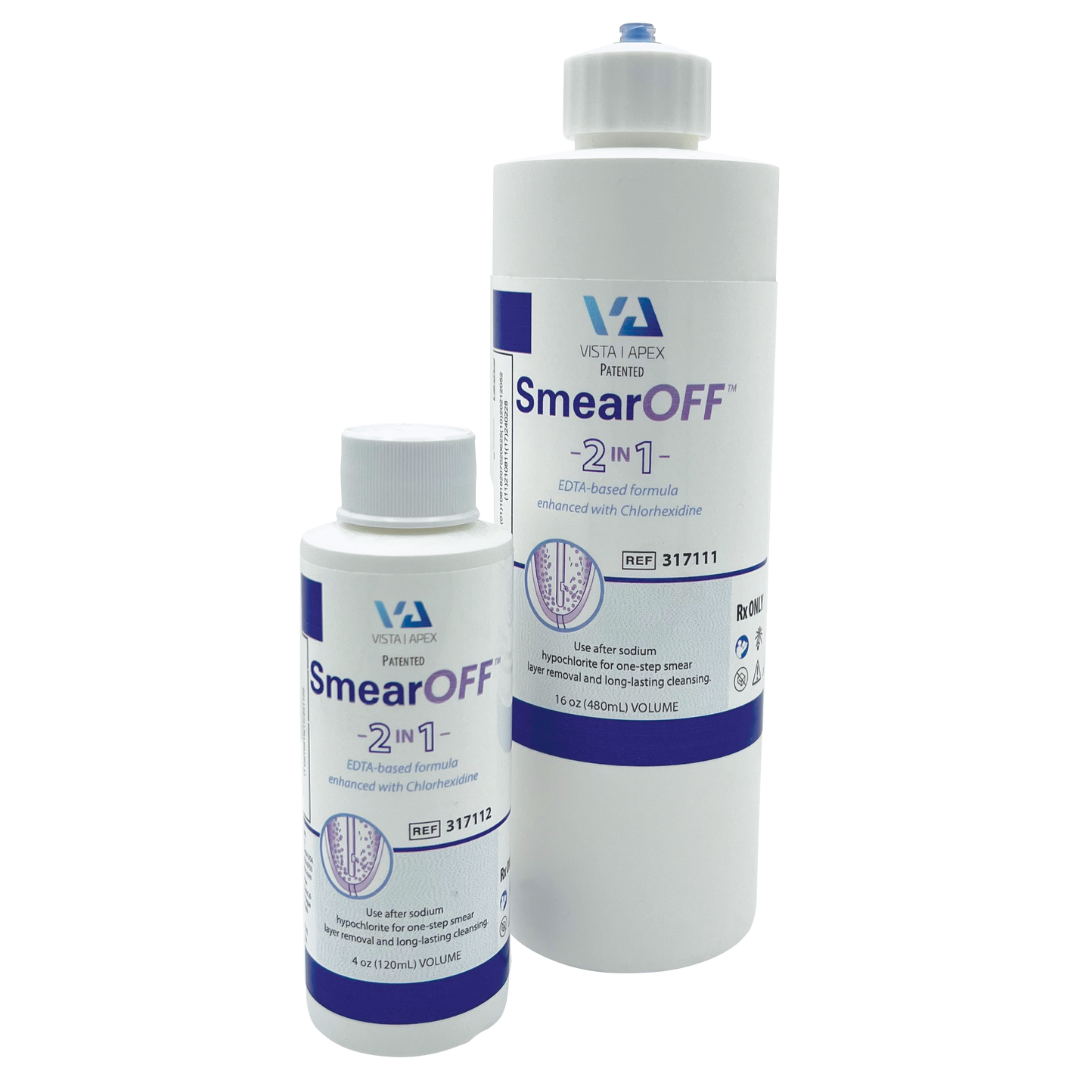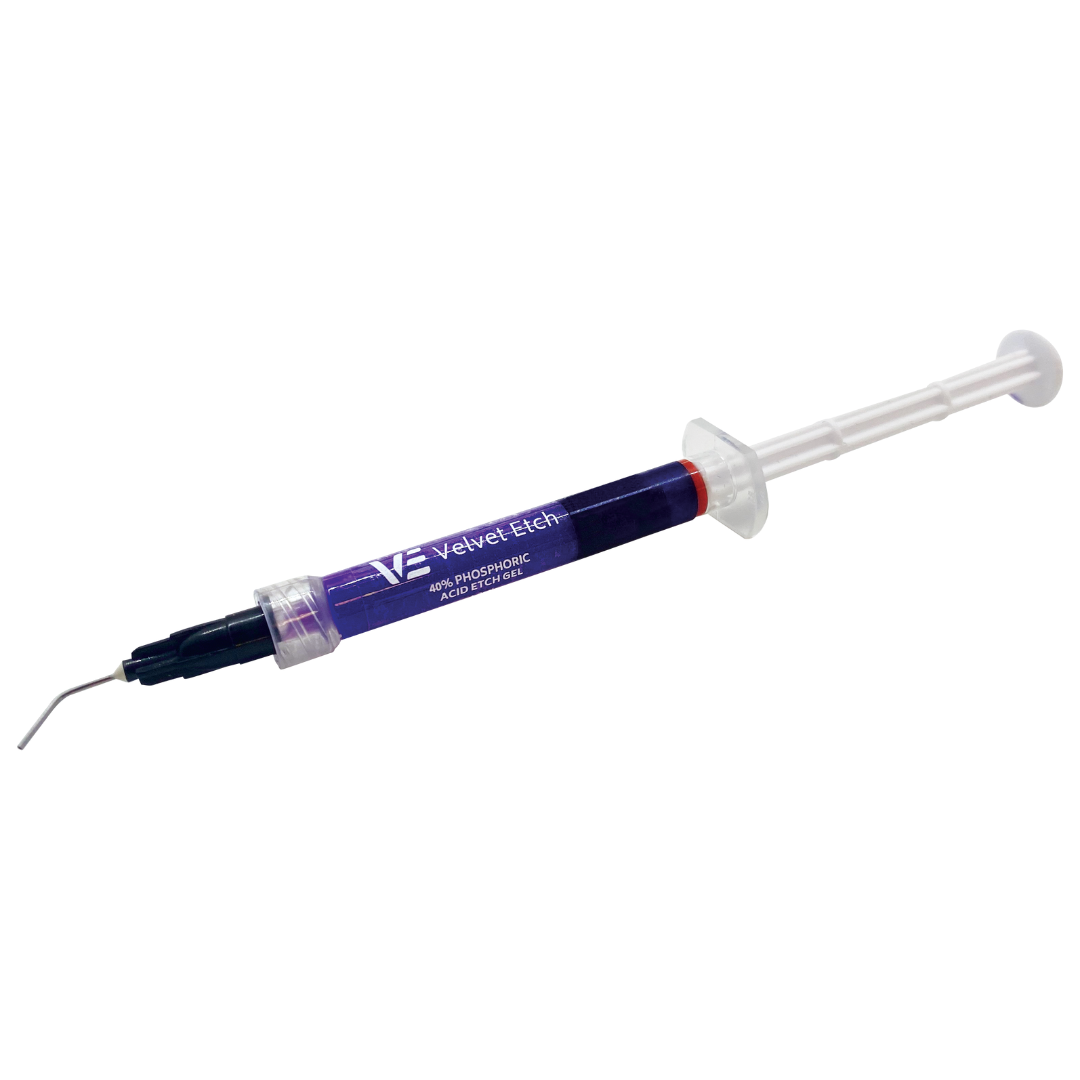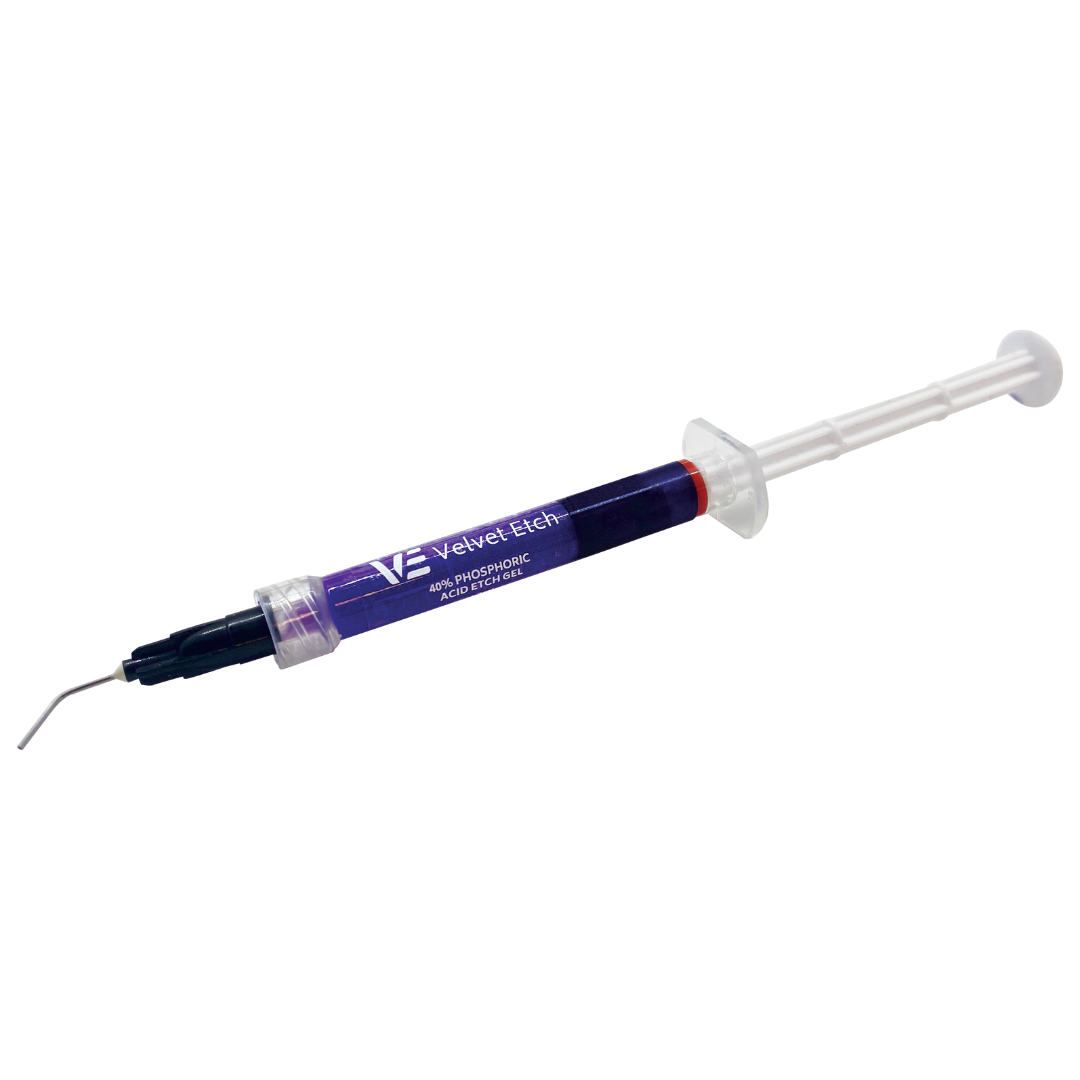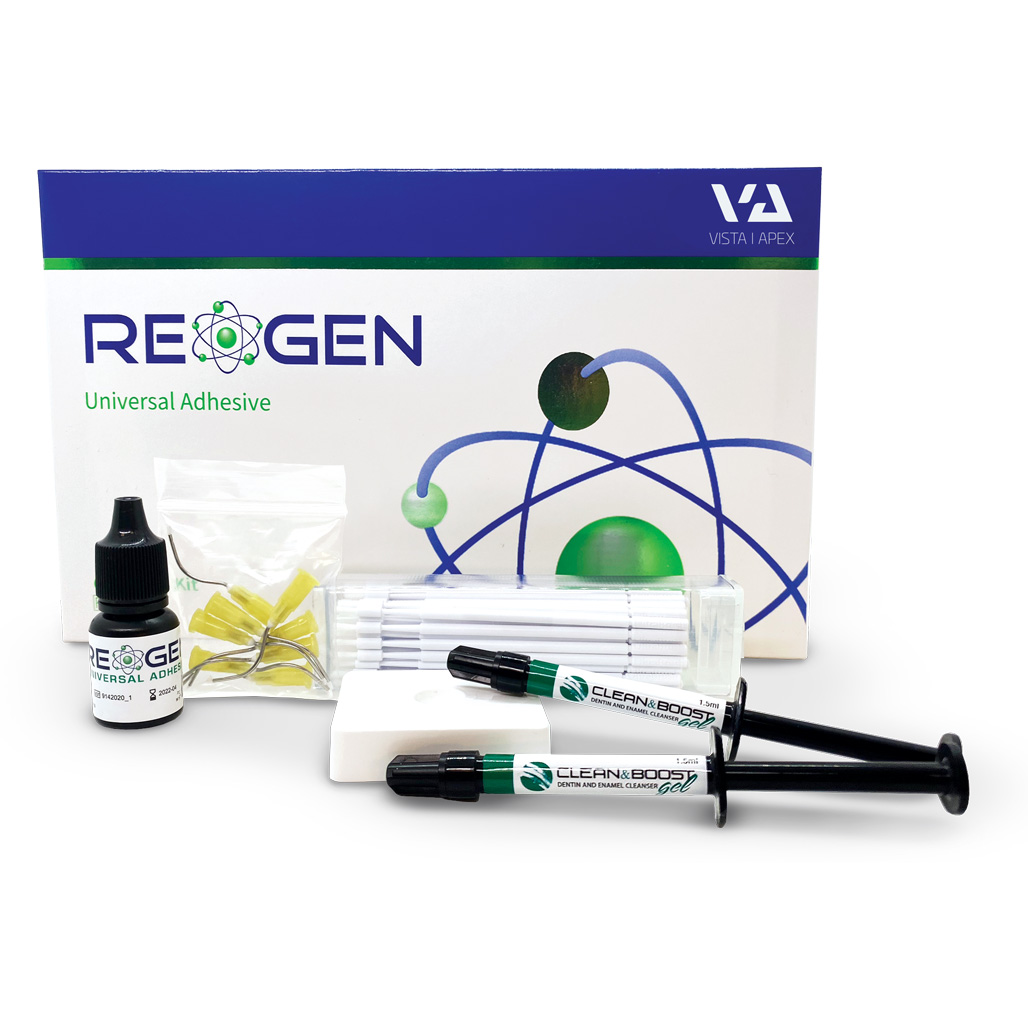 RE-GEN™ Universal Adhesive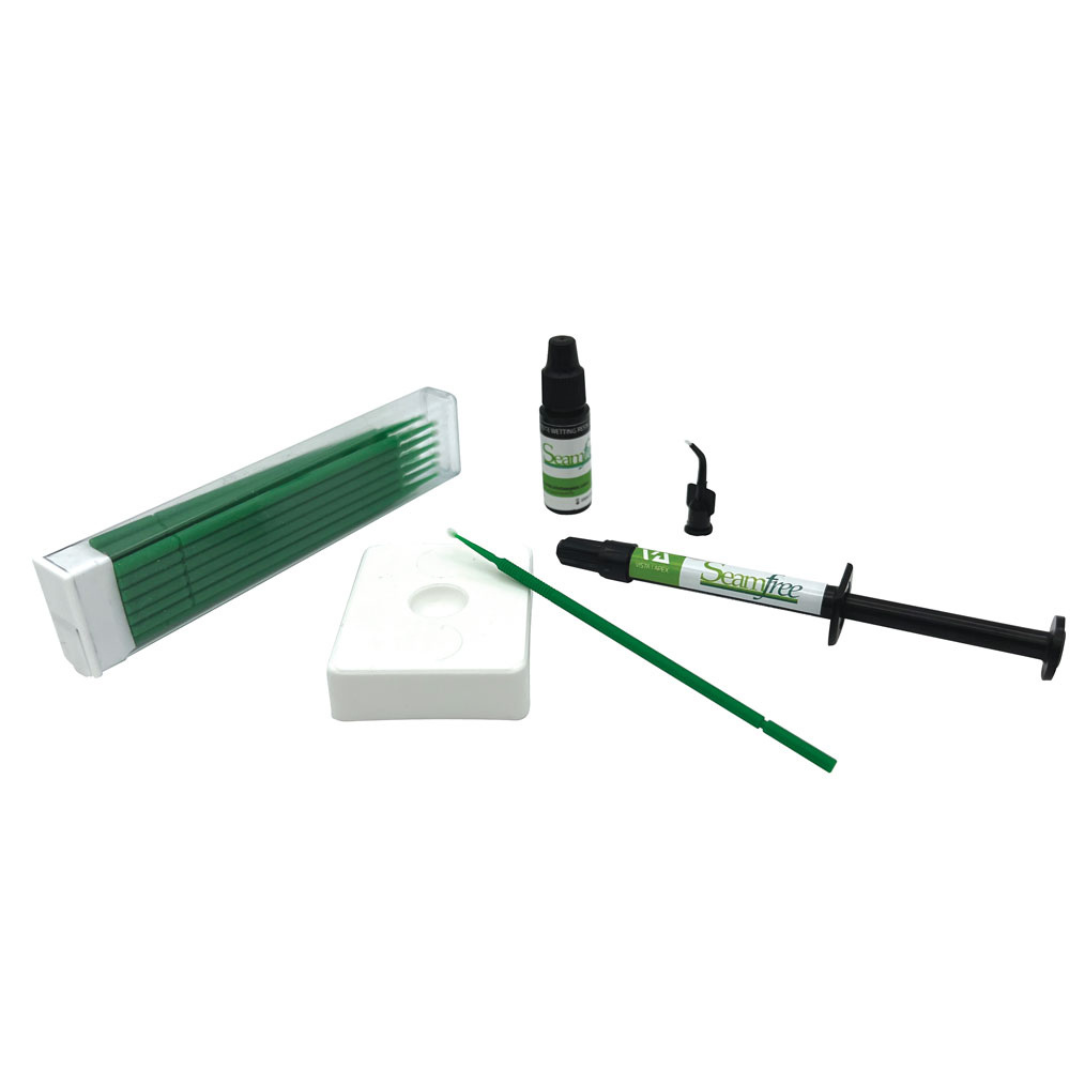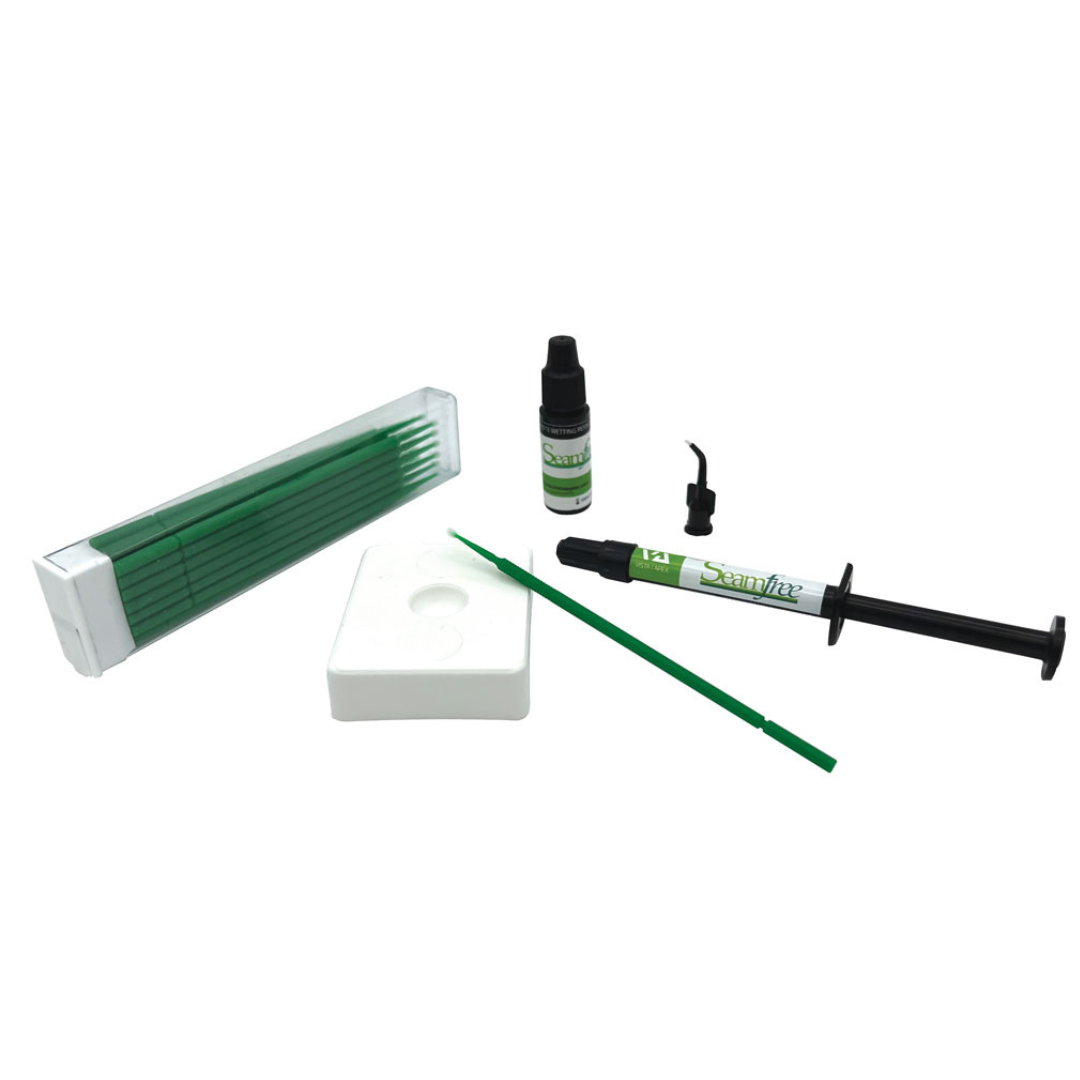 SEAMFREE COMPOSITE WETTING RESIN & lUBRICANT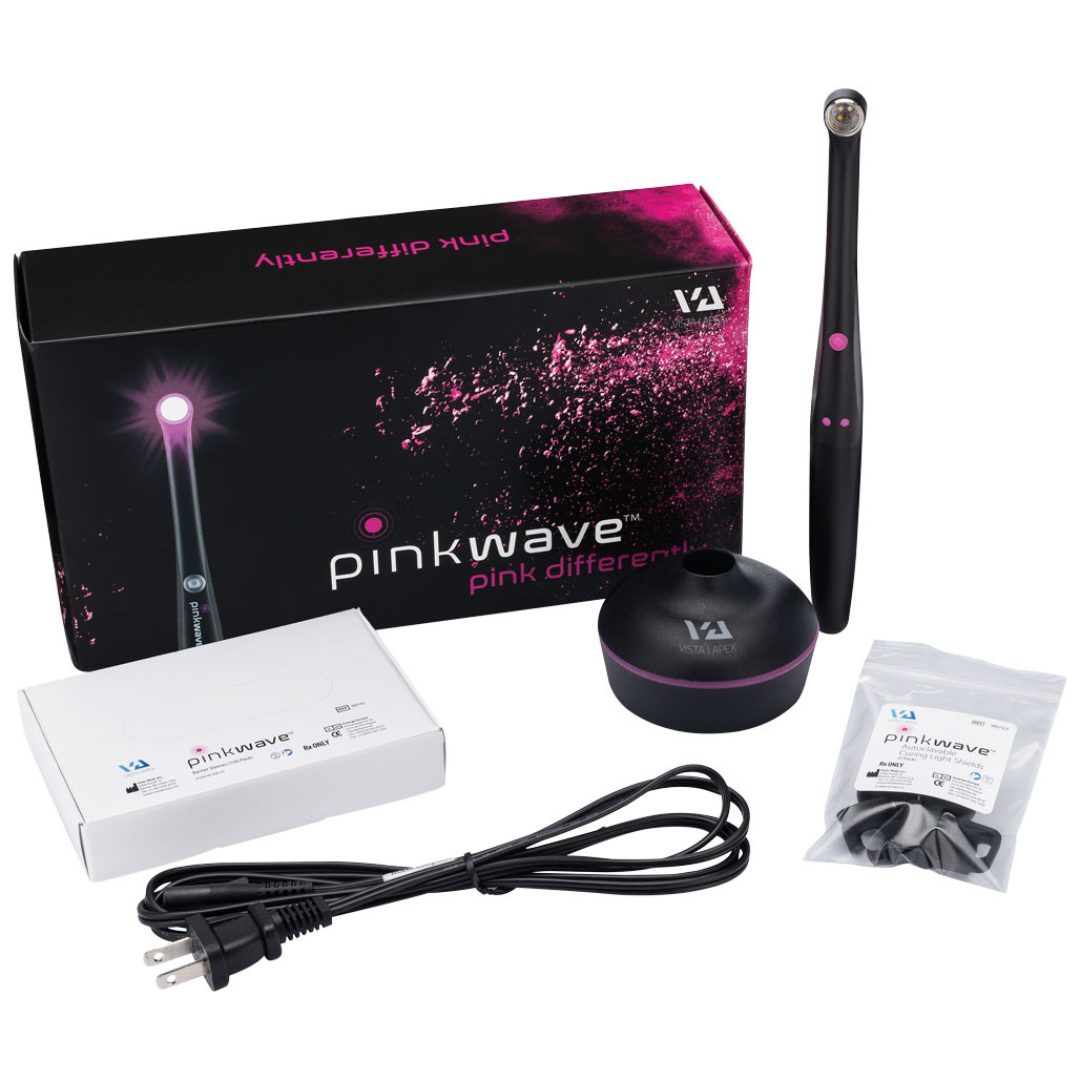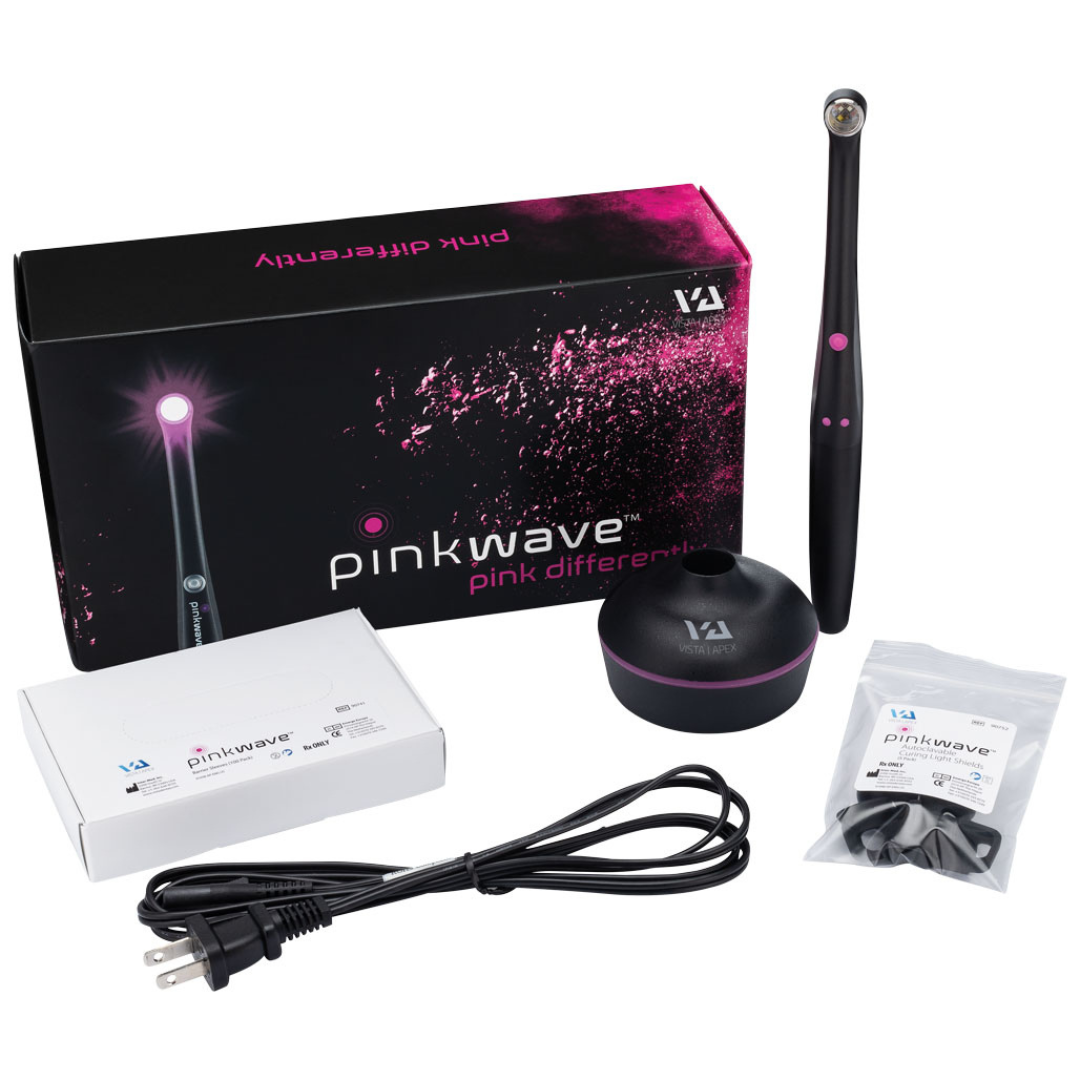 PinkWave™ QuadWave™ LED Curing Light
A Message from our Chief Dental Officer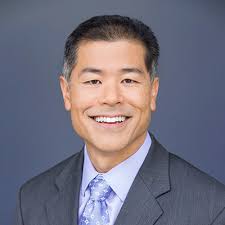 At Vista Apex we develop the quality products our customers want. We have such a uniquely qualified team, including our chemists, engineers, sales and marketing teams, and those that produce everything that we ship out. This pride of taking care of our customers runs throughout the company. For me, it really is a privilege to work here because we have that caring attitude, and I hope those that see this have a chance to experience that.
Dr. Michael Miyasaki, Unified Smiles Member
Vista Apex -
Four Pillars of Innovation




Vista Apex -
What We Offer