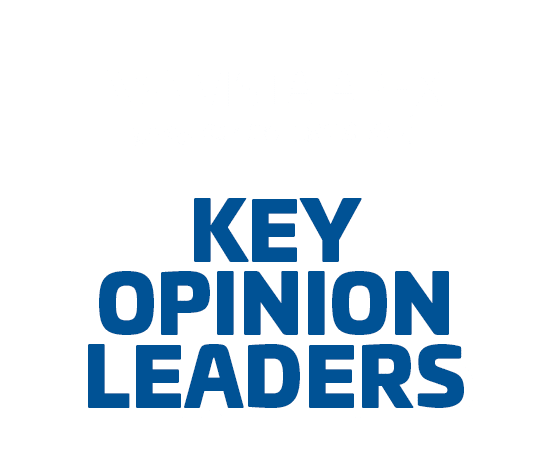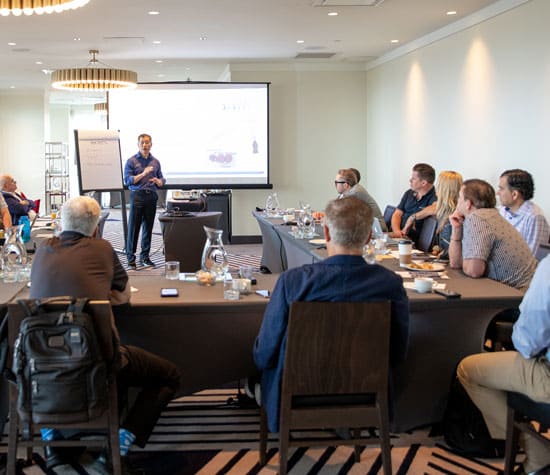 WELCOME, VISTA APEX KOLs!
Vista Apex collaborates closely with influential figures in the dental field known as Key Opinion Leaders (KOLs). These professionals participate at events or on webinars as lecturers, and write articles, where they generously share their expertise with fellow professionals. Additionally, they engage in collaborative efforts with Vista Apex to contribute to the development of new products and instrument kits. Renowned for their significant contributions, these KOLs are esteemed leaders within the dental community, their names carrying recognition and respect.
The association with these KOLs is a source of pride for Vista Apex. We take pleasure in supporting these individuals, as they embody vitality, character, and a forward-thinking vision. Not only do they play a pivotal role in shaping, designing, and producing some of Vista Apex's groundbreaking products and innovations, but their collaborations and contributions leave a lasting impact in the dental world. Our KOLs are friends and appreciate the camaraderie between their colleagues and Vista Apex, which makes their careers more fun and satisfying.
Meet Your KOL Support Team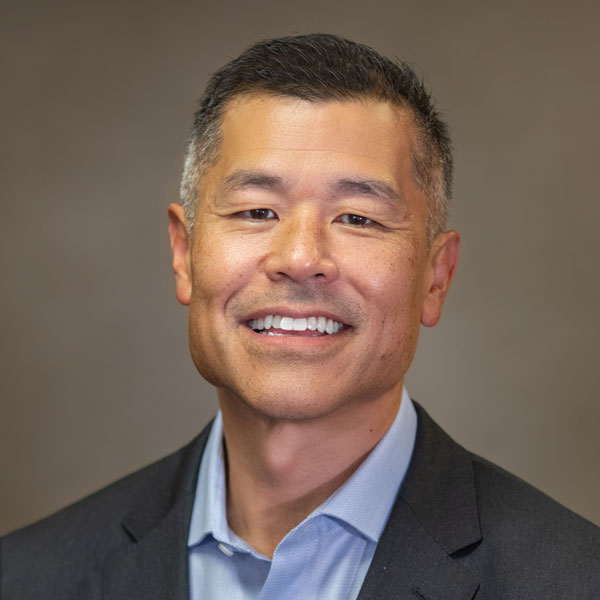 Dr. Michael Miyasaki
Chief Dental Officer
CONTACT ME FOR:
Clinician Education or
Clinical Trials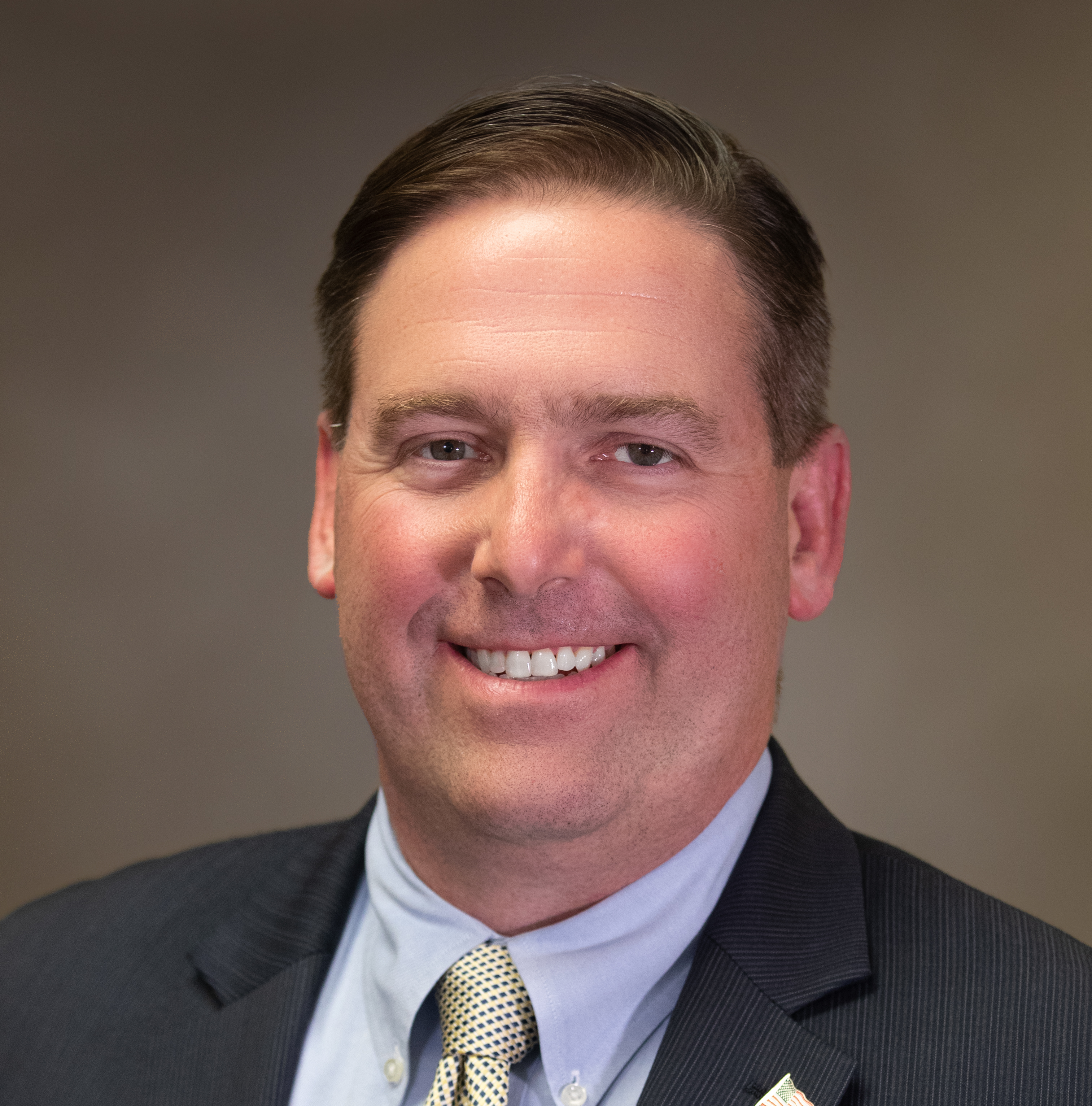 Scott Lamerand
Chief Executive Officer
CONTACT ME FOR:
Company Insights or
Future Developments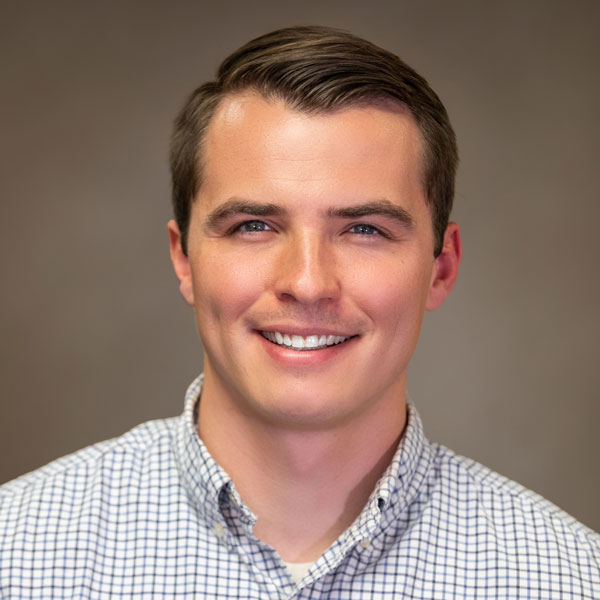 Alex Johnson
Director of Engineering, Regulatory & Quality
CONTACT ME FOR:
Product-Specific Feedback or
Research & Development
Benefits of Participation
Unlimited Product Samples
Embark on a journey of discovery with Vista Apex, where curiosity meets choice! With an extensive range of over 3,000 unique product variations, we invite you to explore the possibilities for your dental practice.
Curious about a specific product? Dive in and experience it firsthand – we offer samples for our Key Opinion Leaders (KOLs) to try, test, and seamlessly integrate into their practices. Your satisfaction is our priority, and to ensure the perfect fit for clinicians, we proudly provide unlimited product samples. At Vista Apex, collaboration is key, as we continuously partner with KOLs to pioneer innovative dental products. Elevate your dental experience with our unlimited samples and be a part of the evolution in dental care.
Prefer to talk with someone instead? Call Amy Paulsen, Marketing Manager, at (307) 331-4478
or email apaulsen@vista-dental.com for assistance with obtaining product samples.
Unlock a world of resources with Vista Apex's Brandfolder access – your digital gateway to a comprehensive library designed exclusively for Key Opinion Leaders (KOLs). Seamlessly view, download, and utilize a wealth of materials for both your dental practice and speaking engagements.
Powered by Brandfolder, our digital asset management platform ensures organized and up-to-date content, including the latest product images, information sheets, YouTube videos, and more. Stay confidently informed as all items are consistently updated, empowering you to showcase the very best in dental innovation. Explore the convenience of Brandfolder access and elevate your professional journey with Vista Apex.
Need assistance, or don't see what you need? Call Amy Paulsen, Marketing Manager, at (307) 331-4478
or email apaulsen@vista-dental.com, or contact your preferred Vista Apex representative.
Elevate your events with Vista Apex's commitment to supporting Key Opinion Leaders (KOLs) as they share their expertise and insights at lectures and speaking engagements. We recognize the importance of influential dental leaders contributing to the ongoing practice and art of dentistry.
At Vista Apex, we value the opportunity to sponsor and support events that align with our mission of fostering innovation and providing clinical support. Let's collaborate to further advance innovative product development and elevate the dental community together!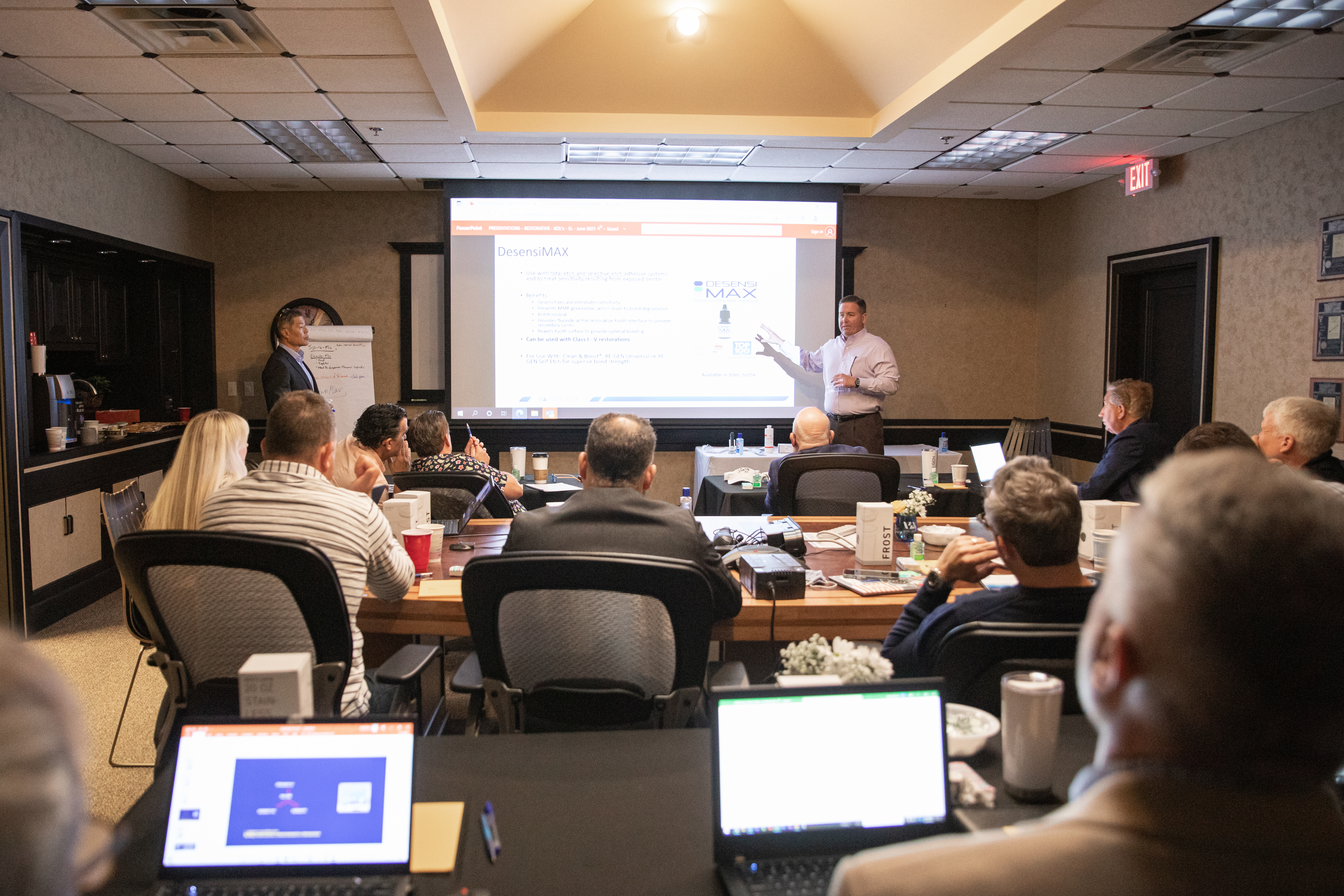 Want to talk through your idea for an event? Call Amy Paulsen, Marketing Manager,
at (307) 331-4478, or email apaulsen@vista-dental.com, to discuss your event further!
Stay up to date with the latest info about our new product offerings, upcoming marketing campaigns, our take on recent industry trends, and other interesting thoughts on the ever changing dental community.
What's New With Vista Apex
Catch all of the latest and greatest updates for podcasts, videos, product updates, event updates and educational events.
Want to share anything with the rest of the KOL team? Contact Amy Paulsen, Marketing Manager,
at (307) 331-4478 or email apaulsen@vista-dental.com.
Our CDO, Dr. Michael Miyasaki, hosts other dentists to have conversations about relevant dental industry topics.
Also available on Spotify and Apple iTunes,
search "Dentist2Dentist".
Check out all of our product education, product review, and marketing campaign videos! Channel updated frequently!
Refreshes information about our entire MST product line, and debuts a new line extension: MST Visco-Tip™ Stainless Steel!