Catching Up With Key Opinion Leaders: Dr. Rico Short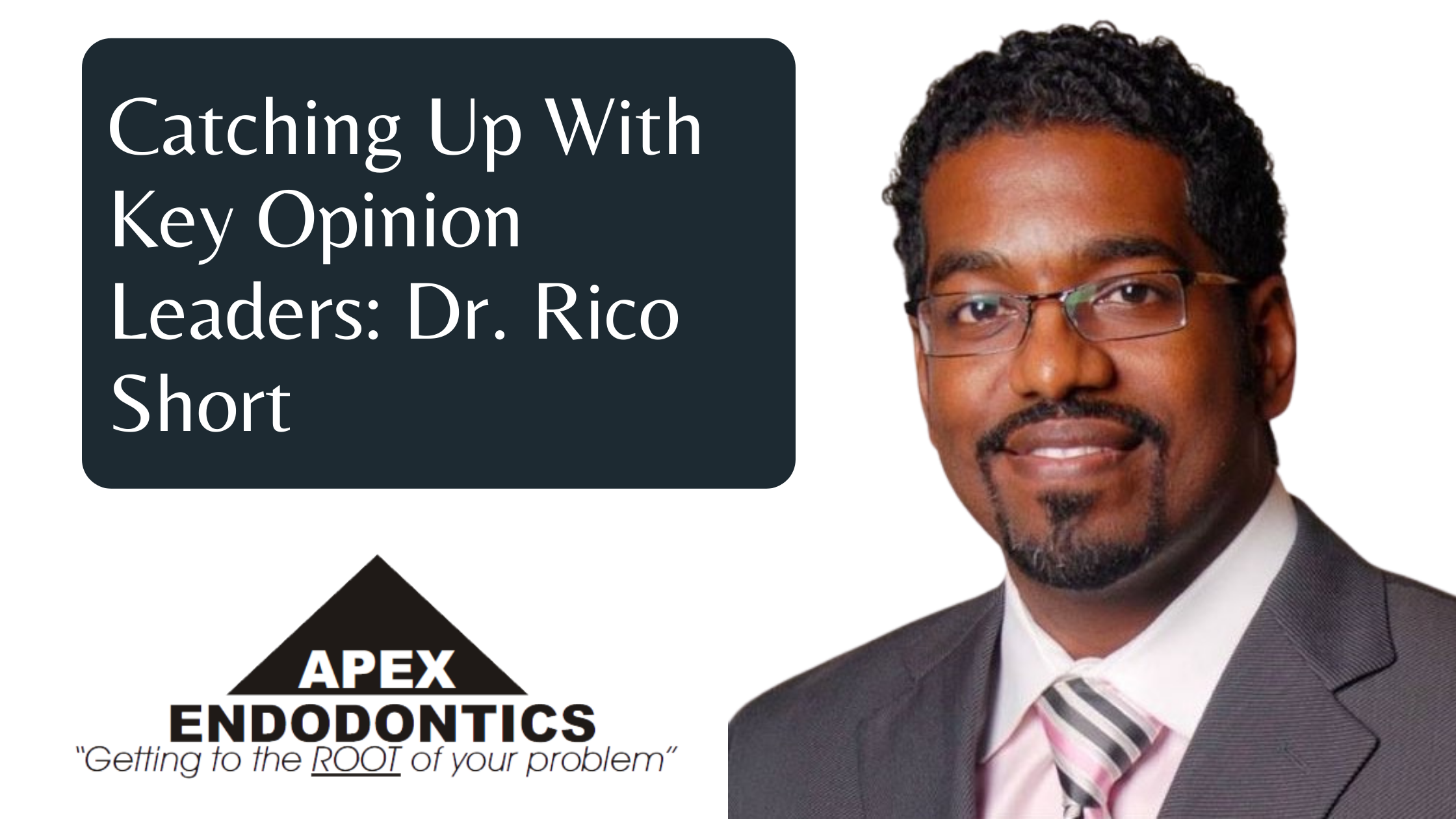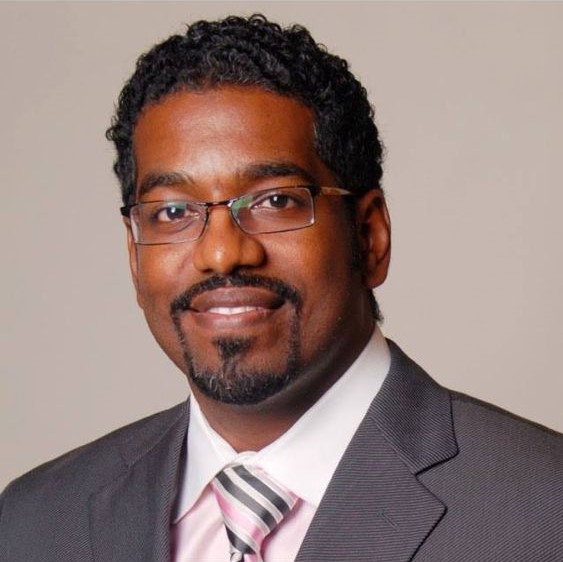 Today we introduce you to Dr. Rico Short. He is a board-certified endodontist nicknamed the "Root Canal Specialist to the Stars." Dr. Short is also an author, speaker, and expert spokesperson on Endodontics for the American Dental Association and a Vista Apex customer with an extraordinary mission.
When it comes to endodontics, your mission is unique. Can you tell us more about your goals and how you're achieving them amid today's climate?
My goal is to inform the public on the myths vs. facts on root canal therapy. It is misleading to think that root canals are scary when in actuality, if they are correctly done, especially by a specialist, they are pretty much pain-free. Many patients have not had great experiences with root canals, leading them to seek out specialists. My goal really is to make endodontics as well-known as other specialties, such as orthodontics or oral surgery.
As for how I am achieving this goal, I am the current spokesperson for the American Dental Association in Endodontics. I have leveraged my platform on radio, television, magazines, the internet, and of course, social media. I have the opportunity to work on a lot of celebrities who kindly give me a testimonial on the ease of the procedures, taking some of the fear and stigma away
What can you tell us about your scholarship fund? How did the idea come about?
I created the Dr. Rico D. Short Scholarship 5 years ago. The reason I did was to give back to the next generation of dentists who are in similar shoes as I was. The fund is need-based for financially challenged students and minorities because that's who I was. I remember as a dental student, I struggled to make ends meet. I had a work-study job and even qualified for food stamps. I did not have a mother that could assist me financially and never knew my father. It was a struggle. I promised myself that whenever I become successful, I would give back to students like myself who were a minority and in financial need. Thus far, we have been able to give away five scholarships. It's inspiring to see how it has taken off on just word of mouth. It can only get better from here.
In a recent article, you discussed 2020 being a defining moment in history. Would you be willing to elaborate on your thoughts further?
Dealing with Covid-19 and racial injustice in the recent year has been a challenge. However, where there is a challenge, there is an opportunity for change.
We, as healthcare professionals, are leaders in our community. We must get the correct information to our community to get vaccinated and/or understand the importance of wearing a mask and social distancing. Covid-19 has disproportionately affected the African American community, and because we mirror our community, they are more likely to listen to those that look like them than those that do not.
The other opportunity is for Dentists to have recognition as Doctors. We give injections every day, so it only makes sense for us to have the ability to administer vaccines, should we want to.
As far a racial injustice, we must intentionally put African Americans in dentistry at the forefront. We only make up 3% of the dentists in America. When we showcase minorities, it makes dentistry a more attractive profession for minority children.
Most corporations in dentistry, and even the ADA board of directors and board of trustees, are run by mostly white males. Dentistry has made great strides in elevating women within the profession, but we still aren't where we need to be. I want to be part of promoting diversity within the industry so that a year, two, five from now, I can say that I'm not the only African American to make the cover of Dentistry Today. There is an abundance of Dental Professionals from diverse backgrounds doing incredible work, especially in underserved communities. We can show minority children that being a dentist is possible and can be just as desirable of a career choice for them as trying to be the next prominent rapper or professional athlete. The world needs to know that color does not define our skill, and we can only do that by elevating and showcasing our minority colleagues.
Click HERE to support the Dr. Rico D. Short Scholarship Fund at Agusta University
Follow Dr. Rico Short on Social Media!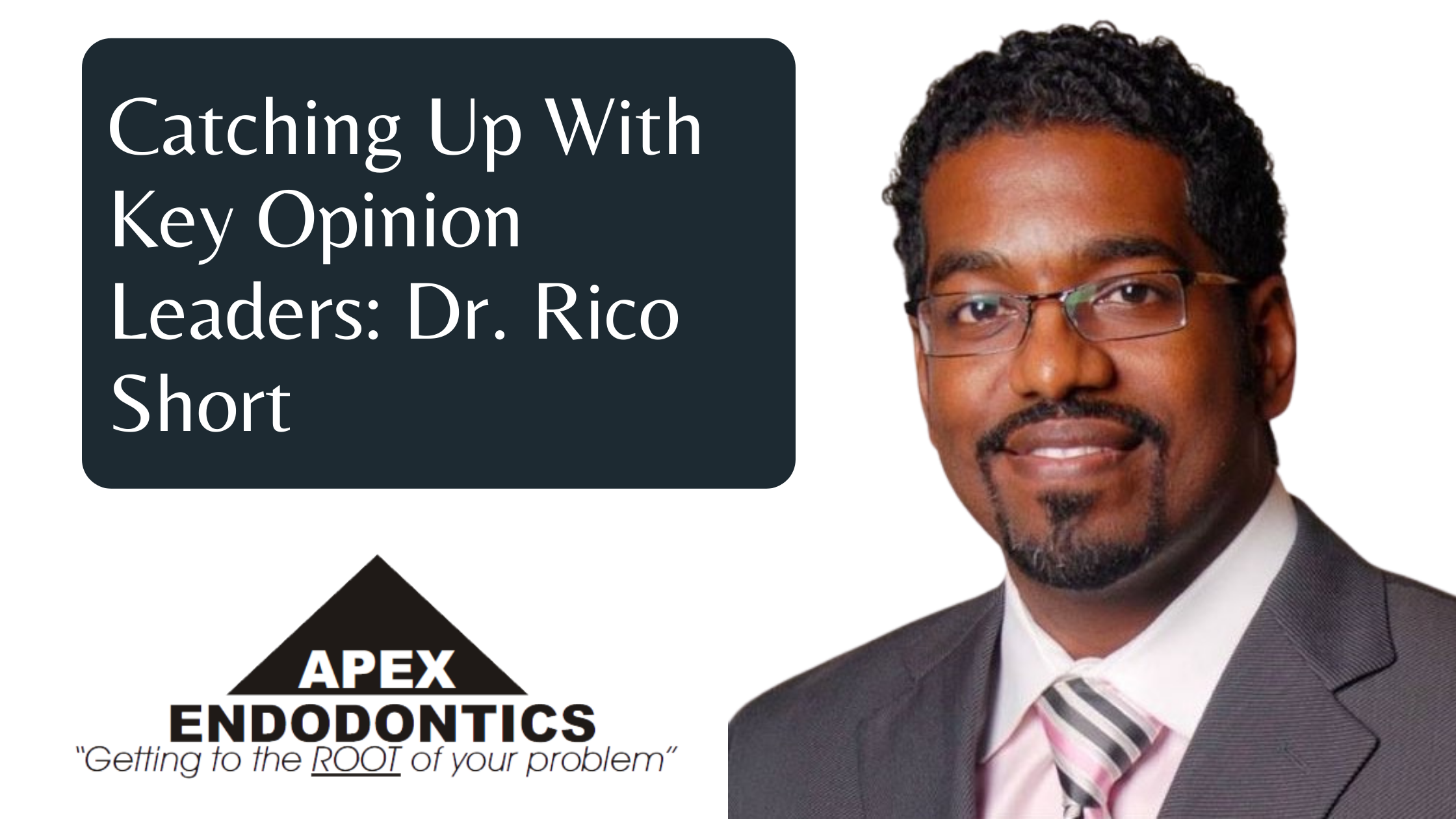 ---
---