Your Source for Professional Dental & Endodontic Supplies
Vista Apex is your source for buying quality dental supplies and endodontic instruments online. 
Browse by category below or talk to one of our experts about which Vista Apex solutions are right for your dental practice.
Browse our library of free dental continuing education resources:
We are now: Vista Apex - ['vista]['apeks]
NOUN - an innovation leader, bringing an edge to endodontic and restorative solutions.
Learn more about our rebranding and how it impacts your practice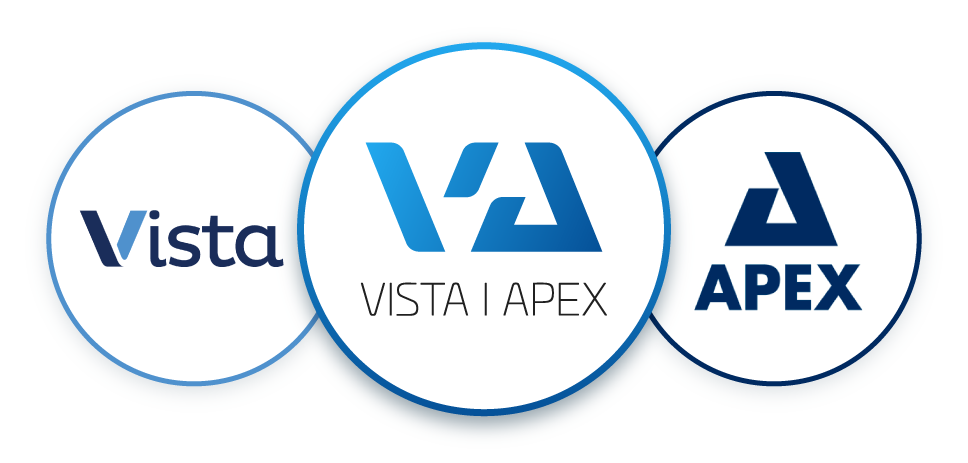 Clinician Involvement
Partnering with Clinicians is at the forefront of the Vista Apex Innovation strategy.

Operational Excellence
Our relentless pursuit of Operational Excellence positions Vista Apex to harness the power of agile product development and ensure optimal quality standards.

Industry Expertise
Backed by over a century of combined success in the Dental Industry, our team is poised to understand your needs as they evolve.

Quality
From product design to distribution, quality engineering is at the core of our business. Our meticulous attention to detail and commitment to constant improvement create an envi­ronment for superior results.
PinkWave™: Shining a New Light on Curing
PinkWave™ is a new and fun way to cure!
It is equipped with Vista Apex's patented QuadWaveTM Technology which leverages four different wavelengths to ensure peak performance. Along with the standard blue light, PinkWaveTM also employs red, near infrared (NIR) and UV light, which make up the only pink curing light on the market. This innovative approach to curing has never been achieved before and results in both doctor and patient benefits.
Built in Transilluminator
3 curing modes — Boost, Standard and Ramp
1515 mW/cm2 on Standard mode and 1720 mW/cm2 on Boost mode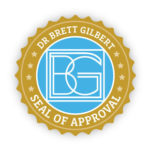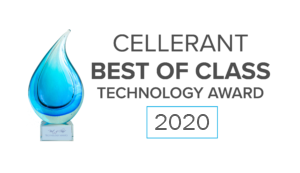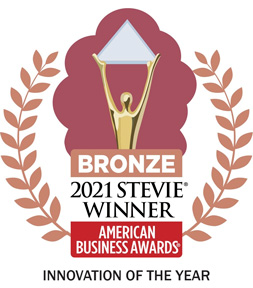 Buy Three Seamfree Composite Wetting Resin 3mL Bottles, Get One FREE
Use code "2023Seamfree3-bogo" at checkout. Expires 02/28/23. See Product Page for all offers!