PinkWave™ Receives Catapult Vote of Confidence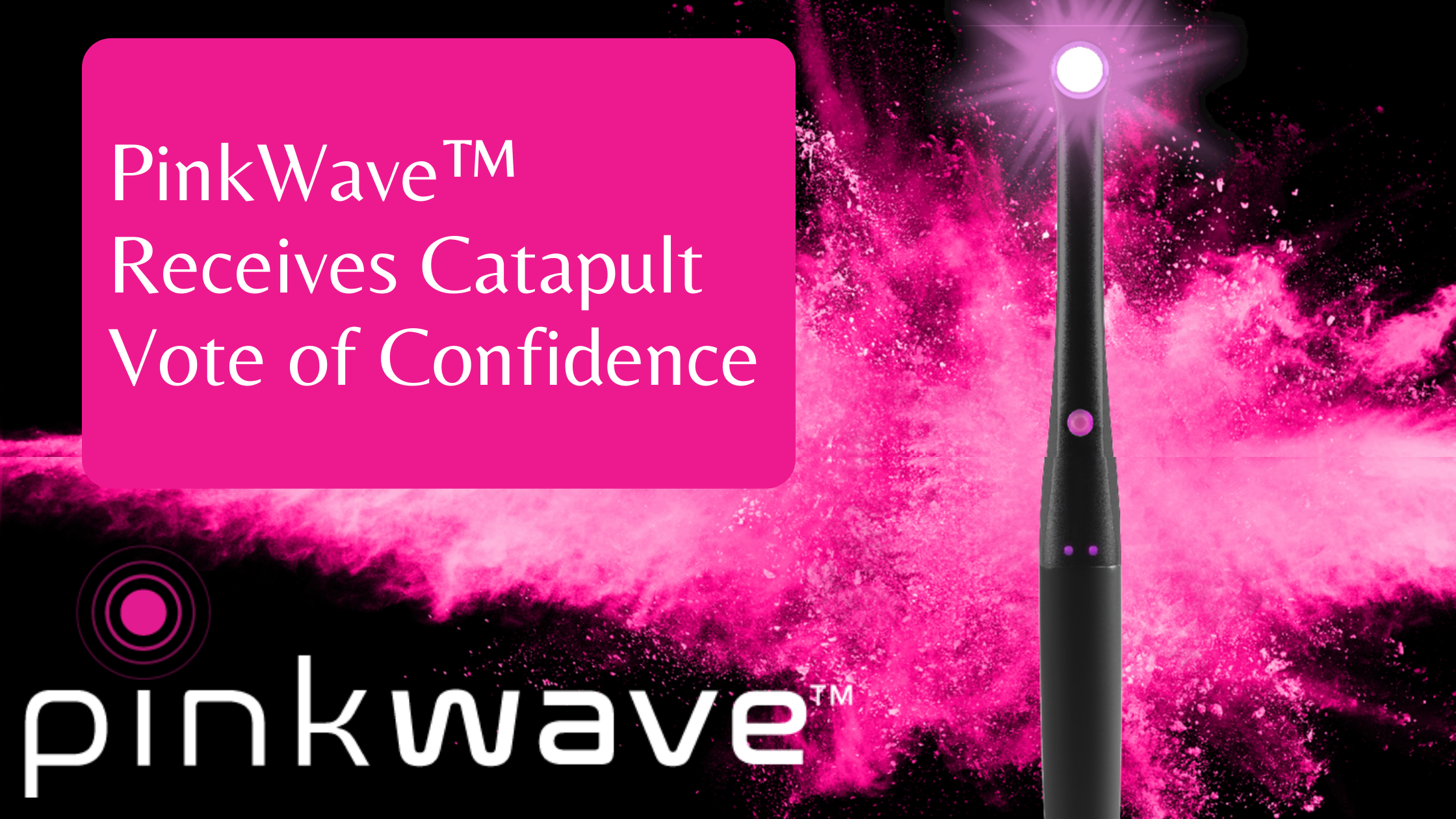 Racine, Wis. Vista Apex, a market leader in Endodontic and Restorative solutions, has received the Catapult Vote of Confidence for PinkWave™ QuadWave™ curing light.

Pinkwave™ is the first-of-its-kind curing light equipped with patented QuadWave™ Technology utilizing UV, Blue, Red, and Near-infrared (NIR). PinkWave™ dominates the competition with features like its curing area, the largest on the market at 113m2. For clinicians, this allows complete curing of any size restoration in a single curing cycle. Due to its' slim design and decreased weight, PinkWave is easily accessible for posterior restorations without creating patient discomfort. PinkWave™ also features a built-in transilluminator for crack and caries detection, offering improved diagnostic capabilities.

Founder of Catapult Education, Lou Graham DDS, said "The overall feeling from the vast majority of evaluators, this light is a winner. With such, Catapult is proud to give this product, The Catapult Vote of Confidence."
The evaluators at Catapult Education clinically tested and reviewed this novel Curing Light, and 90% of those evaluators felt the reduction in composite shrinkage was a valuable feature of PinkWave. 80% of evaluators found the light to be ergonomic in design, and 73% found it easier to reach difficult areas to access with the PinkWave™.
"I think this light has a lot going for it. First, this light is powerful. It is easy to use, and the pink gives it a "coolness" factor. It has a sleek design and is ergonomic. I am anxious to see how the additional red and near Infra-red LEDs improve the physical properties," said Catapult evaluator Daniel H Ward DDS.

About Vista Apex
Vista Apex is a market leader in Endodontic and Restorative solutions. Having been a market leader in Endodontic Solutions, Vista Dental was looking to apply its chemical and biomedical expertise to its restorative line. With the acquisition of Apex Dental Materials, an innovation powerhouse was formed. Serving over 75 Countries and hundreds of thousands of Clinicians, the Vista Apex team has a passion for being a trusted partner who provides quality solutions for our Clinicians.

About Catapult Education
Catapult Education provides dynamic Dental CE in an effective manner through product reviews, podium presence, articles, and online CE.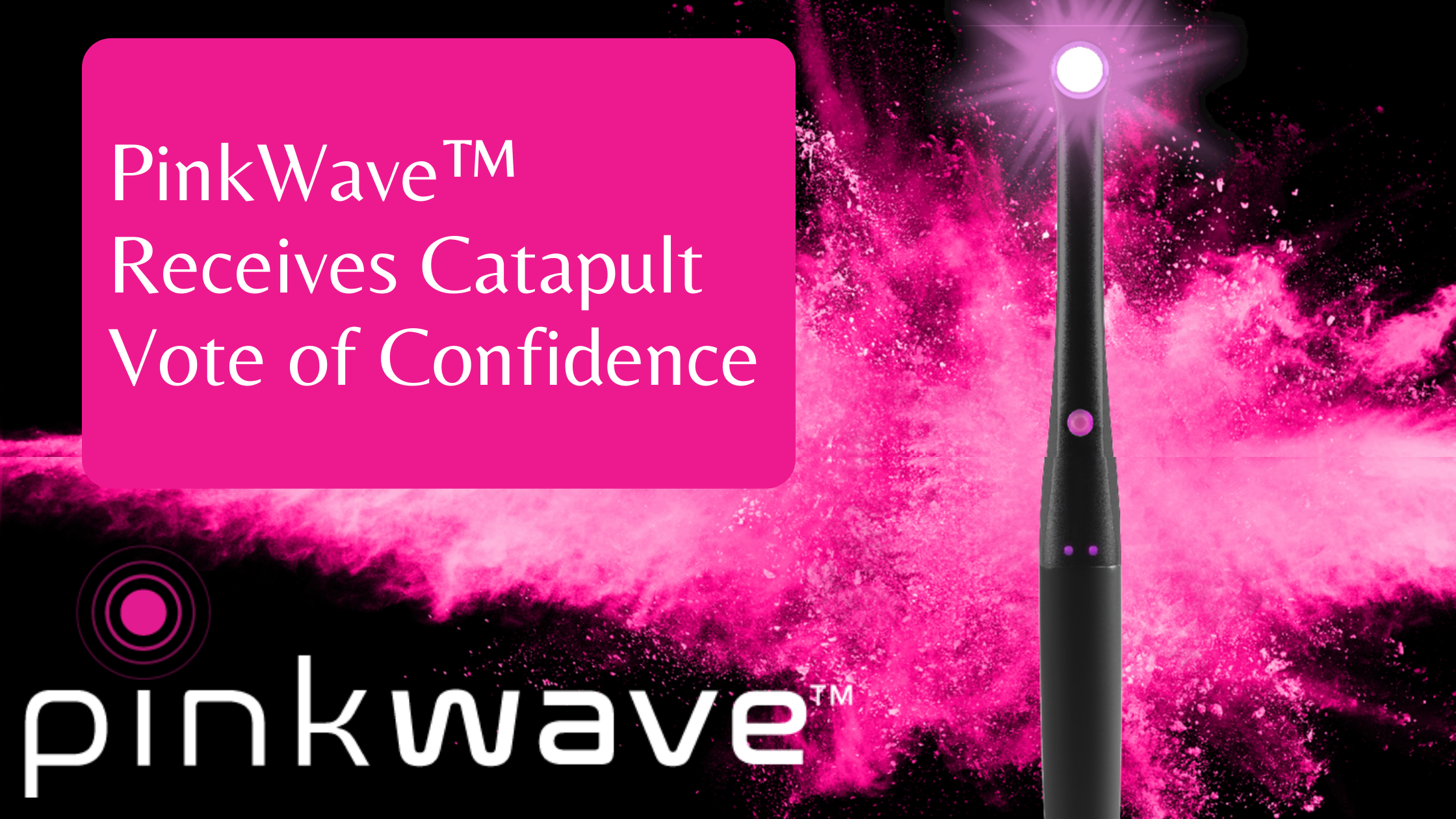 ---
---